News
Hillbillies Love Atlanta Data Centers
An investment firm from the land of swimming pools and movie stars scooped up a data center in the older section of Downtown Atlanta.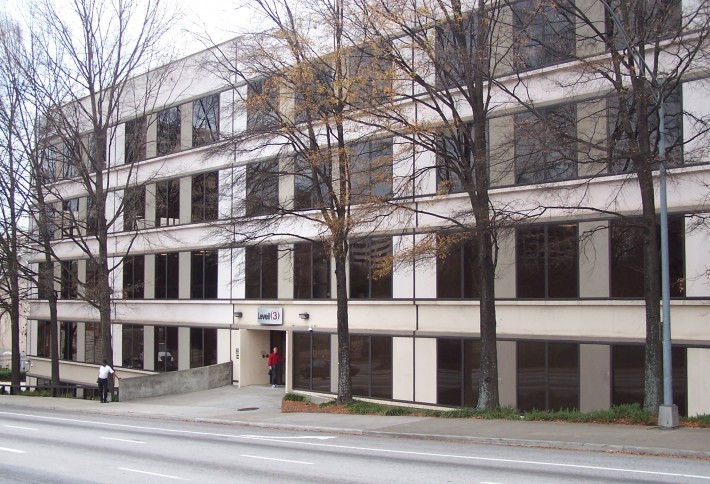 Beverly Hills-based H5 Capital bought the 108k SF 345 Courtland St, itsfirst data center on the East Coast. (Somebody told them about Nor'easters first, right?) H5 paid $14M for the property, which is mainly leased to Level 3 Communications for almost 20 years.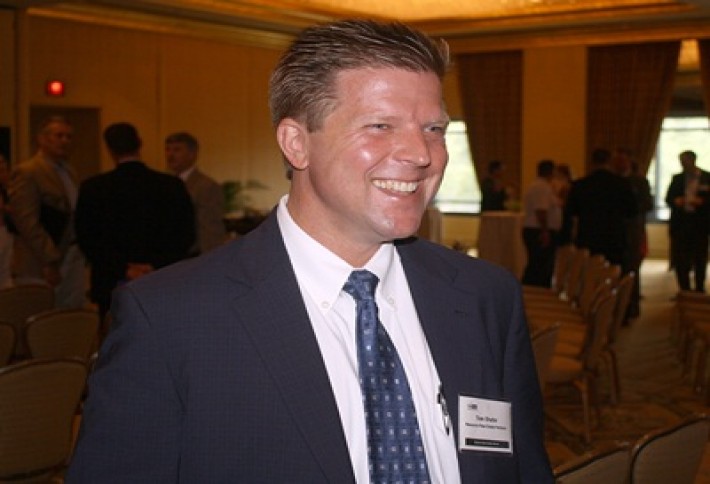 Local Atlanta CRE investors Raulet Properties Tyler Edgarton and Paul Raulet bought the building in 2006. Tyler tells us they planned to keep it for the long haul, but after completing the long-term lease extension, we felt the time was right to sell the asset in an effort to diversify capital into more entrepreneurial deals. (That sounds like PR speak for bet it all on Orb.) CBREs Tom Shafer (above at a recent Bisnow event) and CJ Kelley out of Atlanta brokered the sale.