News
Everything You Need to Know About Blackstone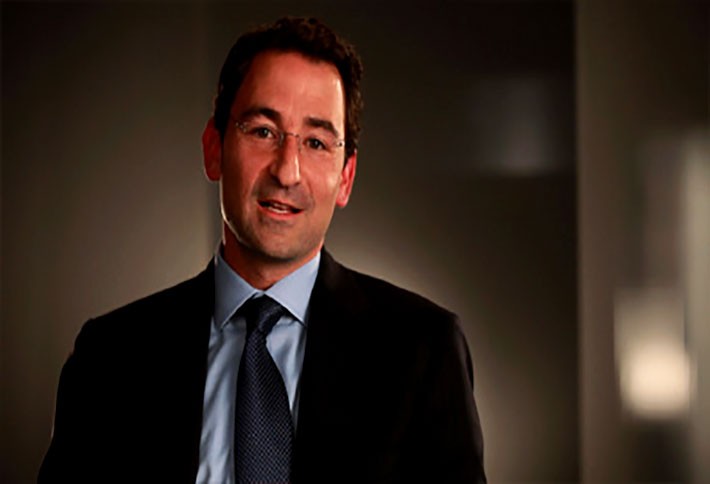 FAST FACTS
World's largest private equity real estate firm
Global Head of RE Jon Gray, net worth $1.6B, just cracked the Forbes 400 list
Should manage $100 billion of core-plus RE by 2024
$2.7B Hilton IPO last year set a record for a hotel company
Risky $38.9B leveraged buyout of Equity Office Properties among three biggest LBOs in history
Bloomberg reported in late August that Blackstone was on the verge of selling 1095 Sixth Avenue, the 1.2 MSF office tower that it acquired in its 2007 takeover of Equity Office Properties Trust. That sale—which expert says could fetch $2.25B—would epitomize Blackstone's convulsive rise to prominence through the recession and rebound and again raise the bar for private equity players.
And it demonstrated yet again that Blackstone's real estate division is reaping blockbuster benefits from that crash as it uproots the way private equity firms view commercial real estate and cannily uses CMBS to fill a market void left by competitors annihilated during the Great Recession.
Thanks in part to a slimmer field of rivals that once included Lehman Brothers and American International Group chasing marquee real estate deals, Blackstone has emerged as one of the largest private owners of U.S. residential and commercial real estate. At the helm of global real estate head Jonathan Gray (above), the firm manages about $80.4 billion worth of real estate assets. Those investments reportedly contributed almost 60 percent to Blackstone's $621.3 million profit in Q4 2013, a surge from $106.4 million in Q4 2012.
As its own fortunes improve, Gray and his team of 250 employees are advancing beyond distressed properties and into overseas real estate as well as core-plus assets. To wit, Blackstone is nearing its goal of raising $5 billion for its Asian real estate funds and Gray has identified crisis opportunities in Europe, where in March it closed a real estate fund with $7 billion in Eurocentric assets, the largest ever fund of its kind.
Meanwhile, Blackstone continues to lead the private equity charge into the hotel industry, a bedrock of the firm since 1992. By some estimates Blackstone controls 4 percent of America's 5 million hotel rooms. In June, it acquired 47 hotels across 25 U.S. markets for $800 million.
Blackstone's "buy it, fix it, sell it" maxim is tailor-made to post-recessionary times like today. But its gumption is a throwback in the contemporary climate of risk-aversion on Wall Street, particularly when it comes to thorny commercial real estate assets. And it's paying mammoth dividends.
Take the June announcement that Blackstone would sell five Boston office assets to Oxford Properties Group for $2.1 billion. That marked the private equity behemoth's largest U.S. office property transaction since the 2008 market tumble, and it should soon be eclipsed by 1095 Sixth.