News
Video: The Crowdfunding Revolution Explained by Fundrise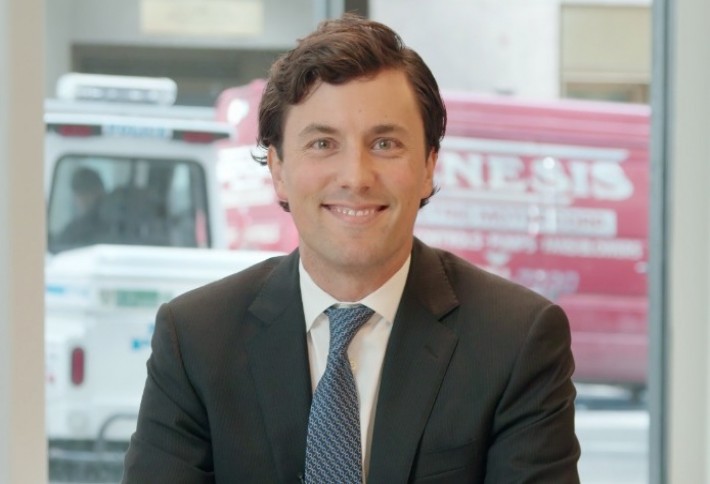 Crowdfunding has quickly asserted itself as a viable means of real estate investing, especially for less wealthy investors once shut out of the big leagues--and the chance to shape their own neighborhoods. Fundrise was among the first platforms to define the surging marketplace. Now, its co-founder and CEO Ben Miller sits down with Convene President Chris Kelly (above) for a Bisnow video interview about the company and its transformative potential.
Check out the video below:


The equity crowdfunding of real estate allows investors to receive cash flow from tangible assets and provides a new, flexible source of capital for sponsors, with the potential to disrupt the trillion-dollar real estate industry.
Click Here to experience the full Capital Revolution!