News
Transwestern Craving Hairy Deals
A new structured finance group at Transwestern is part of its vigorous expansion in the Western US. Yesterday, we sat down with the group's Steve Orchard, an Aussie by birth (but not drawl).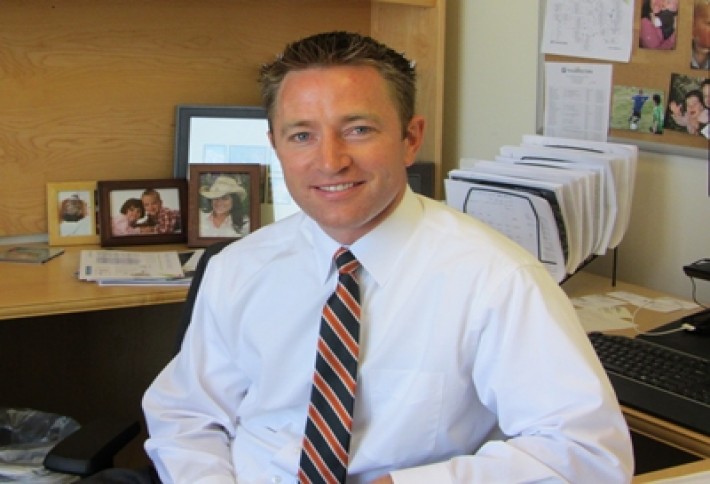 Steve brings 10years in the trenches with George Smith Partners--a boutique known for working magic on complicated, hairy deals. He says capital is still focused on quality and safety,chasing low-risk assets. However, the majority of the market--upwards of80%ofCRE financing--has some complexity because of the last seven years. Because lenders are understaffed and can't always walk the comps or pull market data to make it easy for the capital sources, many clients "rely on us to make their deal more digestible and get it off the bottom of the stack."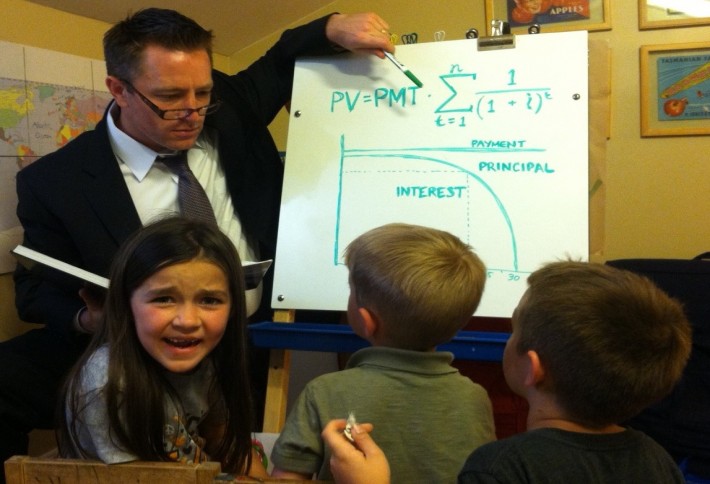 Steve's an adjunct professor in real estate finance at USC's Marshall School of Business. These are either some genius college students or his own kids (ages8, 6, and 3). The group's spending the majority of its time on senior debt and getting a lot of requests for JVequity. Deals in process include placing $40M of debt on four previously unlevered office assets in San Francisco, a $30M construction loan for a retail and creative office development in West LA, and a $15M refi for a single-tenant MOB in West LA. Anticipating inflation,Steve notes we have a "generational opportunity to get fixed-rate debt" at rare rates.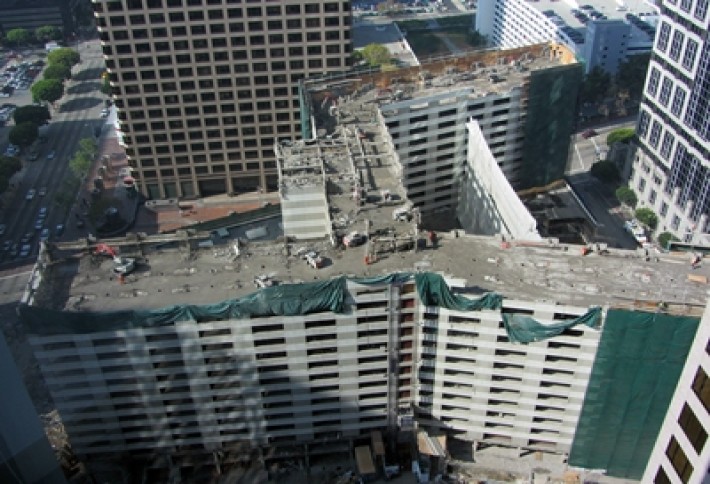 Transwestern's 27th floor office at 601 S Figueroa gives a bird's-eye view of demo work at the Wilshire Grand. On the topic of birds, Steve's anurban farmer in his spare time, tending a garden and a flock of chickens (with a lot of help from wife Karrie).A native of Australia who deliberately lost his accent (to be better understood), he lived in San Francisco and went to high school in Pasadena before getting degrees from USC and UCLA. He's responsible for fixing Saturday morning breakfast for his family and has "done eggs every which way." Currently, his favorite preparation is to fill a ramekinwith home fries andwhatever veggies are in the fridge,break an egg over the top, and bake in the oven.