News
Securitization and Hotels are Growth Areas
Even though the recession hit the real estate industry hard, Paul Hastings' real estate group has seen conservative growth thanks to beingpicky about the areas it pursues.(It's probably why they rejected our idea for a legal practice dedicated entirely to Harlem Shake videos.)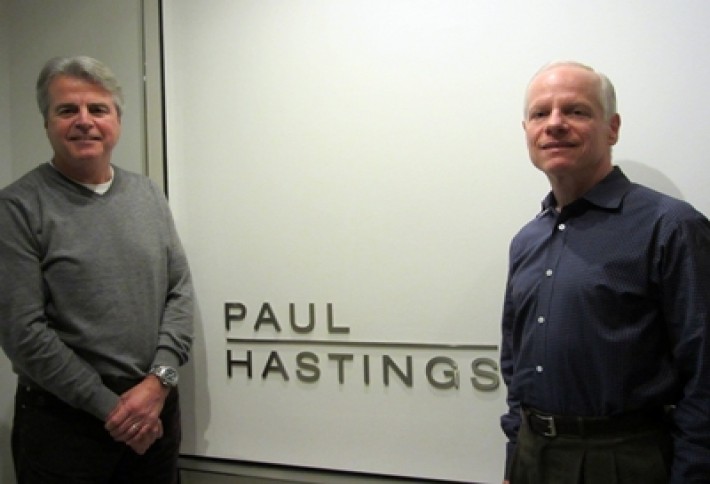 We sat down with global real estate head Phil Feder (right) and hospitality guru Rick Kirkbride. According to Phil, a growing section is securitization. They've addedChristine Spletzer as of counsel in the New York office--she led the Paul Hastings team that helped Oaktree Capital acquire and securitize a large portfolio of nonperforming loans from various banking institutions. Oaktree along with Starwood Capital are the two of the group's biggest clients. Last year, the group repped Starwood in the acquisition and financing of some Westfield shopping malls, where Westfield retained an interest in the properties.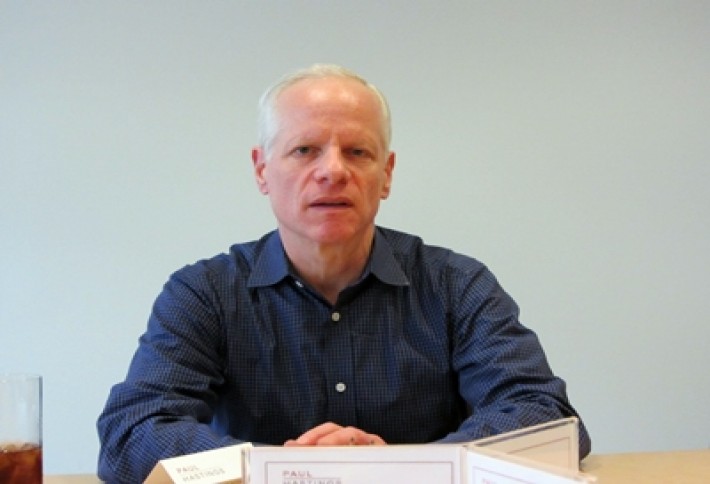 Paul Hastings also represents Korean Airlines-- which is building a new hotel and office complex--and Hines-- developing a huge project near the Washington DC convention center. LA hasn't had as much new development in recent years, but Phil does see a lot of excitement right now with Downtown--especially if the football field goes forward. The industrial area is being developed much along the same lines as SoHo and Chelsea in New York.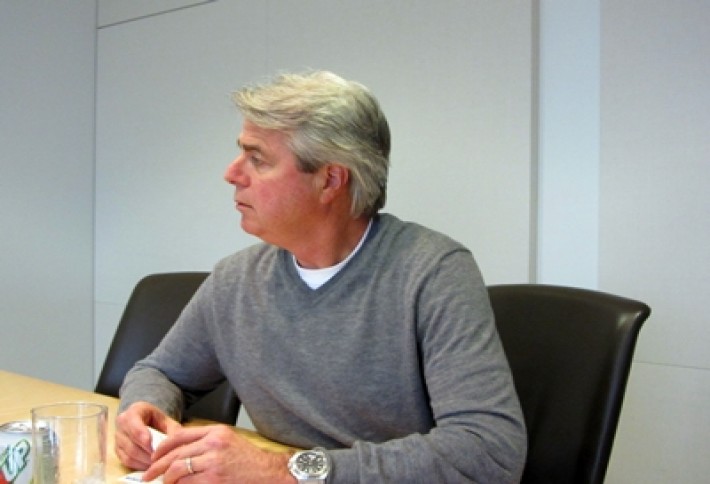 Phil and Rick are seeing a lot of action in the hotel industry. The firm is representing Starwood on the $1B acquisition of InTown Suites, a hotel operating company with 135 properties. He says smart boutique hotel companies are showing interest all over Downtown LA, with numerous buildings ripe for adaptive reuse that are being looked at, have been purchased, or are being converted. People are making deals to continue Downtown's growth as a popular center for nights and weekends. (That means they get to make free phone calls as they enjoy the submarket.)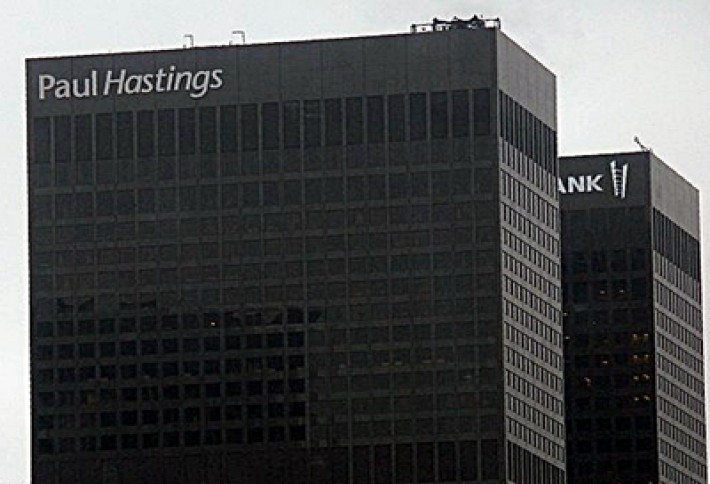 If you can't find Paul Hastings' LA office at City National Plaza, you may need glasses. The real estate group counts some 125 attorneys around the globe, 80% of whom are located in NYC and LA. Phil's been with the firm for 26 years, Rick almost 17. Friends outside of work, they travel to Asia every year for a hotel conference. Rick has two sons who are both Wall Street guys (but one recently released an album on iTunes, the other one DJ'd at the W Union Square). Phil notes that, "contrary to my advice," his daughter's a law student and will be a practicing attorney--just like her dad and grandfather.