News
River Cruises and Jerry Garcia
Calabasas may be a bit land locked, but it didn't prevent AmaWaterways--part of the growing river cruise industry--from leasing 20k SF for its new HQ. (Princess Cruises is headquartered in nearby Calabasas Hills--is there something in the water?)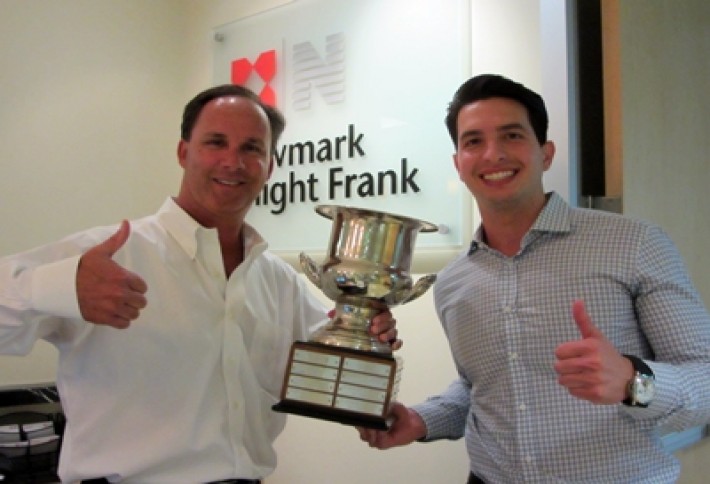 Newmark Grubb Knight Frank's Steve Kolsky and Ian Gilbert-- hoisting the first-place trophy NGKF won in last year's Broker Challenge (more on that later)--repped AmaWaterways. The new location (26010 Mureau Rd) doubles the tenant's previous digs in Chatsworth, with building-top signage and an option to purchase. The company cruises the scenic waterways of the Danube, Seine, Rhine, Rhne, and Mekong.Steve believes it's where cruising is headed (if it was good enough for Caesar, it's good enough for us); the ships used are smaller than those for sea cruises, but no less lavish, he says. "This is a much more personal experience."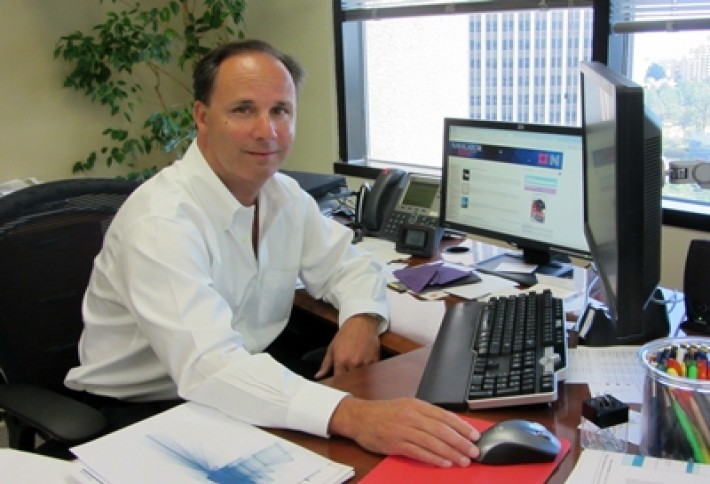 According to Steve, the transaction reflects the attention to detail tenants are paying towards their bottom line, trying to save money through their occupancy. AmaWaterways wanted to be closer to its employee base and looked at not only rent but also the move's tax implications. Calabasas was a good location from a gross receipts tax standpoint, though it's a small submarket; the tenant also wanted to be freeway adjacent, limiting the options. Steve and Ian completed the deal in three months. Lee & Associates' Marc Spellman repped landlord Kasower Properties.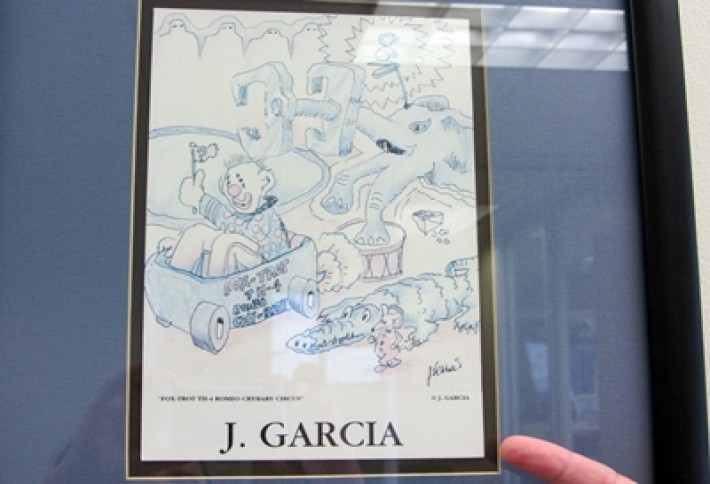 We spied a drawing by the late Jerry Garcia in Steve's office. He and Ian also completed an expansion for Relativity Media and a lease restructuring for Morgan Stanley, both in Beverly Hills. They're working on an expansion for Live Nation in Beverly Hills and relocations for Legendary Entertainment in Burbank and Cerberus in Brentwood.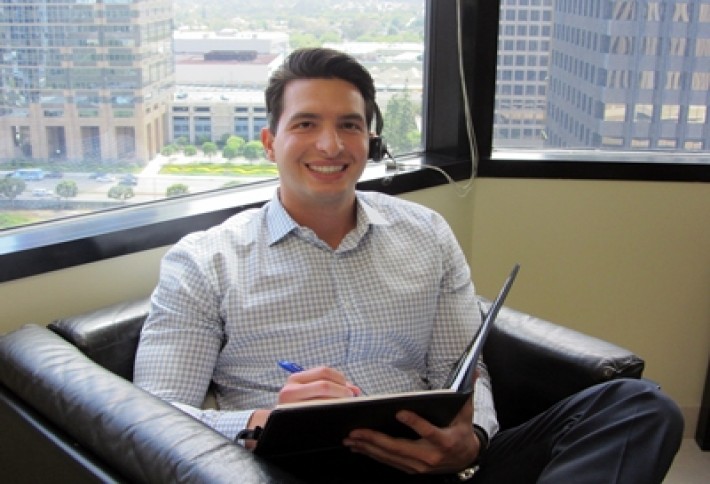 In his spare time, Ian is involved with the Young Executives support group for Jewish Home. He also likes going to China. (Fun fact: In college, he and some pals owned a custom dress shirt company in Macau.) Steve, meanwhile, has three kids, including two daughters who play club volleyball. He's also co-chair of LACRA's Broker Challenge and hopes to make 2013 a banner year. Last year, ping-pong and poker were added to bring out older members of the brokerage community. He says he's got some new things up his sleeve for this year. Stay tuned--the all-day competition is slated for September at the Beach Club in Santa Monica.