News
CBRE's Rookie of the Year
For someone who's just starting a career in the commercial RE biz, what does it take to stand out at a company the size of CBRE? This week, we chatted with Fred Aframian, the brokerage giant's National Rookie of the Year.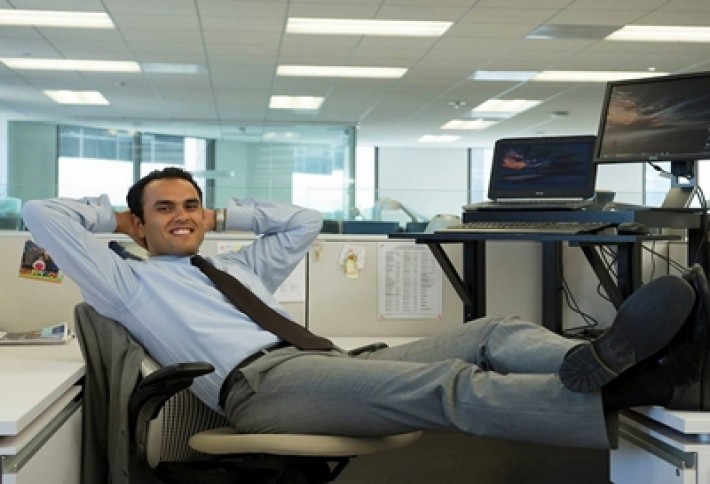 The associate specializes in Westside retail properties--he just sold half an acre on Wilshire Boulevard in Santa Monica for a 65k SF mixed-use development, repping both buyer and seller. Fred notes that young people have a difficult time in this business because it's based on relationships, so they have to be more aggressive and push hard to initiate meetings and get listings. One thing they have, though, is tenacity. "I think it's an advantage that we're hungrier." According to Fred, key to his success was voluminous cold-calling--easily 100 calls per day--when he started on the job. (You should see his phone, the numbers are worn off, he has to dial from memory.) Fred spoke to us from ICSC, where he was busy putting faces behind the voices on the phone.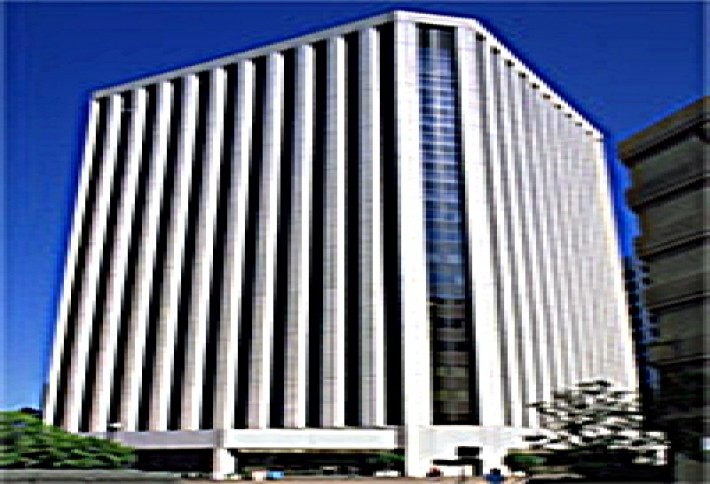 Fred, who is based in the firm's Beverly Hills office at 1840 Century Park East, tells us he pursued CBRE for about a year. Eventually, he "bounced around enough times" and finally got in front of senior managing director Jim Kruse, Fred credits Jim for giving him a desk and phone and telling him to go make deals, back in November 2011.(Our dad told us the same thing when we had a lemonade stand.)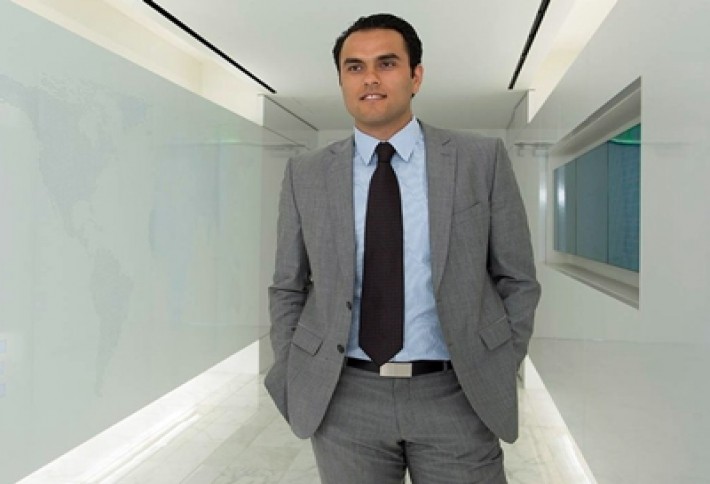 But if things had gone another way, Fred would be wearing scrubs instead of a suit and tie. A doctor's son, he was pre-med all through college and earned a bachelor's in psychology from UC San Diego. (Maybe how he gets inside owners' heads and convinces them to sell?) "At the last minute, I decided I didn't want to go to medical school." Instead, he got an MBA from USC and chose retail real estate because he's always thought construction is cool, even as a kid, and likes seeing the revival of run-down centers. When he's not working, Fred de-stresses by doing yoga five times a week. "Especially with brokerage, you need that time of peace to reset and recharge."