News
The Grand Parkway Issue
By December 2015, the Grand Parkway will extend from 59 to 59 around the west side of town. Locals have been waiting decades, and it's spurring major development. One such project: The Signorelli Co's Valley Ranch at the Grand Parkway and 59.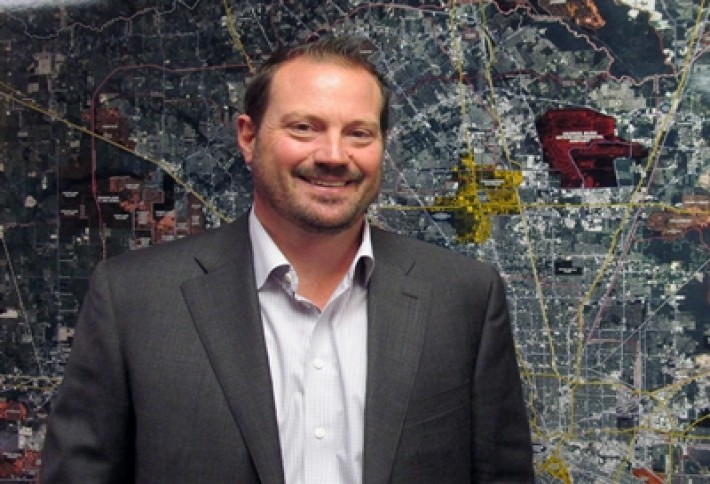 CEO Danny Signorelli tells us the 1,400-acre master-planned community already has 700 homes, multifamily offerings, and an elementary school. (Which allows for the area to reach its quota of finger-paintings and papier-mch volcanoes.) It'll have about 2M SF of retail/mixed-use, 500k SF of medical/office, over 1,000 multifamily units, 2,000 single-family homes, schools, and 150 acres of nature parks and wildlife preserves along White Oak Creek. Valley Ranch is 11 miles from Exxon and is between that campus and Kingwood (where a large contingent of Exxon employees live), a pretty sweet spot. Plus it has perfect spacing with FM 1960; Danny says it's one of the only new markets in Houston where retailers can open a store and capture market share without cannibalizing existing product.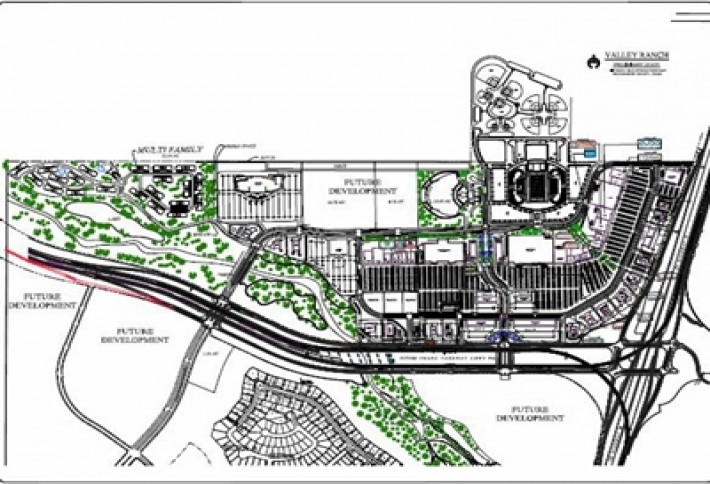 The project's next phase is Town Center, 350 acres that'll be built out with 1.4M SF of retail at the Grand Parkway and 59. (Above, the Grand Parkway is the thick black lines in the middle and 59 is on the right.) Capital Retail Partners (led by Eric Walker) is handling pre-leasing, which is ahead of schedule. New Caney ISD purchased 28 acres and launched development of an 8,000-seat sports complex and football stadium, adding a community element to the Town Center. (And a possible Friday Night Lights spin-off?) The area will be anchored by a major grocer, soft goods, a 16-screen movie theater, and a variety of big box stores, and it'll include multifamily.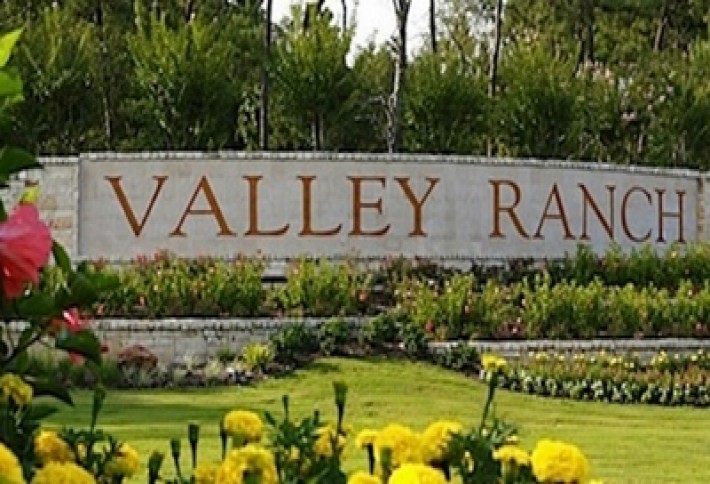 The community has two other hard intersections with the Grand Parkway, which will feature lifestyle centers with office, retail, and high-end restaurants and boutiques. Danny says the 100-acre Medical District (southern-most part of Valley Ranch) is now feasible with a 120-bed acute care hospital and room for 300k SF of MOBs plus boutique retail, restaurants, and brownstones. Valley Ranch is also negotiating with homebuilders for its newest residential neighborhood, the 500-home Azalea District. Danny tells us the corridor has been waiting for the Grand Parkway for years, and he got an immediate frenzy of attention from all sectors when the official notice to proceed was issued last month. Retail demand has been particularly strong, spurring Signorelli to eliminate portions of residential to accommodate.