This is impressive ROI: Piedmont Office Realty Trust purchased 1200 Enclave in March 2011 for $19M and just sold it to Griffin Capital Corp for $49M.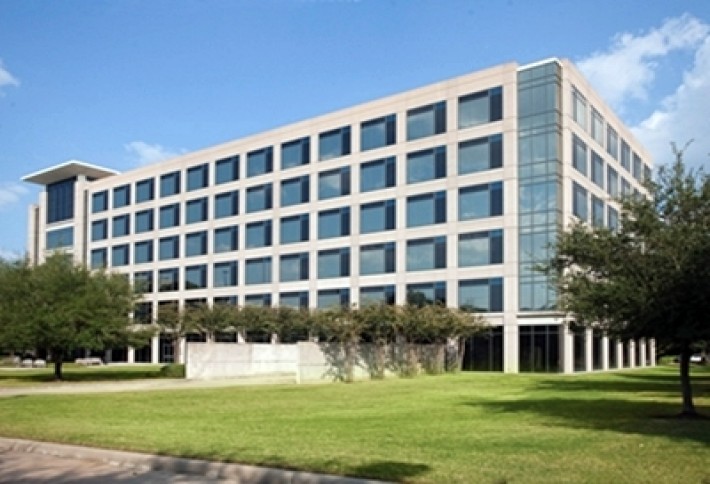 1200 Enclave was 18% leased when Piedmont bought it but is now fully occupied by Schlumberger Technology Corp. (It's harder to play hide-and-seek in the building now, but sometimes you have to make concessions for good business.) Griffin bought the 150k SF asset on behalf of Griffin Capital Essential Asset REIT, which now owns 17 assets totaling $500M. Griffin CIO Michael Escalante says it was drawn to 1200 Enclaves strong trifecta of attributesa liquid market with strong fundamentals, excellent credit tenants, and long-term remaining lease with annual rent increases. HFFs Jeff Hollinden and Robert Williamson repped the seller with Piedmonts Karen Purdy.
EXECS ON THE MOVE
Julia Odell joined Skanska as senior project manager. She is overseeing work on the HCC San Jacinto Campus renovation in Midtown. She has 25 years of construction experience.
SALES
National Tube Supply acquired 24 acres of industrial land at Bay 10 Business Park. It will develop a 100k SF distribution facility. Bay 10 is a 220-acre master-planned project in Baytown, and National Tube Supply will be the lead tenant in its Phase 2 build-out. NAI Houstons John Ferruzzo and Darren OConor repped the seller/developer Parkside Capital, and Newmark Grubb Knight Franks Rob Stillwell repped the tenant.
***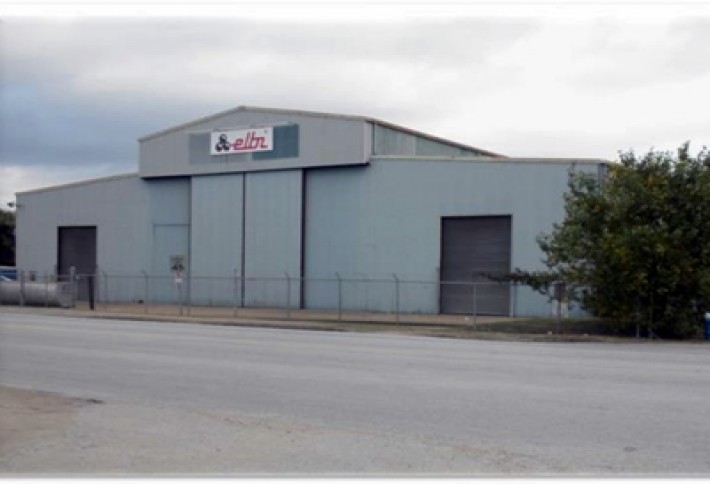 An undisclosed buyer purchased a 110k SF facility at 525 McCarthy St. Finial Groups Ross Thomas and Reed Vestal repped seller Elbi of America.
***
A local developer purchased Bay Colony Center I, a 17k SF shopping center in Dickinson. Marcus & Millichaps Justin Miller listed the asset at $2.8M.
***
An undisclosed buyer purchased Woodbridge Crossing Shopping Center, a 17k SF property at 10581 SH 6 in Sugar Land. Tarantino Properties Larry Vickers repped the seller in the $2.5M deal. Tarantino will handle management and leasing for the new owner.
LEASES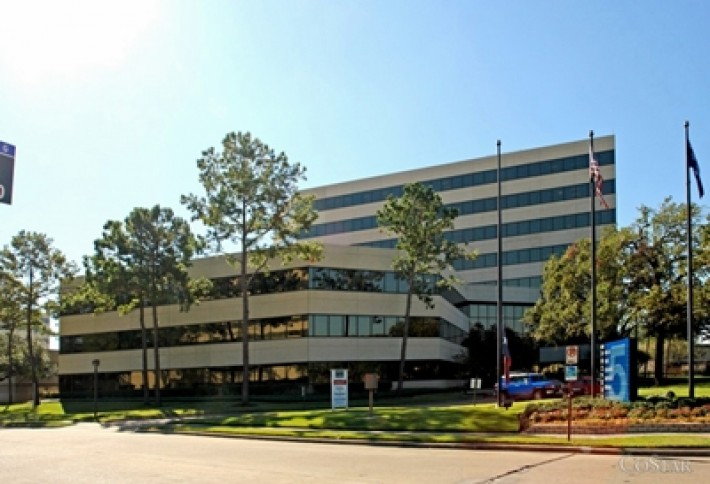 Berg Oliver renewed 10k SF at the Ashford 5 building (14701 St Marys Ln). Moody Rambins Bob Cromwell and Kevin Nolan repped the owner and Cushman & Wakefields Kevin Saxe repped the tenant.
***
Novalash leased 12k SF at 6116 Skyline. Moody Rambins Jim Autenreith repped the tenant and Ray Simpson Jr. repped the landlord.
***
Advanced Wheel Sales leased 39k SF at 330 West 38th St. Stream Realtys Jeremy Lumbreras and Matteson Hamilton repped landlord Agellan and NAI Houstons Nick Peterson repped the tenant.
***
Sequent Energy leased 46k SF in Two Allen Center (1200 Smith). Brookfield Properties John Morton and Paul Frazier repped the landlord in-house and NAI Houstons Griff Bandy and JLLs Ian Henderson repped the tenant.
***
ASI Oil Tools leased 10k SF of industrial space on 12950 Kirkwood Rd in Stafford. ICO Commercials Mike Gornek repped the tenant and CBREs Joseph Smith repped the landlord.
***
Forum Energy Technologies leased 82k SF of office/warehouse space at 8101 Fite Rd in Pearland. Evtex Cos Joe Evans and Janae Evans repped landlord G&B Real Estate and CBREs James Stark, Jeff Cairns, and Steve Hesse repped the tenant.
***
Pearland Heritage Christian Academy leased 14k SF at Shadow Creek Crossing (12006 Shadow Creek Pkwy). Ardent Hardcastles Faye Ausmus repped the tenant and Tarantinos Peggy Rougeou and Eric Drymalla repped the landlord.
***
Chulas Sport leased 14k SF in Woodforest Shopping Center (10907-11077 East Frwy). Tarantinos Peggy Rougeou and Eric Drymalla repped Tarantino, which manages the property. Chodrow Realty Advisors repped the tenant.
THIS AND THAT
Lincoln Property Co was awarded leasing and management of Colony Crossing Business Park (10207 and 10215 S Sam Houston Pkwy). Columbia Texas Gessner Industrial owns the 160k SF industrial property.
***
Greenway Plazas ten buildings all received LEED cert. Crescent Real Estate Holdings owns and manages the campus.
***
American Spectrum Self-Storage Management was named property manager of a portfolio of 19 self-storage properties. The assets, which total 1.3M SF and 11,000 units across seven states, will be marketed under the name 1stAmerican Storage. American Spectrum now manages 42 self-storage properties totaling 2.9M SF; 60% of those assets are in Texas.
Men get frustrated because they don't understand how women think. Women get frustrated because they do understand how men think. Send thoughts to Catie Dixon, catie@bisnow.com.