News
Small Tenant Paradise
There are very few options for industrial tenants seeking under 100k SF in Pasadena (especially those who want cozier space for Valentine's Day). The underserved market is what encouraged the recent groundbreaking of Carson Cos' spec three-building Carson Commerce Center, designed with30k SF to 185k SF folksin mind.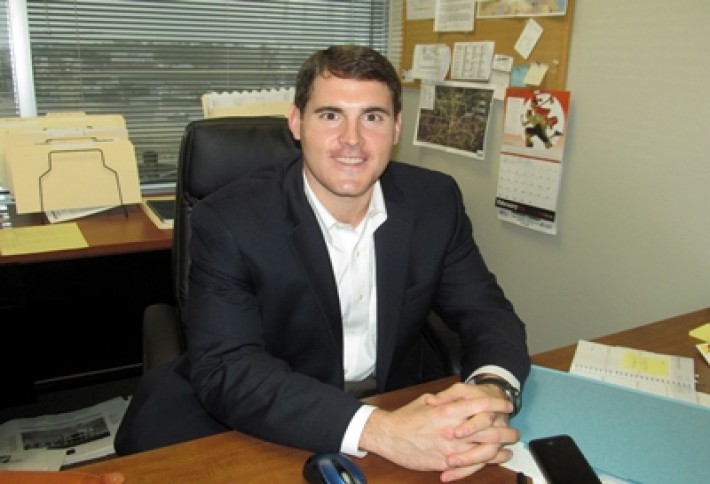 Carson Cos managing director Dan Zoch (who looks no worse for the wear after all that dirt shoveling) didn't specify what kind of tenants might be interested in the development, which totals 365k SF, though he envisions distribution or manufacturing uses. But the company is bullish on the project, even though the site had hair on it (mostly easement issues): There's a petrochemical boom nearby, and it fronts both Beltway 8 and Highway 225, where Silver Eagle is also building a distribution center. He says it's very difficult to find a good land site, which dragged this process out to almost a year.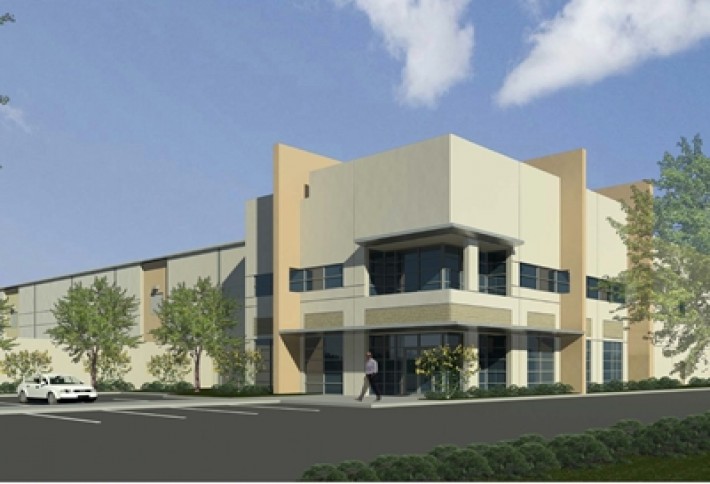 Carson Commerce Center will include two bulk buildings (its core product) and one crane-served (a very active sector for the past few years);Cadence McShane and Powers Brown Architecture are handling design/construction for a Q3 completion.Dan tells us he's looking at a couple of built-to-suit and acquisition opportunities, but it's gotten very difficult to find deals in Houston amid all-time high pricing. We also learned a fun fact: Carson Cos was indirectly created by the king of Spain in the 1700s. Heirs of a soldier who received a land grant pooled their resources in 1915 to create the company.