News
Sell Your Single-Tenant Building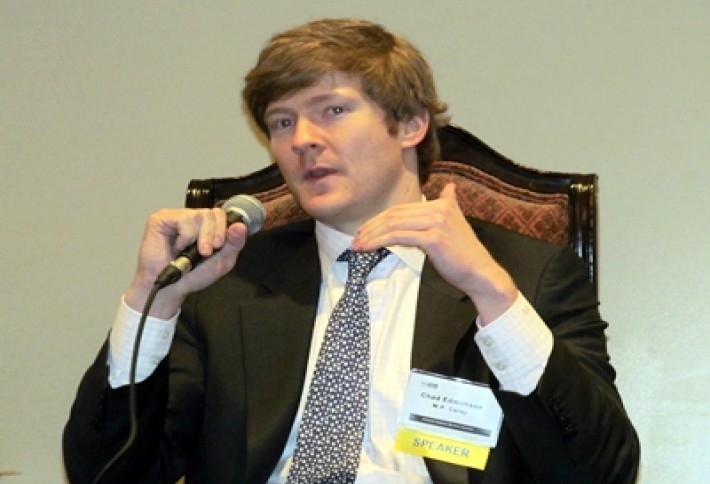 WP Carey executive director Chad Edmonson has firm advice: If you have a single-tenant building in Houston and dont bring it to market, youre crazy. Chad (a huge Ole Miss fan even though he didnt attend the school) spoke at Bisnows fourth annual Capital Markets Summit Tuesday and says caps now are the lowest hes ever seen in local single-tenant product, which is shaking deals out of the bushes. WP Careys acquisition of KBR Tower last year was its largest nationwide, and the firm has six BTS developments in the local pipeline, more than its activity in the rest of the US combined.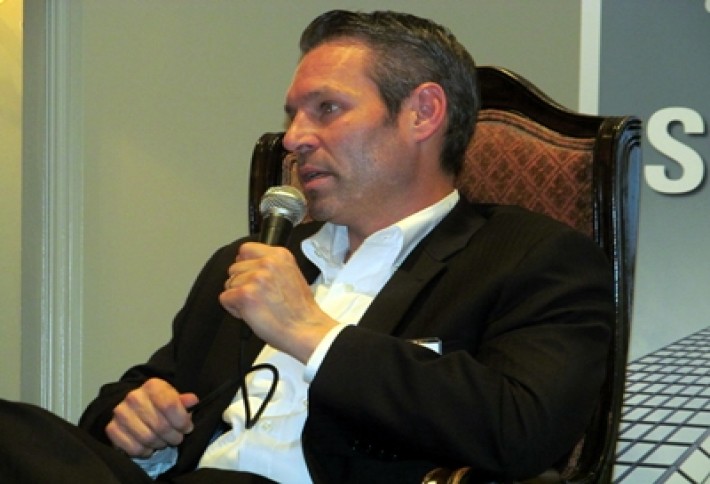 PrinREI managing director Mark Hanrahan says in the early days of the recession, his firm focused on buying new buildings in need of lease-up. That has run dry and now its mostly interested in building spec office and multifamily. This year he expects to bring even more international clients to Houston and says investors have realized Houston has strong yields. From the 90s to 09, we posted 7% returns. Thats middle of the road (Seattle was the best at 9%), which shows weve been a solid market for decades. Speaking of middle of the road, Mark did a 100-mile bike ride after the event to prepare for the Iron Man next week.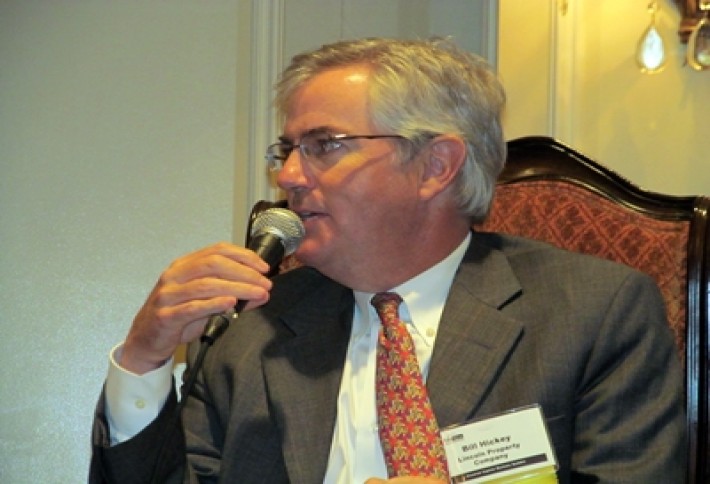 Lincoln Property Co senior executive VP Bill Hickey says investors started targeting the Saltwater Six cities at the end of last year, which includes Houston among traditional gateway markets. He says many out-of-state investors are terrified of developing in Houston because they think of the 80s, but thats helping us not overbuild.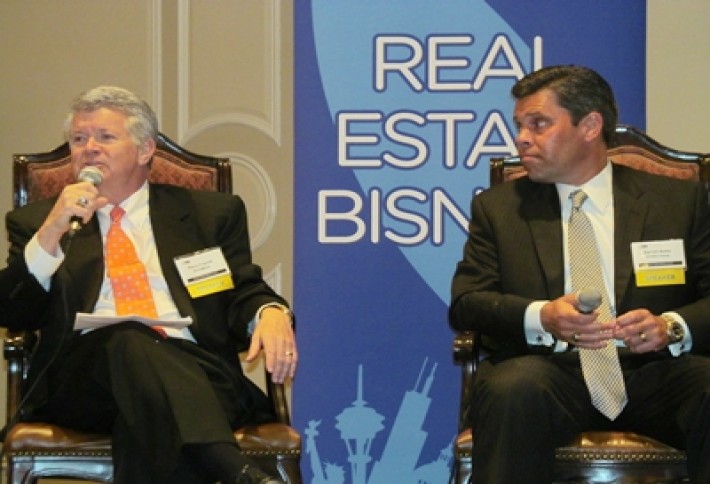 Avison Young principal Darrell Betts (with NorthMarq managing director Kerry French) says improving rents are drawing attention to Houston. Our A-/B+ market is pulling in $17 NNN and has huge growth potential. And the Galleria is impressive, with rents now over $30 NNN. Hes working on the sale of a Galleria building that was built in the early 80s and its under contract near $200/SF. (Fun facts: Darrell says he runs every day and smokes a cigar every night, and Kerry admits hes a closet motorcycle rider.)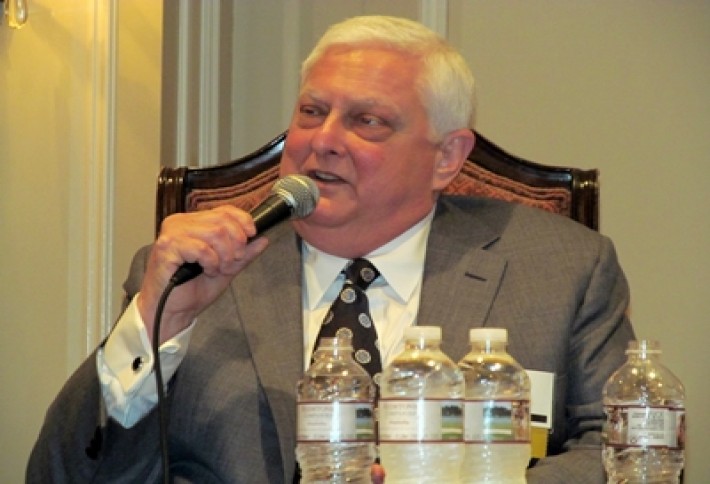 Cap rates are already at record lows, and Allied Advisors prez Richard Rudd thinks theyll continue down thanks to interest, scarcity of product, and plenty of capital still on the sidelines. He still sees a barbell in investment sales: True value-add and core product are doing well, but middle value-add deals (think 65% occupancy) are tough.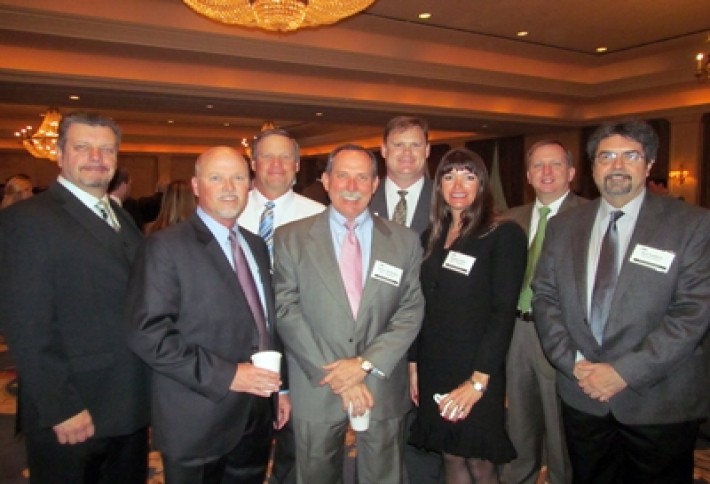 We snapped the Bury + Partners team. Our sponsor just welcomed Steve Bushong (center) to head its MEP business. His pink tie will be coming, too, and we assume it gets its own office.
Shinbone: A device for finding furniture in the dark. Email news to Catie Dixon, catie@bisnow.com.