News
Mystery Buyer on West Side; The Deal Sheet
Could this be another majorindustrialuser picking thefar west side? An undisclosed buyer purchased 192 acreson Woods Road in Brookshire.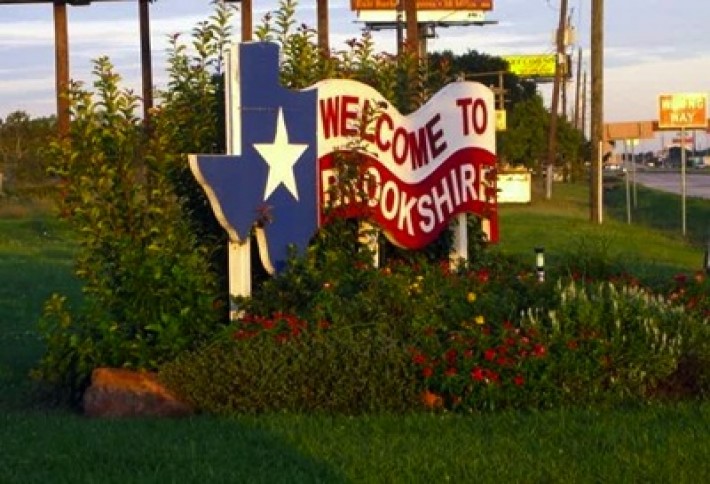 TranswesternsCarlos BujosaandDavid Schwarz IIIrepped the seller, Woods Road One. Carlos says the team got significant interest from industrial users and investors thanks to theexplosionof activity in the Katy/Brookshire area. The site is near Cinco Ranch.
People
Transwestern's Chip Clarke was promoted to president of the Americas, a position created as the firm expanded into Latin America and reorganized. Chip previously was prez of the Gulf Coast and Mountain regions, which were merged with the Central Texas region to create the Southwest territory. Kevin Roberts was named president of the new region. Chip has been with Transwestern for 22 years.
***
Colvill Office Properties' Michael Anderson was promoted to EVP and given an equity partnership. He has 12 years of experience in office leasing and has been responsible for leasing over 5M SF since joining Colvill in 2004.
***
Michael Keck joined LJA Engineering as a senior project manager in its transportation division. He has 14 years of experience in transportation design and management.
Sales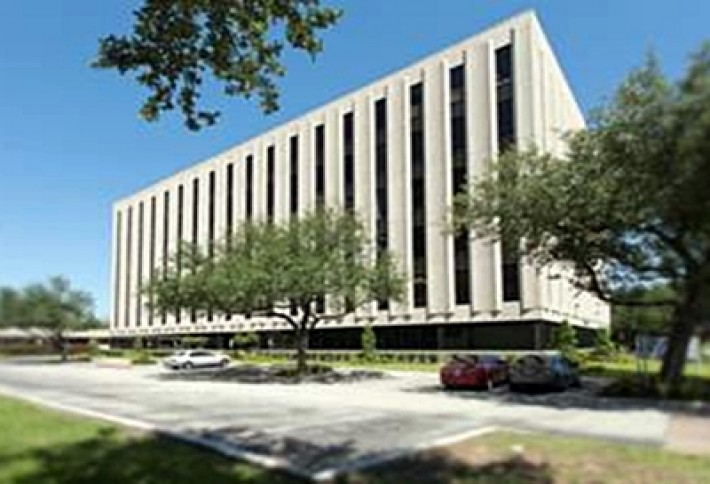 Equitas CRE Holdings purchased 6300 West Loop South, a six-story, 101k SF office building in the Bellaire Submarket. CBRE's Todd Casper and Michael Hassler repped seller Braun Enterprises. It's 95% leased.
***
Allen Harrison Co sold two apartment complexesVillages at Meyerland in Bellaire and Deerbrook Forest in Humble. Villages at Meyerland is a 714-unit property built in 1966. AHC purchased it in May '11 and completed $5M of renovations. At TOS, occupancy had increased from 74% to 93% and rents averaged a 37% increase per unit. JLL's Robby Zorich and Holly Minter repped the seller. Deerbrook Forest is a 152-unit property built in '82. AHC purchased it in October 2010 and performed $1M in renovations, increasing occupancy from 83% to 94% at TOS and increasing rents 37% on average per unit. ARA's David Wylie, Russell Jones, and Zach Springer repped the seller. AHC Construction handled renovations and Mosaic Residential managed both properties.
***
An undisclosed buyer purchased 290 Medical Plaza, a 47k SF medical-retail property at 20320 Northwest Frwy in Cypress. NAI Houston's Joshua Lass-Sughrue repped the seller.
***
Zohreh and Mano Shaarpour purchased a newly-constructed 15k SF building at 13347 Pike Rd in Stafford Business Park. This was the second spec building in the park developed by Clay Development and Construction. NAI Houston's John Ferruzzo and Darren OConor repped the seller, SBP Development II. Michael Hill Properties' Marc Emde repped the buyer.
***
A private investor purchased the Best Western at 407 Seventh St in Bay City. Marcus & Millichap's Michael Yu, Rahul Bijlani, and Eric Guerrero repped the seller, a bank/financial institution. Michael and Rahul teamed up with colleague Tyler Bean to rep the buyer.
***
An undisclosed buyer purchased Goose Creek Retirement Community, a 391k SF vacant hospital property in Baytown. Marcus & Millichap's Doug OToole and Rod Llanos repped the seller, and Doug secured the buyer.
***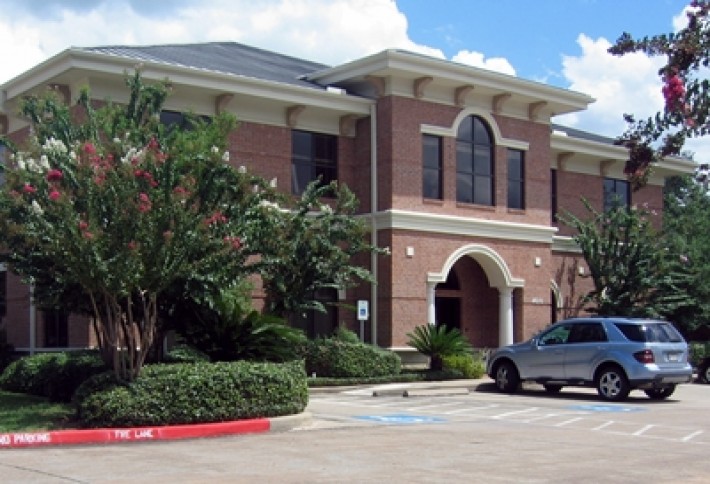 4610 Sweetwater LLC
purchased Sweetwater Professional Plaza in Sugar Land. The
16k SF
, two-story office building sits on 1.4 acres on Sweetwater Blvd and has maintained
100% occupancy
since it was built in 02. Colliers'
Kolbe Curtice
and
Corbin Janssen
repped the seller and AA Realty's
Andy Hsu
repped the buyer.
Leases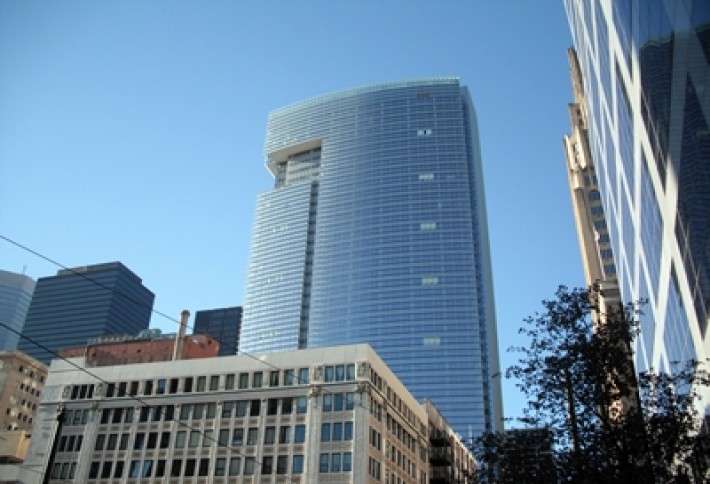 BakerHostetler inked 76k SF in BG Group Place, bringing the 1M SF tower to 92% leased. The law firm will occupy floors 11 through 13, including the 10k SF green rooftop deck. It will relocate from another Downtown building in Q3. Studley's Mark ODonnell, Derrell Curry, and David Endelman repped the tenant and Hines' Chrissy Wilson, Allison Knight, and Tyler Garrett repped the landlord in-house.
***
An undisclosed tenant leased the
11-acre
auto dealership (formerly David Taylor Cadillac/GMC/Buick) at
9120 Southwest Frwy
. Moody Rambin's
Brett Miles
and
Ryan King
repped the landlord and colleague
Joseph Sebesta
repped the tenant.
***
LTS-Houston Inc renewed 14k SF at 8634 Westpark Dr. Holt Lunsford's John Kruse repped the landlord, Teachers Insurance. NAI Houston's Nick Peterson repped the tenant.
***
International Museum Corp, dba Southwest Museum Services, leased 11k SF at 6120 West by Northwest Boulevard. M Kidd Properties' Mark Kidd Jr. repped the tenant and Stream Realty's Matteson Hamilton repped the landlord, Texas Industrial REIT Portfolio LP.
***
Since acquiring 16350 and 16360 Park Ten Place last April, Hicks Ventures has increased occupancy from 69% to 91%. Leases include 19k SF to Willbros Engineers (repped by Cushman & Wakefield's Tim Relyea, Joe Peddie, and David Guion), 12k SF to CETCO Oilfield Services (repped by NAI's Griff Bandy), and 12k SF to Gibson Applied Technology & Engineering (repped by Cushman & Wakefield's Alex Taghi).
Financing
Q10 Kinghorn, Driver, Hough & Co's Travis Fite secured permanent financing for six industrial properties in Houston, Deer Park, and Pasadena. The portfolio totals 233k SF and is 100% leased. Travis arranged the loan through Aviva Investors for GSL Welcome.
Development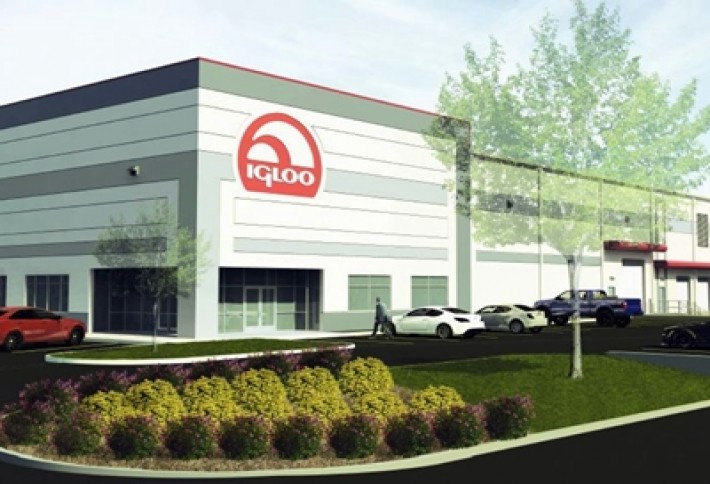 Panattoni Development Co started construction of a BTS distribution facility for Igloo Products Corp in West Ten Business Park. The 420k SF building can be expanded to 535k SF. Symmedian Technologiess Bob Hutson and Transwesterns John Nicholson repped the tenant. Evans GC and Randall-Paulson Architects lead the design team.
This and That
Avison Young purchased Houston-based Mason Partners. Todd Mason and Jeff Lindenberger joined Avison Young as principals, and Tommy LeBlanc and Andrea Gardner also moved to the firm. Over the past four years, Avison Young has grown from 11 to 43 offices and from 300 to over 1,100 employees across Canada and the US.
***
Colliers International
was chosen as the exclusive leasing team for
Beltway 8 Office Center
, a
117k SF
mixed-use development at 9920-9980 West Sam Houston Pkwy S. The property has move-in ready and BTS office options. The park is owned by Vantage Cos.
Walter Menuet
,
Ace Schlameus
,
Laura Schlameus
, and
Jenny Seckinger
will handle the assignment.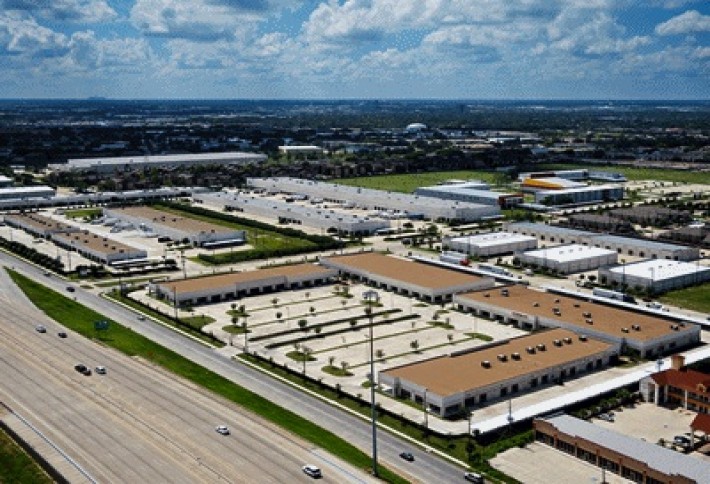 Correction
Last week, we ran an article about a land dispute and would like to correct some inaccuracies. We stated that Doug Britton "hired BanDier" to broker the purchase of a 101-acre site that BanDier is "now marketing for $28M." Both those statements are alleged by the plaintiff but contested by BanDier and other defendants, who believe evidence is clear they introduced Doug to the site and brought him in as a working partner. The suit is ongoing and no determination has been filed by the judge.