News
My Story: Paul Layne
Howard Hughes EVP Paul Layne was in law school at South Texas College of Law when he realized his friends in CRE were a lot happier than the lawyers he worked with. So in 1980, he took a job with the Horne Co but kept attending law school at night, fully intending to finish school and take the bar.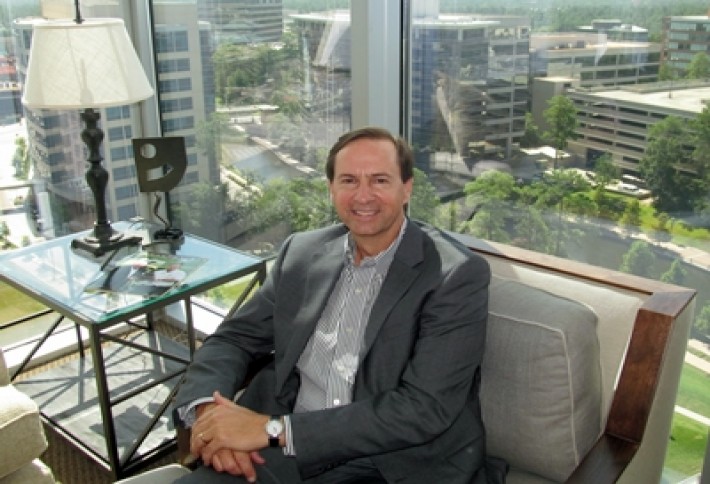 A semester later, he went CRE full-time and never regretted it. (When asked for comment, law school said, "Well, we lost another one.")Paul says one of the most fun parts of his career is balancing seven things at once, and he loves how close knit the industry is. His biggest deal was buying the old 1.3M SF Enron building and then leasing and selling it to Chevron. At Howard Hughes, his favorite deal has been creating Hughes Landing, taking a blank palette of pine trees and bringing a mixed-use project out of the ground. Hes responsible for three major developments for Howard Hughes: The Woodlands, Bridgeland, and Summerlin in Vegas. Together theyll sell $220M of residential lots and develop several office buildings, retail centers, hotels, and nearly 1,000 multifamily units.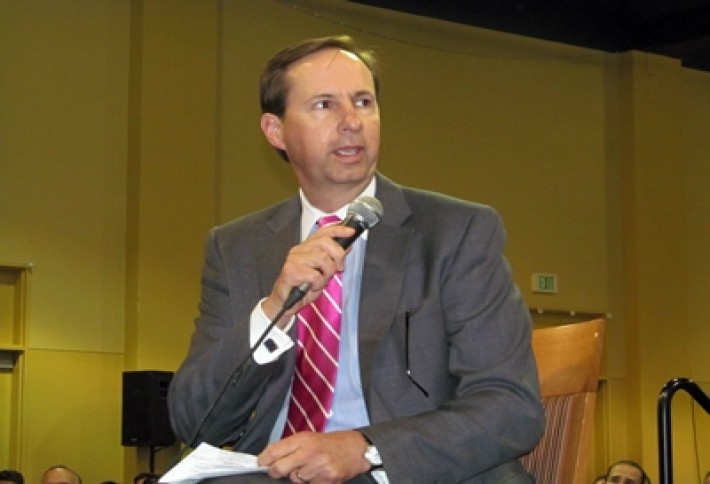 But these days, Paul has been enjoying scaling back travel and taking on more board of director positions with charities. Hes particularly passionate about three: Cristo Rey Jesuit High School, the University of St. Thomas, and the Scanlan Foundation. (Paul says its nice to give money rather than ask for it.) And hes spending plenty of time with his wife Penny, six kids, and two grandsons. Three of his children followed him into CRE (he recommended oil and gas, but you know how kids are). Theyre in different facets of the industry, so rather than competing, they talk shop at family dinners and help each other out.