News
Multifamily Monday: We Need -Bs
Investors are flocking to Houstons Class-B multifamily market, but theyre out of luck. Marcus & Millichaps Juan Cuevas says demand is seriously outpacing supply of properties for sale. (There's not even enough B's around to sponsor an episode of Sesame Street.)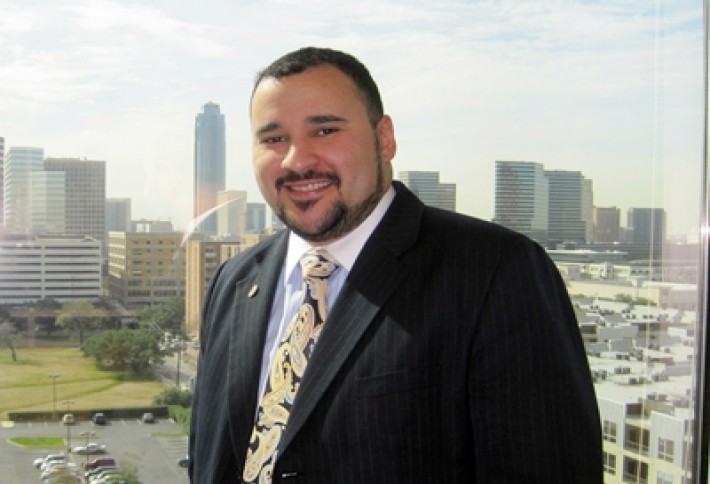 Juan has four deals in escrow now, none of which are Class-B properties. He tells us lots of private capital wants that product (especially investors who typically buy Class-A but cant compete with REITs), but the inventory is the lowest its been in a long time. (And people say grade inflation is a myth.) He thinks the first couple of B owners to sell will benefit from a 30 to 50 bps cap rate compression because of the pent-up demand. Thatll be particularly pronounced in popular areas. Juan will have a chance to test his theory: Hes bringing a Class-B Energy Corridor property to market at the end of the month.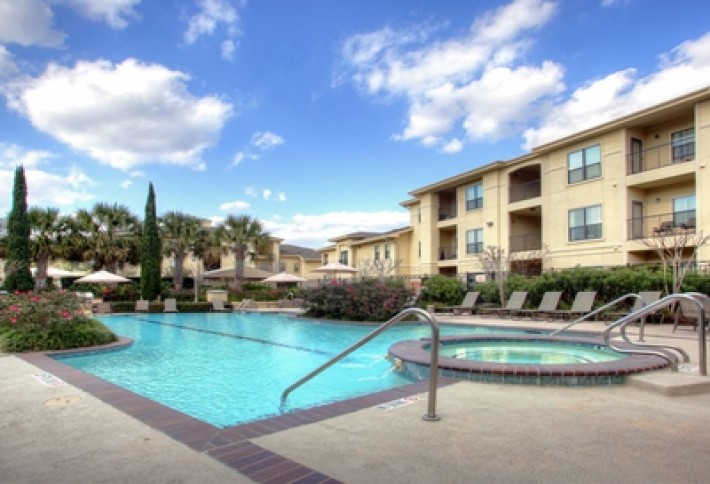 Two of Juans four deals in escrow are Class-A, including Sierra at Fall Creek. Pictured, its 252 units. Juan tells us it received almost 20 offers and will trade near $100k/door. The other asset is Palms at Cinco Ranch, a 200-unit newly-constructed community that he listed at $25M. He says its a tough deal because it came with a HUD loan assumption. Those are always tricky, and this one has 5.85% interest thats locked in until February. The buyer of that deal also grabbed first right of refusal for Phase 2, a 198-unit project breaking ground in June and hitting the market next year.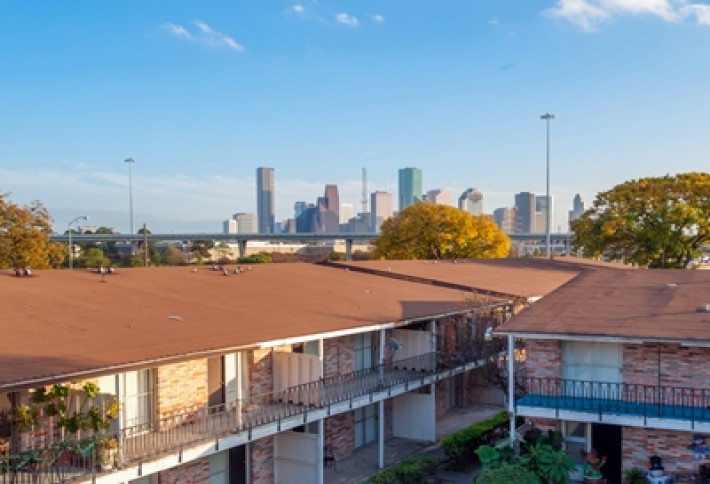 Juans other two deals are Class-C. White Oak, above, is being redeveloped by Greystar. Its in a Class-A location with hike/bike trails (also suitable for trikes and walks with your friend Mike), baseball diamonds, and a community center with pool. And the views of Downtown and the Bayou are beautiful. The property was a blight on the community but was revamped by Brightside Properties and will grab a good price/SF, in line with Inner Loop land prices. Last but not least is 1515 Campbell, a 186-unit property. It was originally marketed as a land play (seven acres in Spring Branch is appealing), but Brightside is purchasing it and applying its renovation expertise.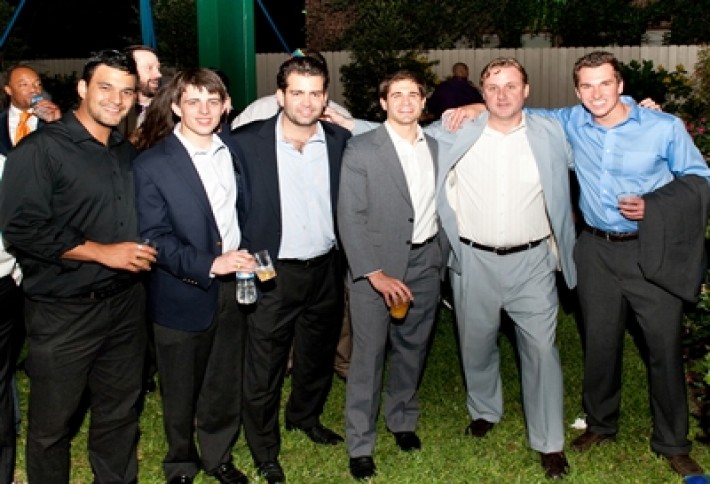 When hes not selling multifamily product, Juan is hard at work for his charity, Fanatical Change. (Above, some of Juans Marcus & Millichap colleagues at last years gala.) He co-founded the organization four years ago and it has since raised almost $300k for victims of life-altering tragedies. This years gala is Thursday, and hed love to see you there! (Be sure to check out the top auction item, a guitar signed by every member of U2.)