News
Multifamily Monday: Carroll Buys Two
Carroll Organization purchased two luxury multifamily communities totaling 660 units in the Energy Corridor. And its eying more opportunities: Prez of investments Josh Champion(don't let anyone tell you names aren't important) tells us Carroll is under contract with another property here and is in discussions for a handful more.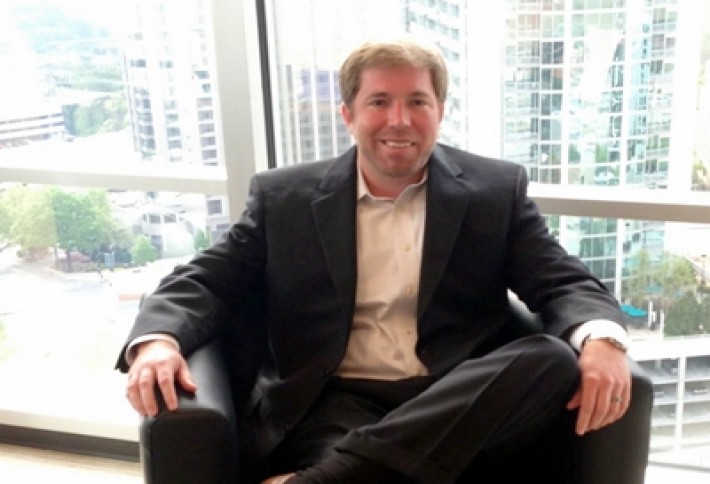 The latest buys are Waterford on Westheimer and Villas at Westheimer; they up Carrolls Houston presence to seven properties totaling2,500 units. Both assets were recently constructed. Josh says theyll do light renovations to the public spaces and rebrand the communities as one property under the Arium name. Josh says he likes the assets location, neatly between Westchase and the Energy Corridor. Its a large property, which makes for a challenging acquisition but a great opportunity, and he says Carroll benefits from its capital ability to take down such a big asset.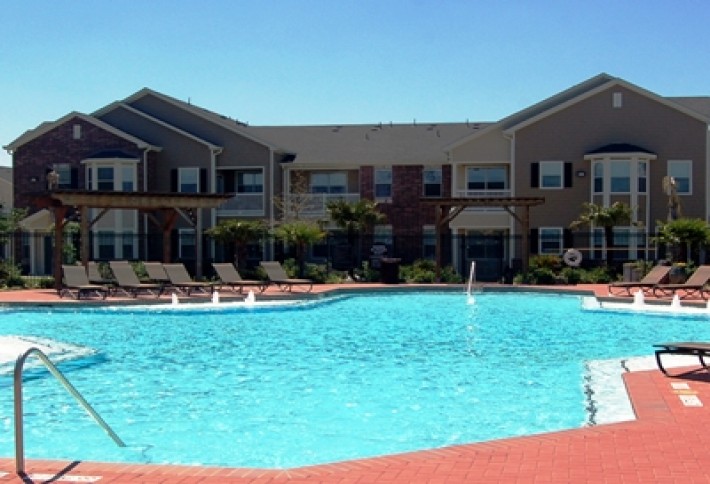 Heres Waterford (now called Arium Westheimer). Josh was mum about the next communities joining Carrolls portfolio, but he says the firm likes the Energy Corridor, Pearland, Clear Lake, Northwest Houston, and The Woodlands. It has completed $400M of multifamily acquisitions in the past 18 months, many of which were off-market directly from developers.