News
Multifamily Monday: 4 New Trends
We all know multifamily is hot and isnt showing signs of stopping. But you won't be able to reuse your pep talks from previous booms. ARAs land team tells us there are exciting new trends.

1)Officeis outbidding multifamily in land sales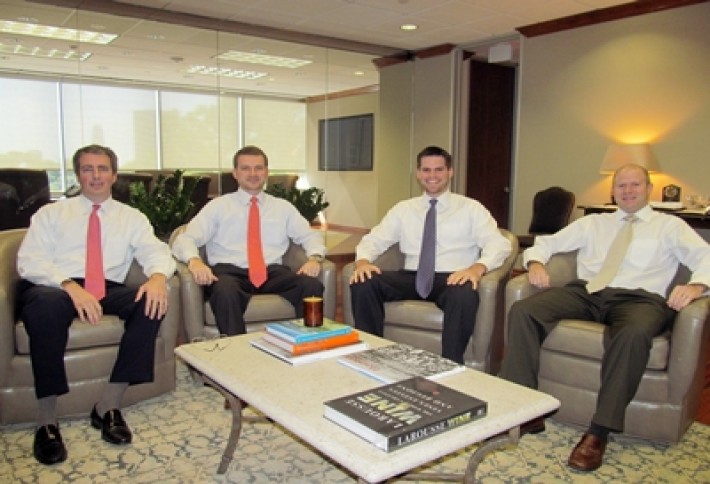 ARAs David Marshall, Tim Dosch, Tom Dosch, and Clark Dalton marketed two deals recently where office bidders beat out multifamily developers, something that hadnt happened in years. Both are inside the Loop, irreplaceable sites at major intersections (one on Allen Parkway and one in Greenway), so office developers were willing to pay up. Tim tells us one was user-driven, and one will be a spec office project. Equity is the name of the game these days: In both deals, it was committed on Day 1. Multifamily actually put in the highest bid for one of the sites, but the office investor had equity ready and won the deal.

2) Land prices are often well over $100/SF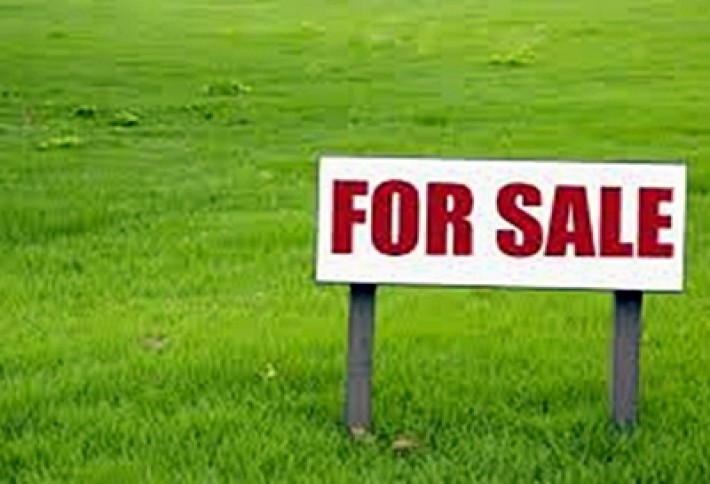 Lack of available sites is driving prices up. David says the highest hes seen recently was Icon Banks location at San Felipe and Post Oak, which closed at $300/SF. Office, multifamily, and hotel deals are consistently triple digits per SF, and the team has one in the pipeline that may close at $175/SF. Davids seen as high as $250/SF from hotel bidders. Most of these big price tags are for small infill sites, so the overall price isnt unreasonable. Homebuilders are paying more, too: Up to $100k/acre for large well-located sites.

3)Two-thirds of deals are now in the burbs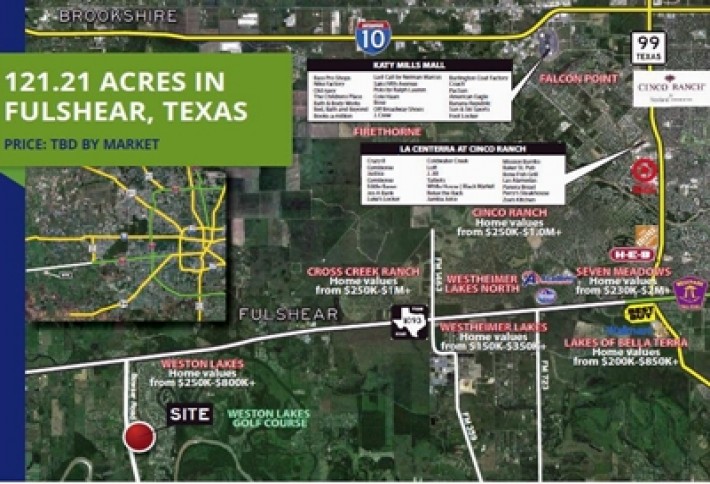 One year ago, almost all transactions were infill. But now the bulk is in the 'burbs; the ARA team has 21 suburban sites under contract now. One major example is an approximately 1,000-acre site ARA has under contract in Southeast Houston. The team got hard money Day 1 (which is rare on large acreage deals) from a foreign investor. The site has a half mile of frontage on I-45. Itll be held for investment and probably eventually be residential with some commercial.

4)Infill projects are branching out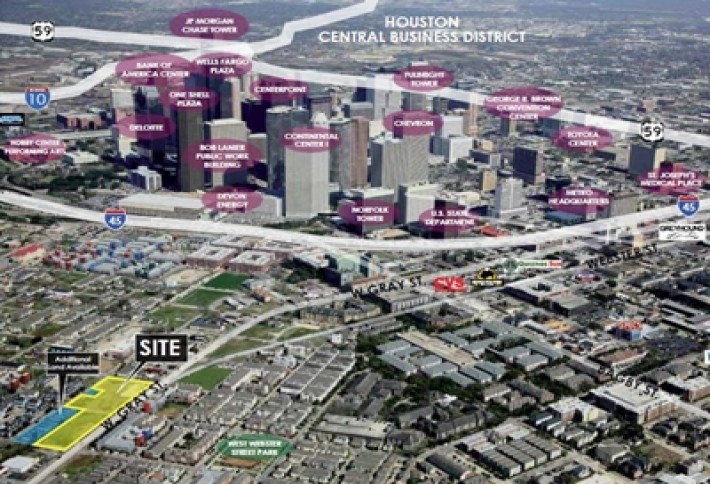 Overall, there are fewer infill deals thanks to the influx of new product delivery and a lack of sites. But now that hot areas like the Galleria and Midtown have mostly filled up, the fringes of the Inner Loop are seeing action. The Heights is busy, and a major developer announced a new project near Ninfas in the East End. Tom is working on a number of infill deals and says many are an acre and a half or less; developers are getting creative to work on tiny sites. (They should bring in Gonzaga as consultants, a good example of making a lot from a once tiny program.)