News
Bisnow Exclusive: Katy Ranch, Phase 2
130-acre Katy Ranch has started pre-leasing Phase 2 of its retail portion, mere months after delivering Phase 1. And thats not all: developer Freeway Properties is also gearing up development of an office facility and multifamily community. (Throw in a couple of warehouses and they'll hit for the asset class cycle.)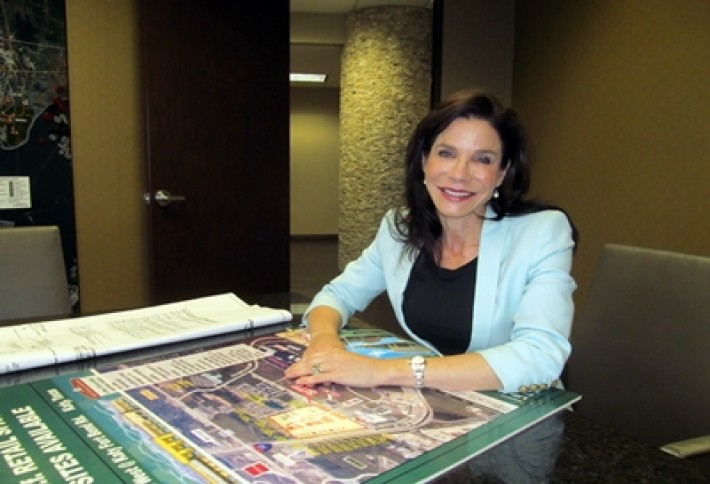 Evergreen Commercial Realty prez Lilly Golden handles retail leasing for the project, which sits at the SEC of I-10 and Katy Fort Bend. She tells us Phase 1 opened shortly before Christmas, and the 150k SF project now has only one 25k SF big box and a 20k SF small strip space available. Shes been amazed at big box activity in Katy Ranch--similar developments in other areas of town have struggled to find users to initiate their projects. But Katy Ranch has 100k SF of big box open and tenants say their sales volumes are significantly above expectations.
Lilly is in discussions with several tenants interested in the remaining Phase 1 space as well as leasing in Phase 2. She says she just needs to get a retailer to the site, and the number of cars in the parking lot closes the deal. (Then wouldn't leasing to an auto dealer make the most sense?) Freeway hopes to break ground on the next phase (about200k SF) towards the end of this year to deliver in Q2 2014. A third phase totaling 300k SF is on the drawing board, bringing the projects retail offerings to 750k SF.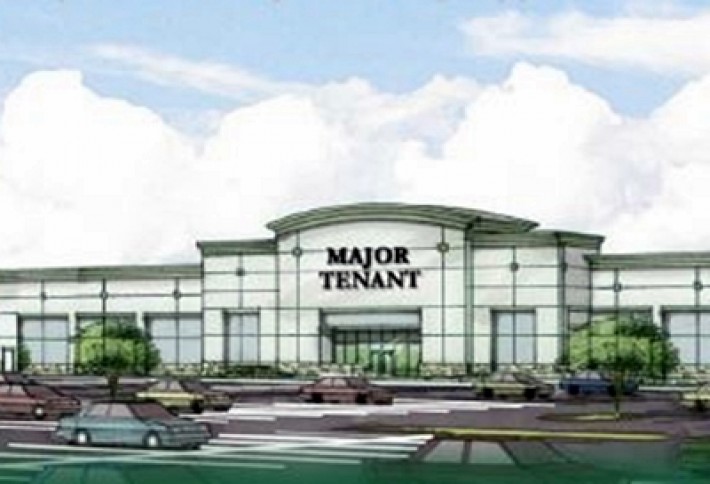 As for the other uses, the first 260-unit apartment project is complete, and Lilly tells us Freeway is also preparing to break ground on an 80k SF office building and 320-unit multifamily community. Lilly says the location is great: It has 4,000 feet of I-10 frontage, and its about a mile from the Grand Parkway. Lilly tells us shes also kicking off a new retail project in Alvin (pictured above). Orr Commercial is developing a 150k SF center on 20 acres at Hwy 6 and Hwy 35, the only undeveloped corner at Alvins main retail intersection.