Stream Realty's Judson Robertson just helped some of Colorado's top lawyers find office space, repping Wade Ash Woods Hill & Farley PC in an 11k SF office deal at 4500 Cherry Creek Dr. But the real reason we wanted to talk to him is because he's the new guy: Judson just came over from Newmark Grubb Knight Frank to lead Stream's Denver office, where he will help clients find strategic investment opportunities.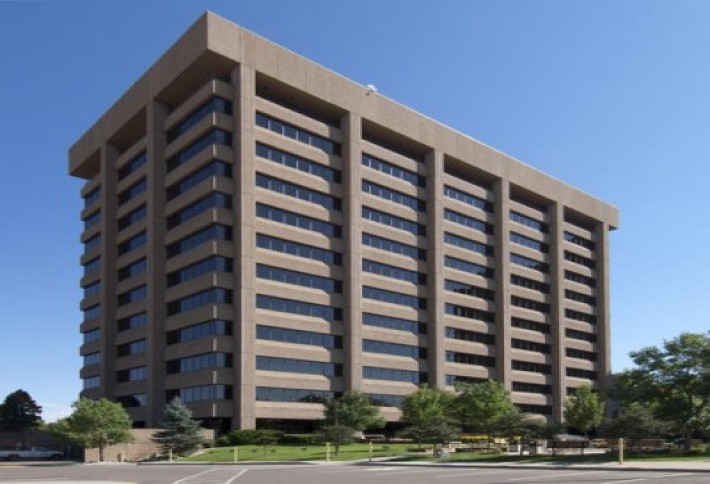 Here's the law firm's new home. Judson says investors realize now is the time to jump into Denver's CRE market, especially with the Union Station redevelopment. "We're already seeing a big trend with Union Station," he says. "The completion of FastTracks is huge for Metro Denver." It's already attracted the attention of companies seeking to relocate to the city, including Davita's HQ and Aero Electronics from California. "Companies like that are recognizing Denver as an up-and-coming market."
30 years ago today, "The A-Team" made its television debut. We pity the fool who doesn't send story ideas to jarred@bisnow.com.