News
DiamondRock Benefits From DEN Hotel Buys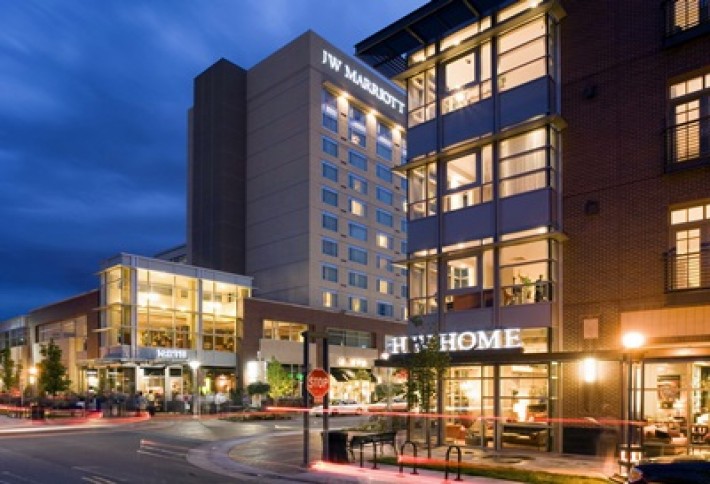 DiamondRock Hospitality is crediting a couple of hotels it picked up in Denver last year for a boost in its annual revenues. According to reports filed with the SEC, DiamondRock saw revenues jump $127.4M last year (to nearly $750M), partly due to a $6.7M revenue boost from JW Marriott at Cherry Creek, which it bought last May, and a $5.1M increase from the Courtyard Denver Downtown, which it picked up in July. DiamondRock paid $74M for the nearly 200-room JW Marriott and $46M for the 177-room Courtyard.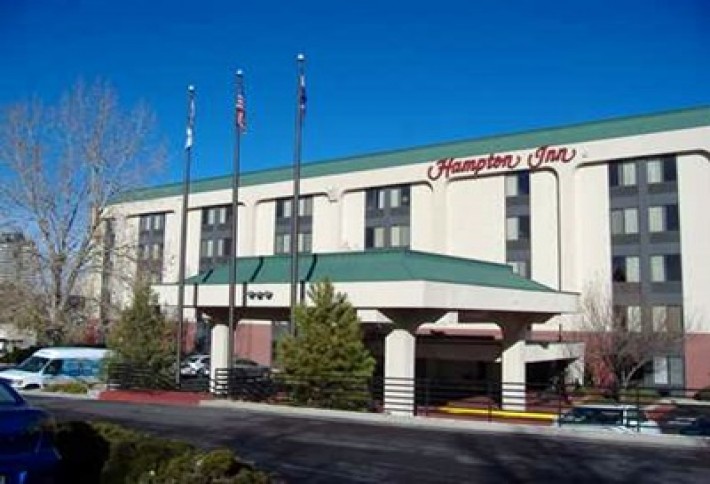 We also learned from the SEC that Summit Hotel Properties sold off a collection of limited service hotels in the Denver metro area. Among the dispositions include the 149-room Hampton Inn in Greenwood Village for $5.5M and the AmericInn Hotel & Suites, a 62-room property i n Golden, for $2.6M. The buyers were undisclosed.
Tangerine wedges for lunch? We know you do much better than that. If you tell jarred@bisnow.com about your favorite business lunch spot and why, he might just publish your answer! He loves writing about food.