News
Brokers Hit the Slopes
There are two types of winners in JLLs world: those on ski slopes in Vail and those buying a multi-tenant warehouse in Littleton. Sometimes they're the same.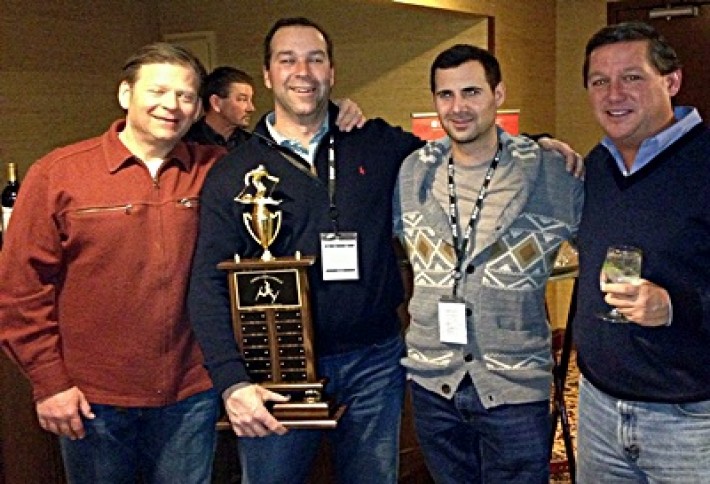 JLLs Tyler Reed sent pics from his firms industrial team trip to Vails Cascade Resort, where he and Mitchell Zatz presented awards for the fastest ski challenge (a friendly competition that involved some 90 people who attended the three-day ski trip).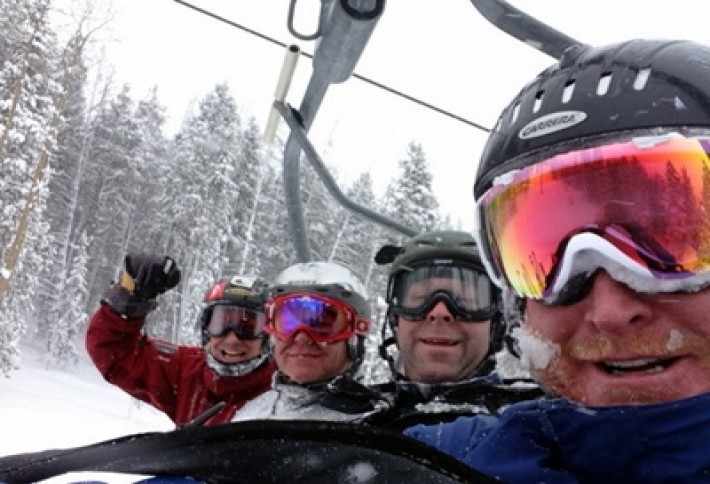 JLLs Peter Beugg and a group head up the slopes. Tyler tells us the industrial team recently brokered the sale of 8034 Midway Dr, a 150k SF multi-tenant distribution center in Littleton, for American Realty Advisors to Winner Properties for $5.5M. While the property itself is two-third leased, Tyler says the Southwest Denver industrial submarkets vacancy rate is tight, at 5%, providing some upside for Winner.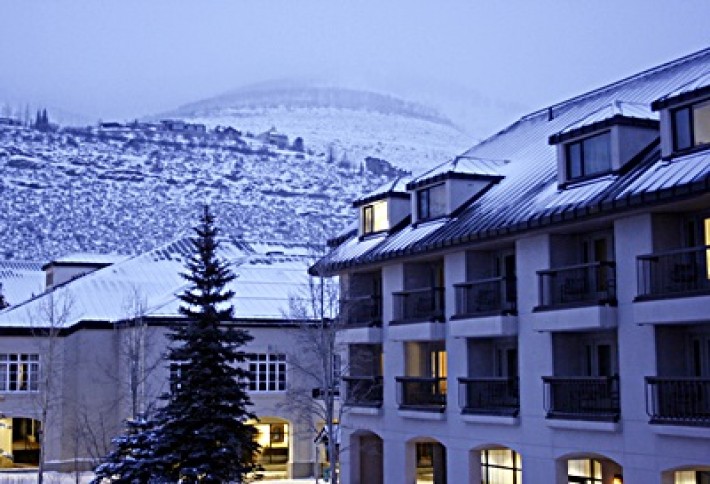 The event at the resort (above) saw industrial guys from Panattoni, Duke Realty, Prologis and Cobalt Capital. And as we segway from skiing again, Tyler says he expects more warehouse product to trade hands this year in Denver. We continue to see strong investor appetite for distribution centers, citing the recent sale of the TA Associates 500k SF portfolio to St. Paul Fire & Casualty.