News
Student Housing: More Than a Place to Sleep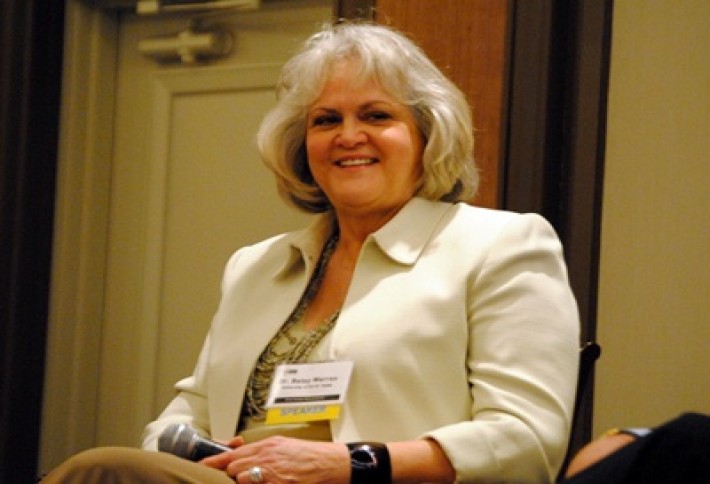 Tanning beds. Full kitchens. Dog runs. Student housing means keeping students in college and learning how to study (and not just the physics of getting the ping-pong ball in a Solo cup). UNT director of student housing Betsy Warren--who spoke at Bisnows second annual Dallas Student Housing Summit on Friday--calls it a "labor of love."UNT likes to keep the residence halls cozier with fewer than 400 students each; upcoming campus projects include a residence/faculty apartment building and a dorm for the honor students.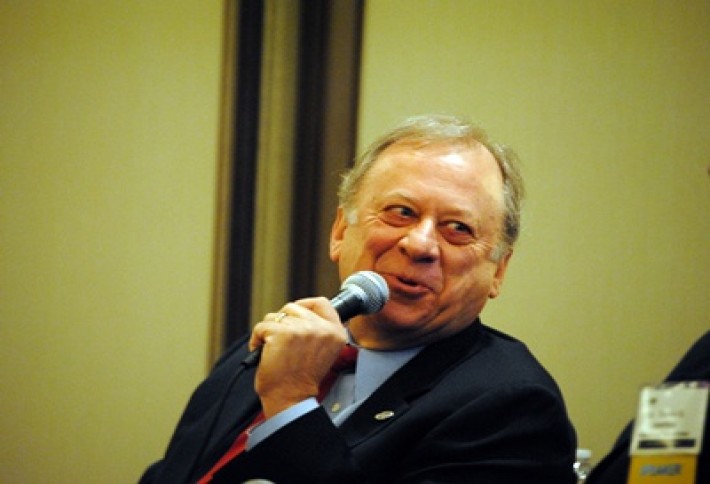 This requires maintenance and upkeep for a fresh feeling, University of Dallas EVP Bob Galecke told the crowd at the Westin Park Central. Properties can age and be dated quickly; one way the university has countered that is eliminating carpet and moving to flooring that is easier to replace and clean.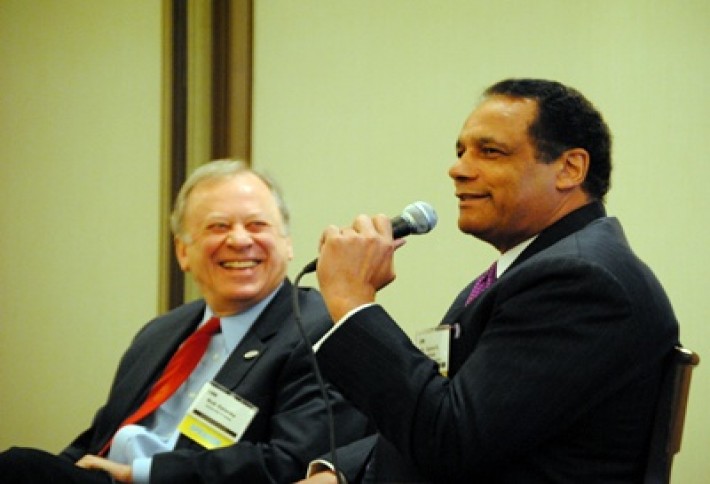 University of Texas at Dallas VPfor administration Calvin Jamison says the university is in the middle of a multi-phase construction project for living-learning centers. In addition to creating a living space for students, the university has taken academic programs and brought them into the spaces. Hes seen retention increase 10% from the time these centers opened, and graduation numbers are up, too. The next model of housing will include restaurants and retail, he says.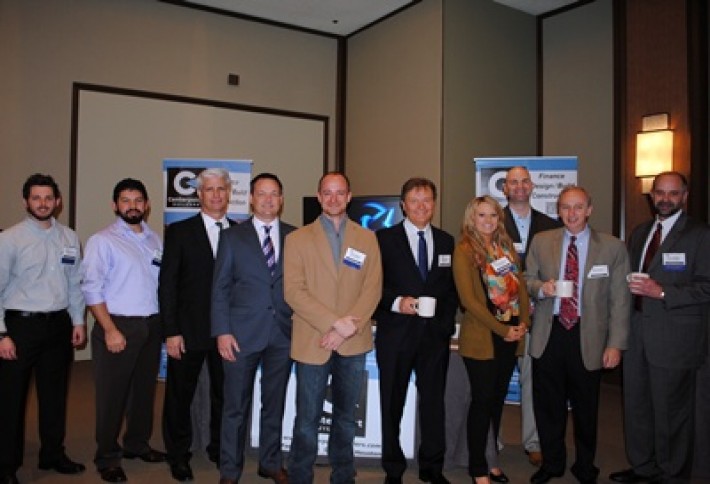 We gathered the team from event sponsor, Centerpoint Builders (and a few other faces in the crowd, including Fountain ResidentialPartners' Brent Little). Centerpoint will break ground on its third student housing project with Brent: TheVue on MacGregor is a five-story, 248-unit private student housing community a quarter mile from the University of Houston. It will include a 120k SF parking garage and luxury amenities such as a pool, two courtyards with interactive fountains, a dog run, billiards room, indoor/outdoor view deck with full kitchen and TVs, a media center, a tanning bed, and study rooms. This 160k SF luxury student housing community will open fall 14 and house 610 residents.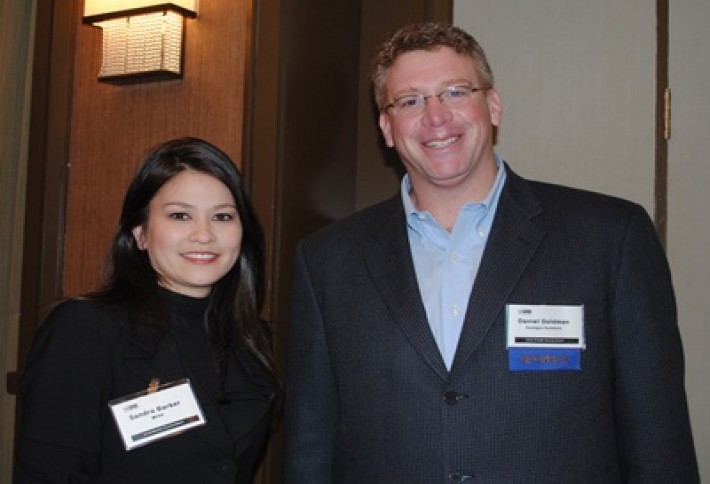 We snapped Mesa Design Groups Sandra Baker chatting with event sponsor Eco Ecological Furniture CEO Daniel Goldman. Daniel's firm focuses on furnishings for student housing. For more than 20 years, the company has been partnering with private developers and universities.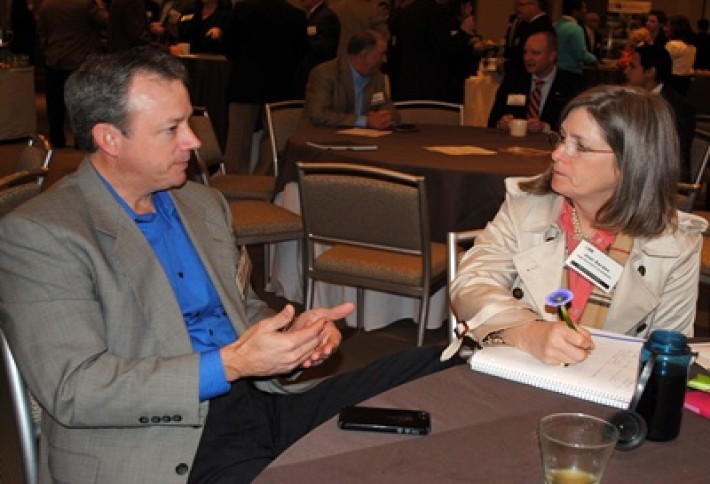 If you do business at the table with a Bisnow reporter nearby, you just may find yourself within our virtual pages. Here's Copeland Commercials Brad Copeland and Saga managing director Jean Barden churning out some numbers.
Just when we thought we had it all together, we forgot where we put it. tonie@bisnow.com