News
My Story: Robert Grunnah
Robert Grunnah launched his sales career literally charming the socks off people; he was selling shoes at Nieman Marcus back in 63 as an SMU junior. (Selling kitten heels and go-go boots isn't that different from selling large parcels of land.)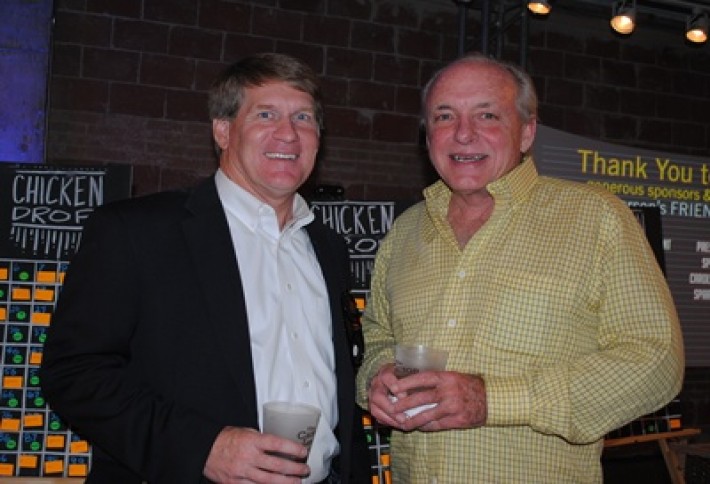 The Henry S Miller investments/land division prez (right, with Transwestern SVP Greg Cannon) sold shoes on a commission-only basis at the new store in North Park. I didnt get paid if I didnt sell and I became very comfortable knowing my performance judged my income, he recalls. He joined the Air Force after graduating and returned to Dallas in 71 with plans of going into management at Neiman Marcus. Then, he met someone who knew Henry Miller Jr.and suggested an interview there.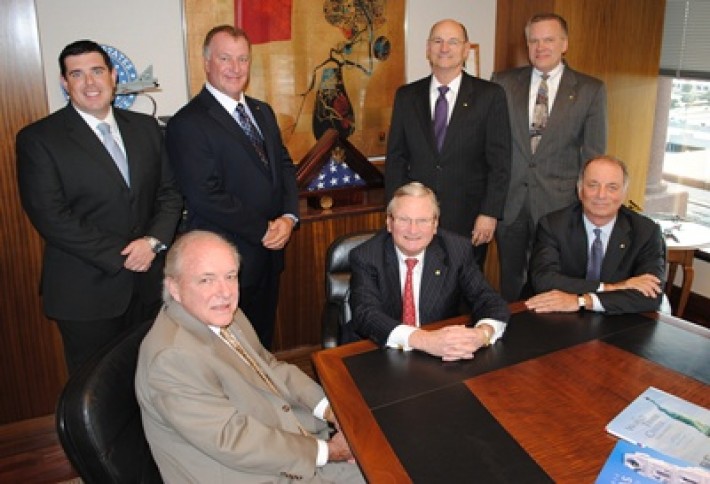 Dressed in his only suit (a lime green polyester bell bottom number, which Robert is positive impressed Mr. Miller), he interviewed with a Whos Who list of Dallas CRE going from Henry Jr. to Vance Miller (seated center), then to David Donosky, then to Wayne Swearingen, then to Herb Weitzman, and finally to Horace Vail. Each interview lasted about five minutes (which Robert suspects is only because Henry Jr. told them to talk to him). He joined the startup land division with a young broker, Buddy Archer. Within 90 days, the duo was syndicating land. Robert earned more money in those three months than he did in his four years in the service. His best customer: Norman Brinker.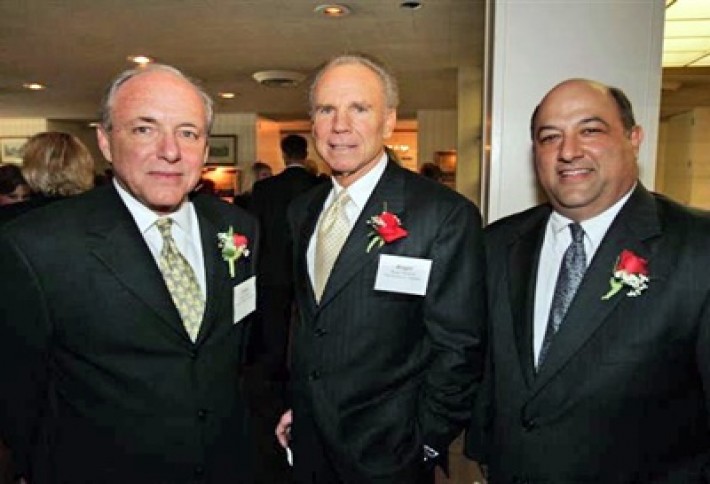 In 74, Robert took over the land group at Miller. He worked with a string of Dallas Cowboys QBs over the years from partnering with Roger Staubach (center, with Miller investments EVP Darrell Hurmis) in land sales to working briefly with Danny White and then Glenn Carano, who remains a good friend today. (No word on whether he worked with Clint Stoerner.) When the company was sold to Grubb & Ellis in 84, Robert left with Sam Swanson,working through some crummy times and taking advantage of the RTC days. When Vance wore off the non-compete with Grubb in 93, he bought Roberts firm and (now prez/CEO) Sam Kartalis firm and they have been there since.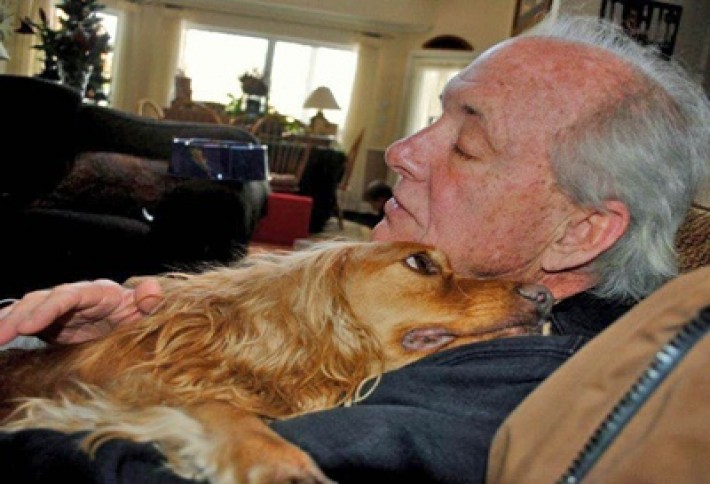 Robert tells us his military experience was the best education of human nature than he could have gotten. It taught me to how to cooperate and work with people to achieve a common goal, he says. His greatest achievement: watching the brokers that hes mentored succeed and remain in the business. Today, he raises and races thoroughbreds on a farm in Edgewood. He has five runners at Lone Star Park. His dogs are his babies and even go to doggy daycare while he works. His greatest stroke of luck was to be working real estate in DFW, he says, because its a phenomenal environment for entrepreneurs.