4th Annual Dallas State of the Market
Wed, May 29
Presidents of Granite Properties and Champion Partners

Fairmont Dallas
NATIONAL EVENTS
Bisnow Annual Student Housing Summit
May 22-23 | Philadelphia
Come join us in Philly for our first Student Housing conference. We're hosting 22 phenomenal speakers, including American Campus Communities' Jamie Wilhelm and Campus Apartments CEO David Edelman. Bring the spouse and kids along to see the Liberty Bell, Betsy Ross house, and Independence Hall.

DICE Data Center Investment Conference & Expo
June 19-20 | Washington, DC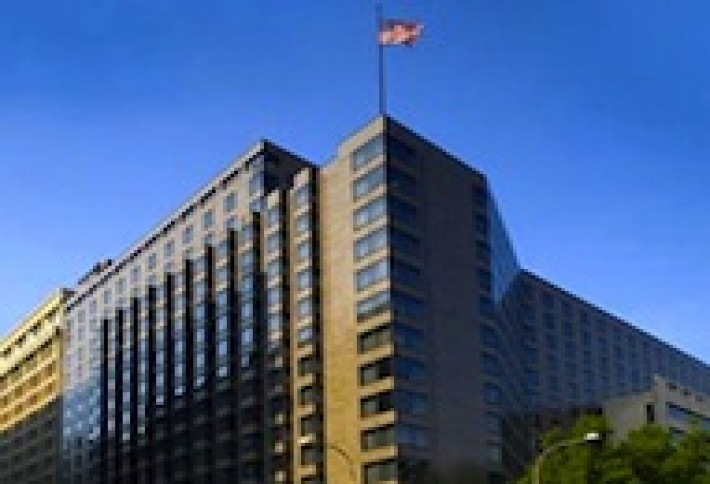 Join us at the 2nd Annual DICE, a national Bisnow summit on the data centers sector. Bisnow will convene dozens of real estate leaders to discuss current trends, projects, and new opportunities. Hear from high-level speakers such as Blackrock's Barry Novick, GEICO's Derrick Millard and Ramprate's Tony Greenberg.