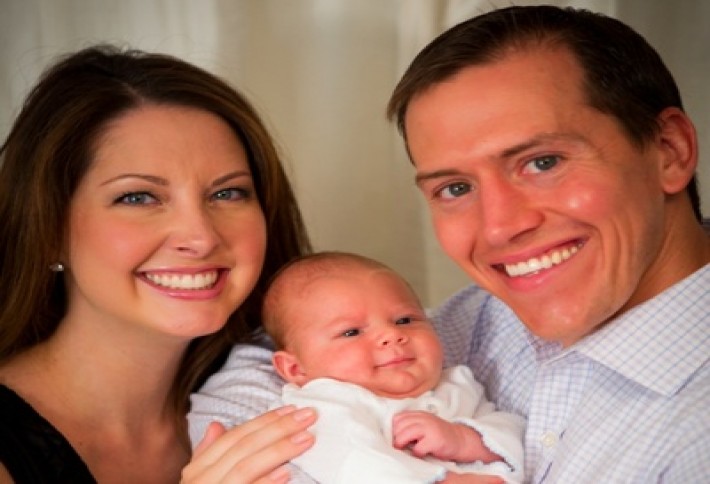 It doesnt have quite the same ring as Jackson Brownes Lawyers in Love, but you get the picture. We love love and we love CRE. So heres Stream Realty Partners managing director Sarah Erickson and hubby, Sooner Managements Tor Erickson with their bundle of joy, Caleb James Erickson, born in September. Sarah tells us the couple met when Tor asked her older sister out. Fortunately, they were not a love match and seven years later he was married to Sarah. She tells us being married to someone in the industry provides an understanding of the ups and downs in this highly competitive business: We can provide support for each other after those rough days, and celebrate successes with each other whether big or small.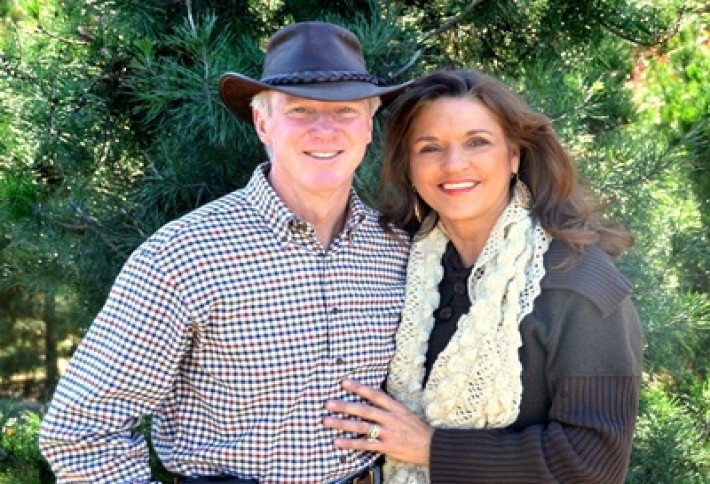 JLL managing and international director Carl Ewert and Old Republic National Title commercial sales exec Trisha Ewert met about 30 years ago when they were neighbors in Lakewood. Trisha says they eloped with all five of their children tagging along. One benefit of both being in CRE: attending the same events together and enjoying it. When Carl got in the industry, he was the only family member connected to real estate.Today, there are nine immediate family members in the industry and four extended family members (all but two in Dallas).
Meeting at Purdue University as grad students 40 years ago, Solender/Hall owner and principal broker Eliza Solender and real estate attorney and Solender/Hall broker Gary Scott shared library and office space and taught classes across the hall from each other. Married now almost 35 years, they still share the same office and work on many projects together, too. The duo has worked together since 99 with AIDS Arms on its move in Oak Cliff then, and most recently on the organizations office move to Jefferson Tower as well as the conversion of one of the Oak Cliff former office spaces to the new Trinity Health & Wellness Center. Because of the complexity, the entire project took more than two years to accomplish.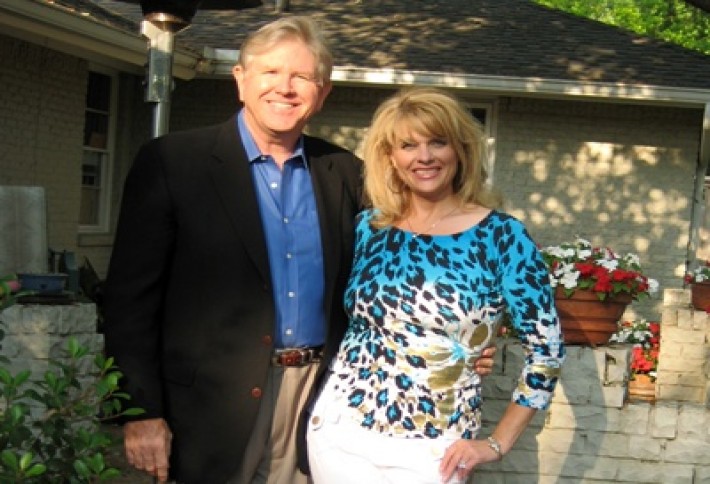 Henry S Miller office and industrial prez Greg Trout and Old Republic National Title commercial business development and department manager Elizabeth Trout met at HSM in 1998. Greg tells us he was her first customer as publisher of the Blacks Industrial Guide. It mustve went well--he spent his entire marketing budget for the new Railhead Development right then. Greg (along with colleague Jerry Averyt) recently repped Magic Logix in the purchase of a 7,000 SF building at 3234 Commander Dr in Carrollton for the firms HQ. The seller, Benchmark Bank, was repped by Transwesterns Greg Cannon. When not working, the couple takes a mini-vacation every weekend at their ranch.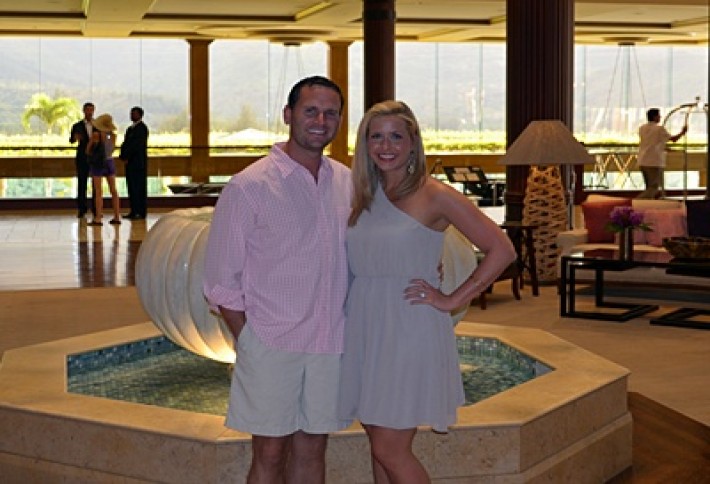 Brittany Rugg and her hubby, Bill Rugg, met while they were both working at CBRE in 2007. Now, Bill works in distressed properties and REO assets, and Brittany is PR manager with JLL. Brittany says working at the same firm had its challenges, but now its not an issue. We like that we know the same circle of DFW professionals. Though, I will admit that talking about commercial real estate at the dinner table can get old, she tells us. The pair were married in October and honeymooned in Kauai.