News
A Cure for Congestion?
At the top of the Texas Legislature agendais House Bill 3664, which would add $30 to passenger vehicle registration fees and $40 to $60 for commercial vehicles. Major metro Chambers of Commerce say this bill needs to pass or well be left idling on the interstate. C'mon, readers, let's find out how a bill becomes a law.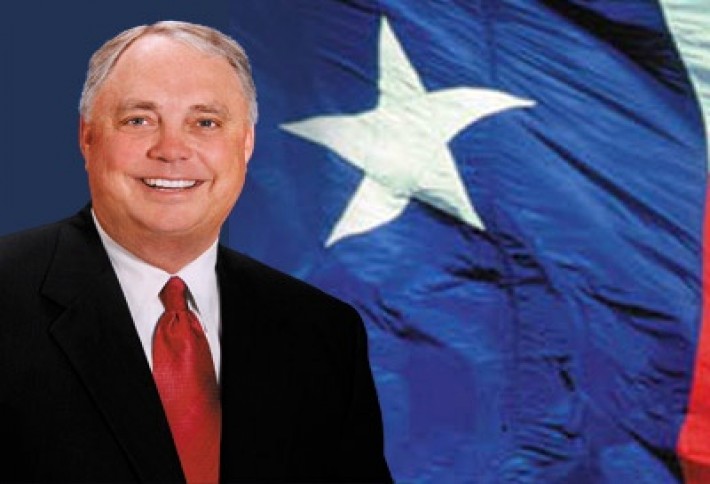 Authored by Rep. Drew Darby of San Angelo, HB 3664 would provide needed revenue for sustainable funding of Texas'transportation infrastructure, according to the folks at the 35W Coalition. HB 3664 is expected to generate $700M annually in new revenue for the state highway fund. It's expected that Rep. Darby will accept an amendment on the House floor that would dedicate a portion of the motor vehicle sales tax revenueto the state highway fund. The bill is on the major state calendar for tomorrow. (Hmm, this is a little more complicated than Schoolhouse Rock made it out to be.)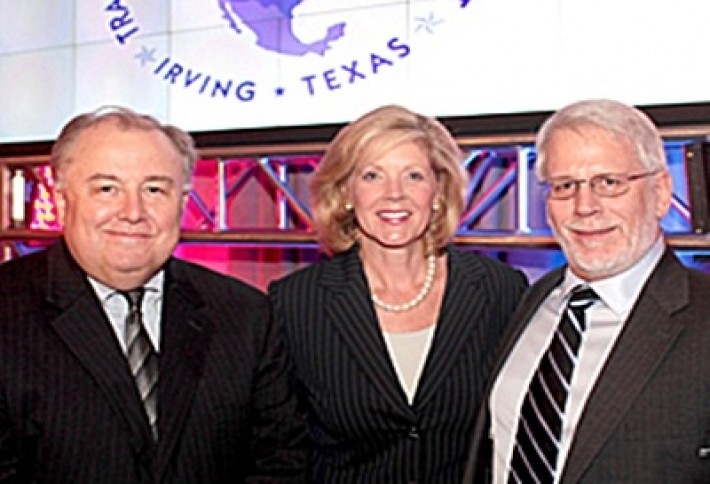 Tarrant Regional Transportation Coalition executive directorVic Suhm(right, with NTC prez/CEO Mabrie Jackson andNCTCOG director of transportation Michael Morris) says transportation infrastructure is failing to keep up with the states growth.Officials at the Austin Chamber of Commerce agree, noting long commute times are shrinking labor pools, and congested roadways are increasing the cost of getting goods and services to market. Vic says the legislature needs to tackle its goals soon, as the session isendingMay 31.