News
3 Key Warning Signs for Multifamily
A shining beacon of hope in a dismal CRE downturn, multifamily drove 12. Now, there are three issues that may dim themultifamily torch this year.CBRE first VP Chris Deuillet tells us what to watch for in '13.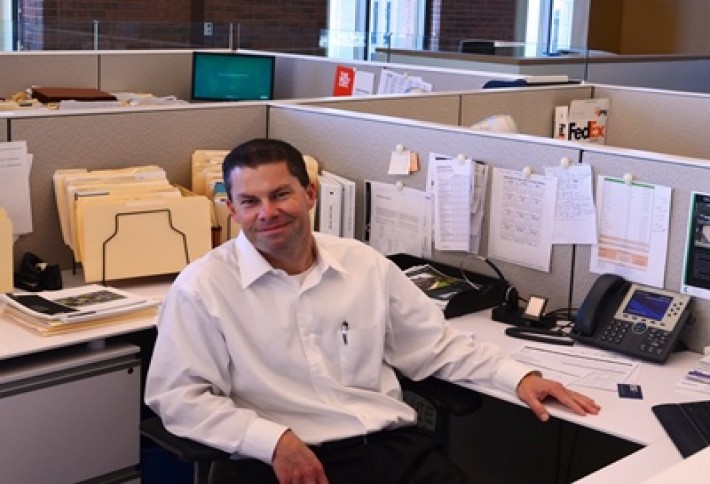 1. The return of single-family sales. Single-family home sales are rising and many of the Class-A tenants have said in their exit interviews that theyre buying a house. (The American Dream never dies.) That will be less of an issue for the Class-B and C tenants, who tend to have more trouble providing the customary 20% down payment now required to buy a home.
2. The future of interest rates in 2013. The 10-year Treasury finally went over the 2% rate to 2.02%, up 50 bps in the past year or so. This will be something to watch as a lot of loans are based upon the Treasury. If that continues to inch up, then interest rates will follow and impact the multi-housing and single-family markets.
3. The cost of construction materials have been rising, putting a strain on the ability to add new units affordably. (Hope you stockpiled socket wrenches.) DFW had strong job growth in 12 and is projected to continue this year, but the potential for overbuilding does seem to be in check for now.
Chris says Class-B and C assets have high occupancies, and owners are getting security deposits and making few concessions. Even vintage properties have seen higher revenue streams. The bevy of 1031 exchange deals in 05 and 06 dried up with the financial crisis, but Chris is seeing a resurgence--especially from California investors. Two of his recent deals: 484 units for G8 Fort Worth at 3101 and 3001 W Normandale in Fort Worth to Karkaw Development Corp, and 120 units for Cascades Assets at 1519 San Francisco Ct in Arlington (pictured) to the Brian Kelca & Sergio Levenzon Revocable Trust.