News
25 Years of Fight Night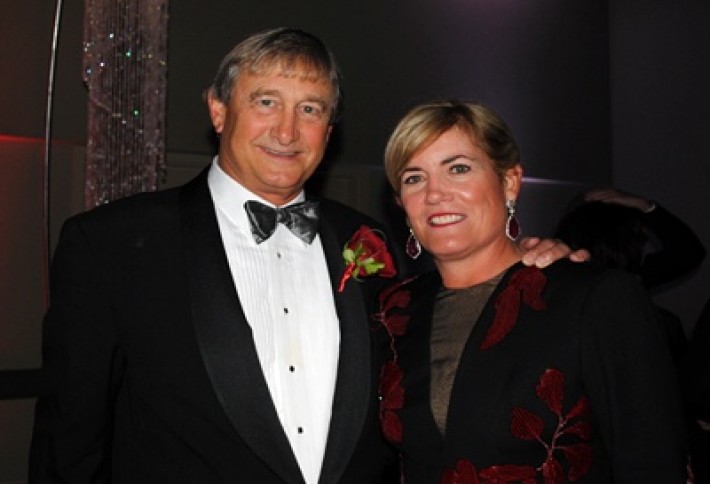 The Real Estate Council celebrated its 25thannual Fight Night on Thursday at the Hilton Anatole with boxing, casino games, and camaraderie. The event has raised more than $21M over the last quarter century.Heres event chair Butler Burgher Group CEO Diane Butler (right, with Archon director Will Mundinger II, who chaired the annual event in 90, 01, and in 11 with his grown children Will III and Elizabeth Malone).Diane tells us the roots of Fight Night were symbolic of a never-give-up attitude that remains steadfast in the North Texas real estate community.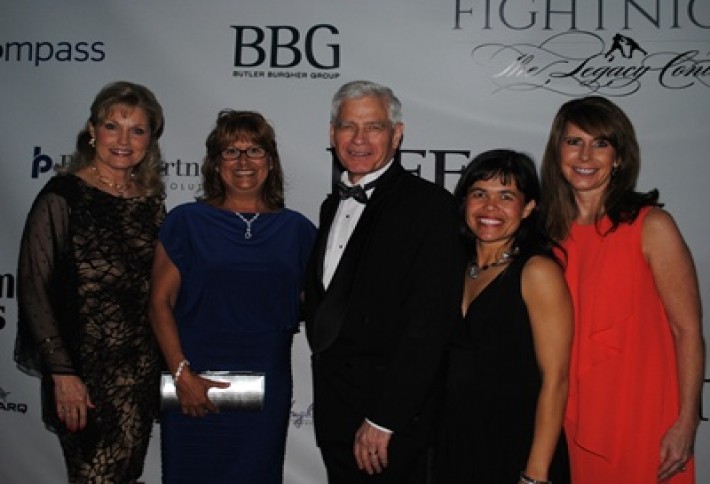 Fight Night funds support economic development efforts focused on affordable housing, job creation, education and the environment as well as impact projects such as the original seed funding for the now popular Klyde Warren Park. Heres Frisco EDCs Nancy Windham, Bisnows Joni Margotta, Allen EDCs Harry Whalen, The Coulter Groups Juliette Coulter, and Atrium Executive Business Center's Brenda Hesse.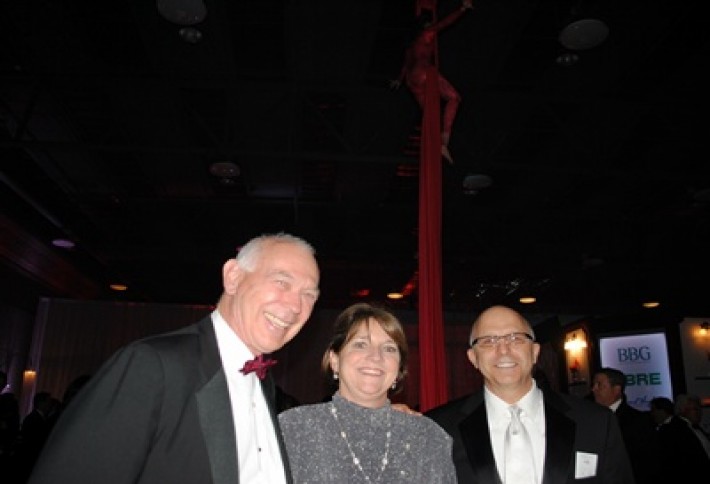 We snapped former Fight Night chair, City of Dallas economic development director Karl Zavitkovsky with Republic Title VP MaryBeth Shapiro, and Bradford Commercial prez/CEO Kevin Santaularia(and a woman trying to climb the curtain). MaryBeth tells us she and Karl were discussing the evolution of Fight Night into the premier industry networking event and how much the city has changed with the help of TREC and its founders.