News
Will More Multifamily Permits Affect Rental Rates?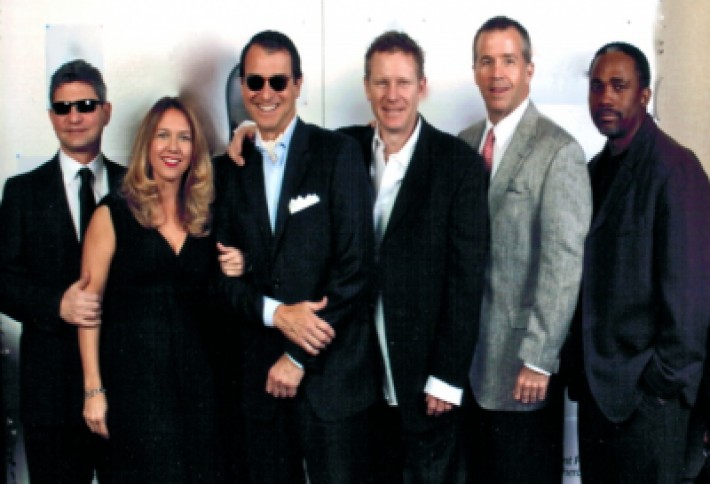 Fueled by renter demand and investor appetite, developers started 24% more multifamily projects in the Chicago MSA in 2012 (9,425 total), according to the US Census Bureau's Building Permit Survey. Kiser Group principal Lee Kiser (second from right, with his band the T-Byrdz) is "a bit fearful" of that number and thinks today's sky-high rental rates aren't necessarily sustainable. Older properties and failed condo-turned-rental buildings (adaptive reuse by default) will only be able to compete with brand new buildings by offering concessions (half a month's rent off, six months free parking, etc), hesays.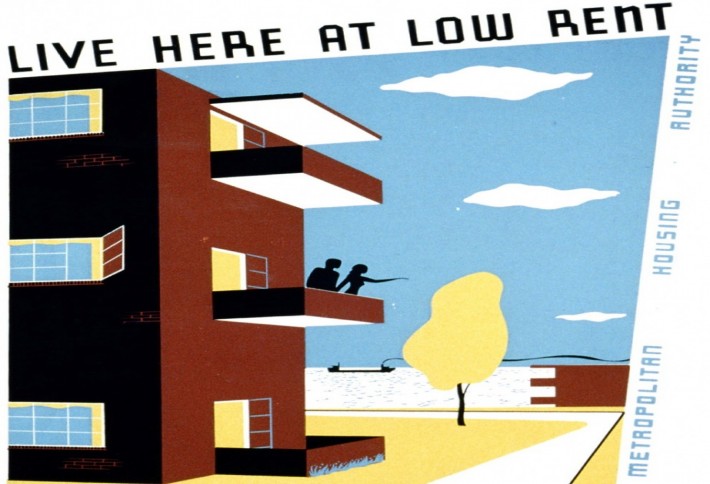 Lee predicts increased demand from multifamily investors this year, advising them to underwrite correctly based on movements in rent and in anticipation of so much new product entering the market. The real crunch will hit in 2014, when the bulk of the new units will be delivered and some of the tenant pool will be lost to a stronger for-sale market, making concessions commonplace. In today's building frenzy and $3/SF marketplace, "not many people are thinking about that," Lee says. But renters "ain't too proud to beg" (one of many songs covered by the T-Byrdz) and may soon have the upper hand.