News
Will Bike Sharing Boost Property Values?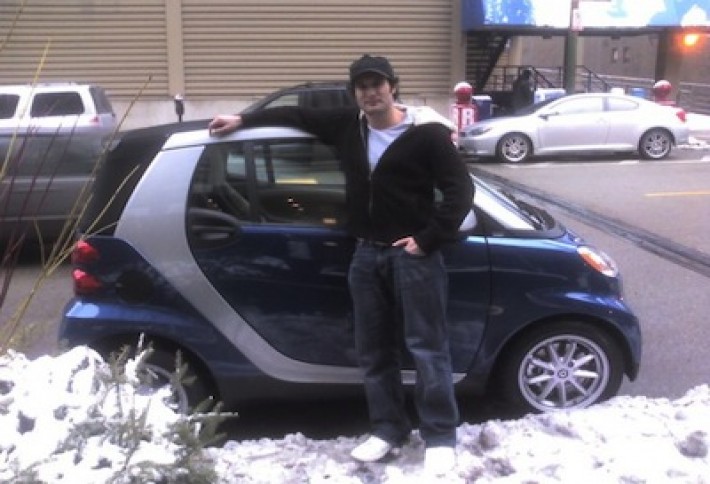 Bike sharing just launched in NYC, and Chicago started selling memberships to the Divvy program yesterday. Some pubs say sharing stations could boost neighboring property values, but Marc Realty Residential principal David Ruttenberg is skeptical and expects minimal effect on Chicago's multifamily market. (As you can see, he also prefers four wheels to two.) While proximity to other transportation nodes has been successful in stimulating property values (even though these spots tend to attract more crime), anyone who needs a bike that bad will just buy one, he says (the entry price point being so much lower than for a car).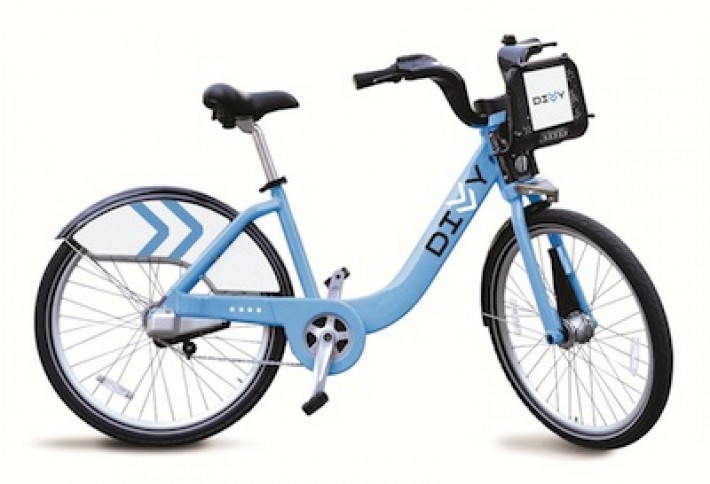 David also questions the safety and true environmental benefits of bike sharing, as the city can't regulate helmet-wearing, and bike traffic can increase car congestion and pollution. Bike lanes could impact pricing on nearby apartments, attracting tenants who bike to work and are willing to pay a premium for access to a protected route. David jokes that bike-friendly Milwaukee Avenue has become the "Hipster Highway" and cites strong rents at an MRR property en route, 1166 N Milwaukee, as flannel-wearing evidence of the trend.
Predictions for the Hawks/Kings series? marissa.oberlander@bisnow.com