News
Three Things Holding Up Wrigley Field Deal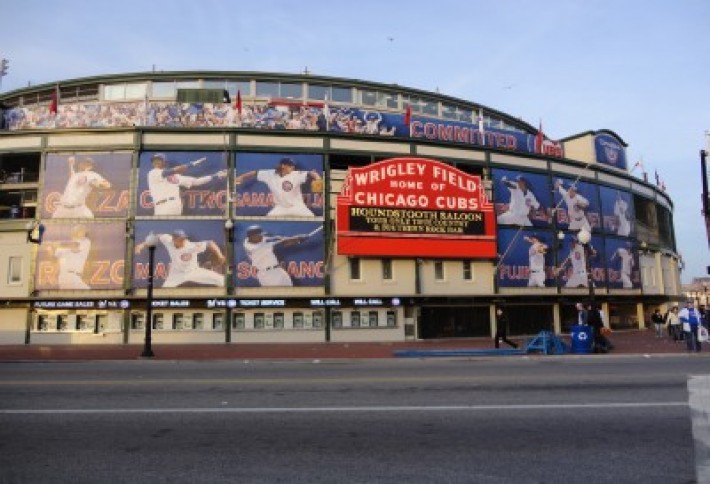 We held our breath all weekend as reports leaked that the Cubs, Ald Tom Tunney, and Mayor Emanuel were nearing an agreement on the proposed $500M plan to renovate Wrigley Field and surrounding areas. Sadly (though luckily before we turned purple), it seems talks have stalled and the Cubbies have lost on the field yet again. Here's a breakdown of the holdups:

1) Where To Park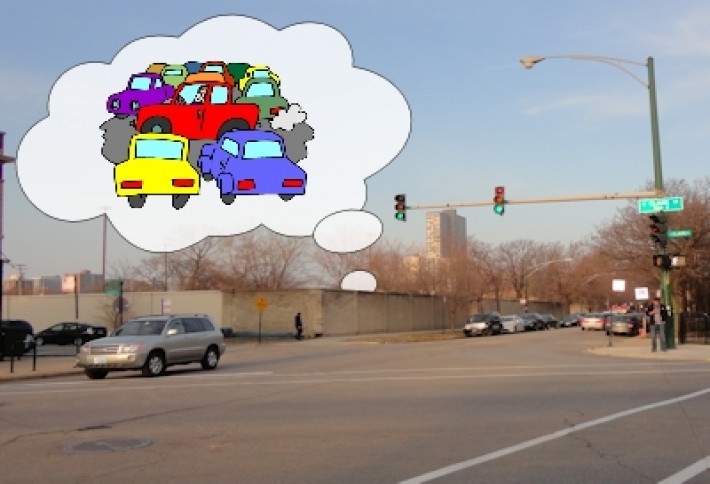 A recent wrinkle: The Cubs agreed to build extra parking(up to 500 spaces) on a lot near Clark and Grace, spurring neighborhood complaints of congestion and pollution.

2) View From The Top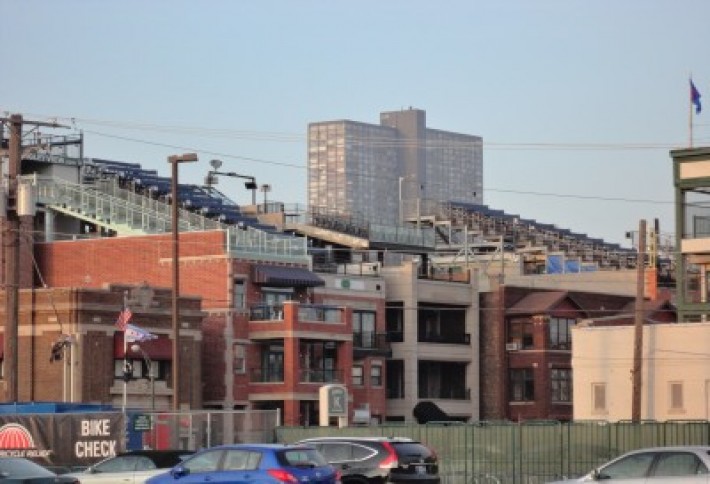 Rooftop owners continue to be the most vocal faction opposing the Cubs' plan, with support of the alderman. Recent rumblings about a Jumbotron in left field and additional signage in right field imply limited views for the rooftops, a violation of a 20-year profit-sharing agreement between owners and the Cubs (the owners allege). While sympathy has waned for rooftop owners, their local political influence is strong and their litigious history remains a threat.

3) Crowd Control To Major Tom (Ricketts)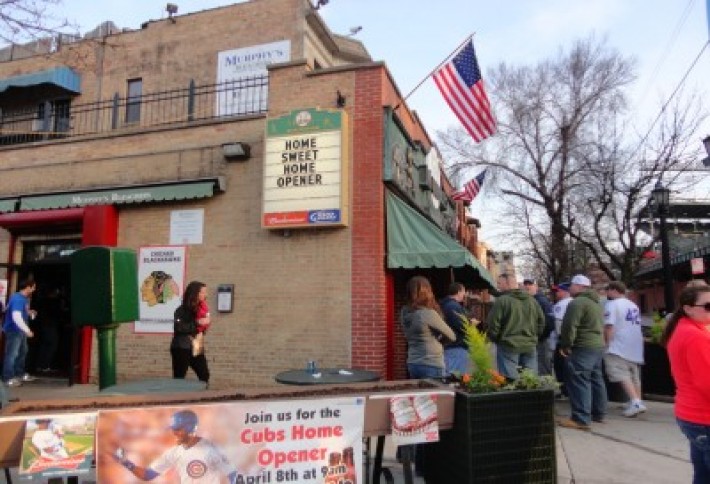 Game-day security, traffic, and the public nuisances associated with added night games remain area concerns that the Cubs can't seem to allay. (We might argue, as a member of the neighborhood, that the ancient Friendly Confines and its surrounding debauchery were here causing a ruckus long before most of us.)Will the Ricketts' additional investment plans in the neighborhood (hotel, entertainment, retail, etc.) eventually bring business-minded locals to their side? Handshakes and signatures remain to be seen, but we hope for answers before Sammy Sosa is inducted into the Hall of Fame.
If you build it, they will come. Send ideas and suggestions to marissa.oberlander@bisnow.com.