News
Send Us Your Favorite CRE Apps!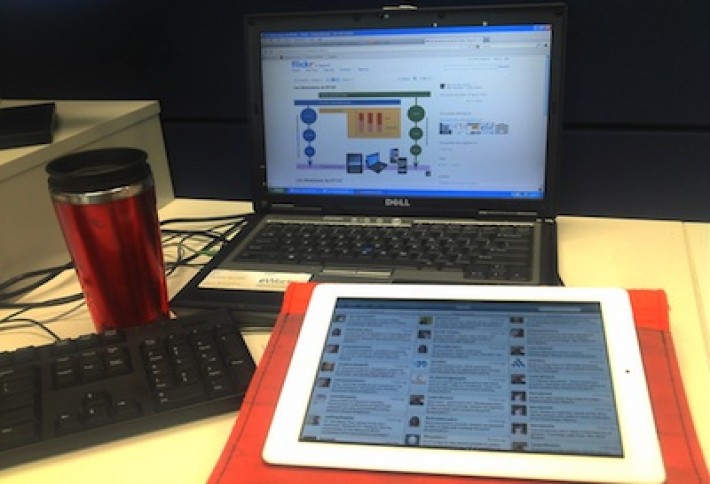 We've heard about Zillow and Trulia, but we want to know what other smartphone or tablet apps make your CRE business tick. Whether its tools to measure square footage or document sharing apps to zip lease agreements around the Internet, let us know. What are you stocking up on at the App Store and what is each app's value-add? Alternatively, are there any CRE apps you wish existed? Let us know and maybe we can join forces and pitch the idea to the VC and angel investor community. Send your submissions tomarissa.oberlander@bisnow.com and we will feature them in an upcoming issue!
And why do we cook the bacon and bake the cookies? marissa.oberlander@bisnow.com.