News
Is Multifamily's Rising Temp A Good Thing?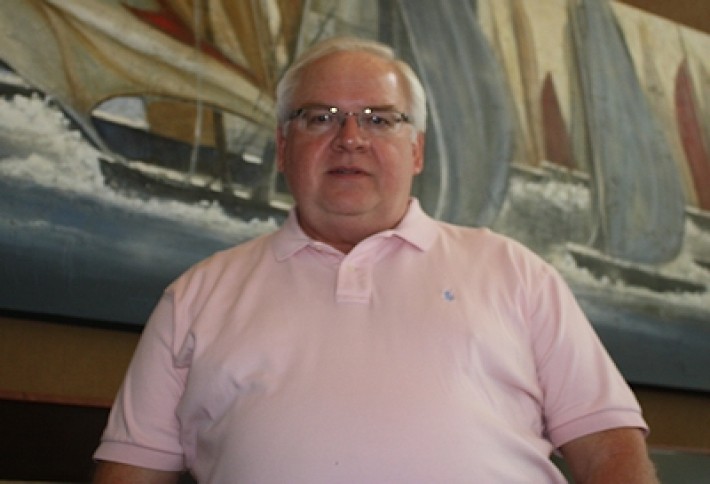 This morning, we met with Q10 CEO Bob Stout in San Diego, where we've been pounding the pavement (or the Grand Hyatt carpet) at this week's Mortgage Bankers Association annual CREF gathering. He tells us there are signs that multifamily may be just a little too hot, with a lot of chatter among lenders and bankers that the sector's beginning to overheat. The combination of cheap capital... and a lot of capital trying to get into the business kind of creates the perfect storm of overbuilding. Its like trying to wean the drug addict.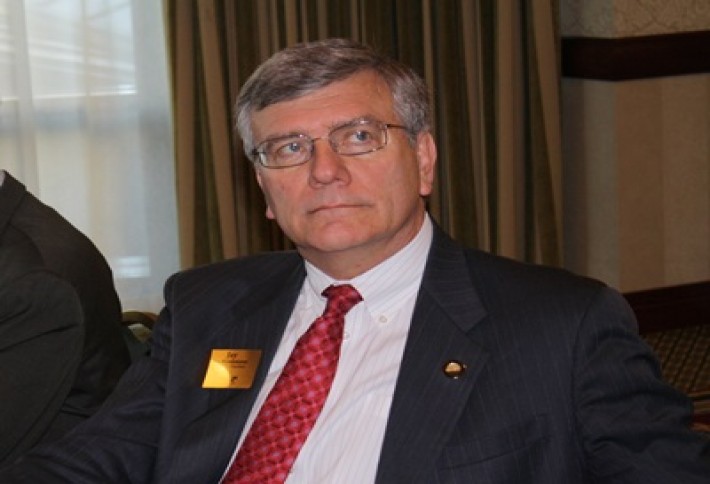 We also got a first glimpse into MBA chief economist Jay Brinkmann's 2013 economic predictions. Jay forecasts GDP will tally a lackluster 2% growth, with an incremental improvement to 2.5% in 2014. (Probably not the greatest news to the more than 2,600 financiers, bankers and real estate pros at the conference.) Still, both the tech and energy sectors have and will continue to be strong performers in job growth. Aside from uncertain political situations--like Social Security taxes or the ongoing standoff with Iran--energy will be a major driver for the rest of the decade, he says. Check out more of our MBA coverage tomorrow and in our special Friday issue.