News
DRESL Weekly Roundup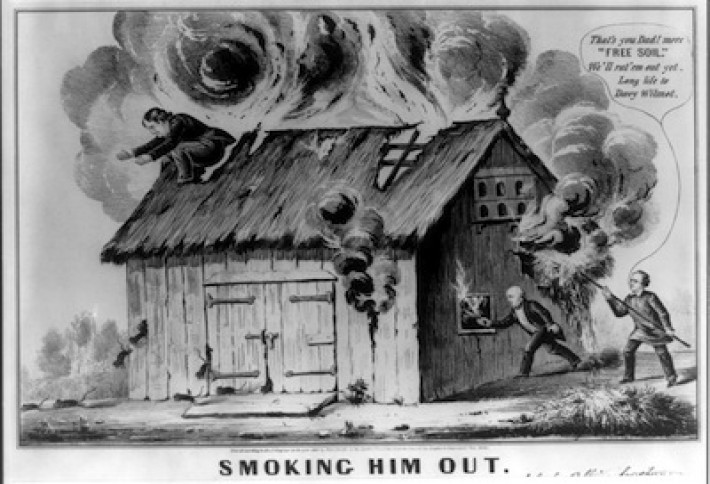 Here are last week's highlights for those of you cooped up watching Arrested Development marathons. We haven't seen this many barnburners since Mrs. O'Leary's cow got careless.
Field 1: Cushman & Wakefield 18, Klein's Corporate 17
A high-octane heartbreaker for Klein's, who lost in the bottom of the 7th by one run. CW has become a force to be reckoned with, anchored by Newmark Grubb Knight Frank's John Kinsella and John "Dr. J No" Norris.
Field 2: JLL#1 9, MB Real Estate 7
JLL#1 cruised to its 3rd straight victory, picking away at MB and closing them out down the stretch. Jeff Laski was a hitting star, with two home runs and three ribbies, but MB couldn't close the deal after gaining its two last runs at the top of the 7th.
Field 3: JLL#2 12, Transwestern 11
JLL#2 pulled one out of thin air this week with only two squad vets on the roster. This exciting game came down to the final out. Down one run with two outs and nobody on base in the 7th, the Jones dug deep and pulled off a three-run rally to go up 12 to 11 and grab the W.
Field 4: CTK Partners 13, Bradford Allen 3
The howling wind blew dead into hitters faces all night, but CTK had their hitting shoes on. Chasing one after the first frame, they didn't go without a run the rest of the way. Hitting star: Chris Woods went 4-4 with a run and an RBI.
Field 5: JF McKinney 8, Inland 7
Great defense and timely hitting sparked JF's comeback in this fun game. Highlights: Tom Koleno went 3-3 with a home run and three rib eyes and showed off his usual stellar D. And Ari Glass's pitching was a thing of beauty.
Field 6: Colliers 17, Golub 16
Colliers came out swinging, scoring ten runs in the first inning. It seemed like smooth sailing after that, but Golub never gave up and caught Colliers snoozing in the field. But they dug deep and scored two runs in the 7th to come from behind for a victory.
Field 7: Tishman Speyer 17, DTZ 7
Upset of the week! DTZ must have been a tad overconfident after stomping the Goos last week 14-0. TSP put on a hitting clinic from the start, scoring four in the first and never letting their feet off the gas. Strong pitching from Casey Wold and solid hitting from Ian Goldberg.
Anyone catch the Stones last night? We're pumped to see them next week! marissa.oberlander@bisnow.com