News
Boom or Bubble in Multifamily?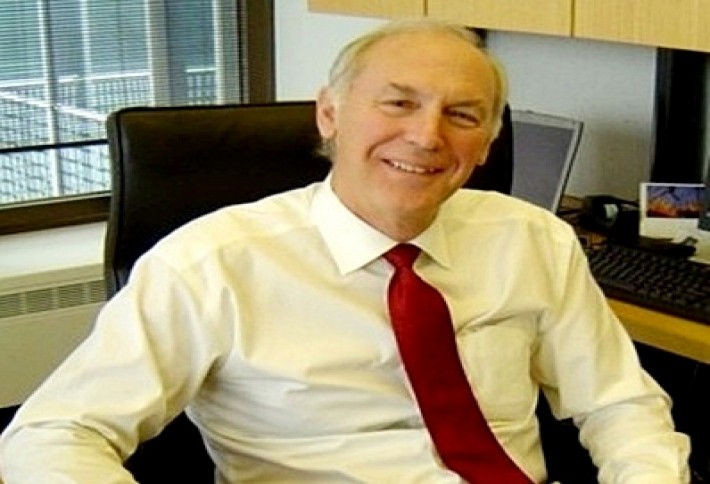 You heard it here first: AMLI CEO Greg Mutz says we're nowhere close to a multifamily bubble. (He and other experts will engage in the timeless boom v. bubble debate at Bisnow's annual Chicago Multifamily SummitMarch 14.) Construction costs are going up more rapidly than anybody anticipated, and development is slowing as labor and materials become more costly, pro forma returns look less robust, and local permitting agencies back up and slow down the process. Trends point toward sufficient demand to occupy most new supply in the pipeline, although there will be pressure in some submarkets on occupancy and rental rates, Greg tells us.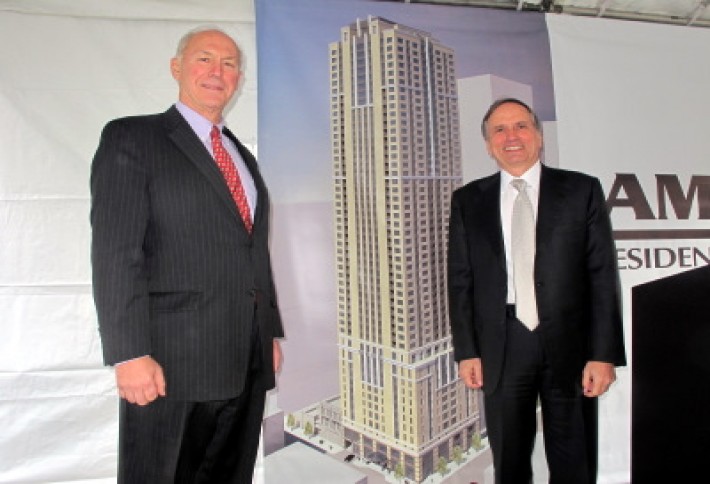 AMLI has a full plate in Chicago, with three deals on tap and one on the drawing board. Projects include: AMLI River North--4 09 units at Clark and Hubbard (one of the company's best sites in the country, Greg saysthe groundbreaking's pictured above); AMLI Lofts--398 units at Clark and Polk in the South Loop; and AMLI Evanston--214 units in the northern suburb. AMLI has jumped on Gen Y's demand for infill, 24/7, walkable locations and has seen tremendous success in Austin, Houston, Dallas, Atlanta, Chicago, and Seattle. AMLI has no plans to expand beyond its nine markets, he says.