News
Bisnow on the Scene With Mortgage Brokers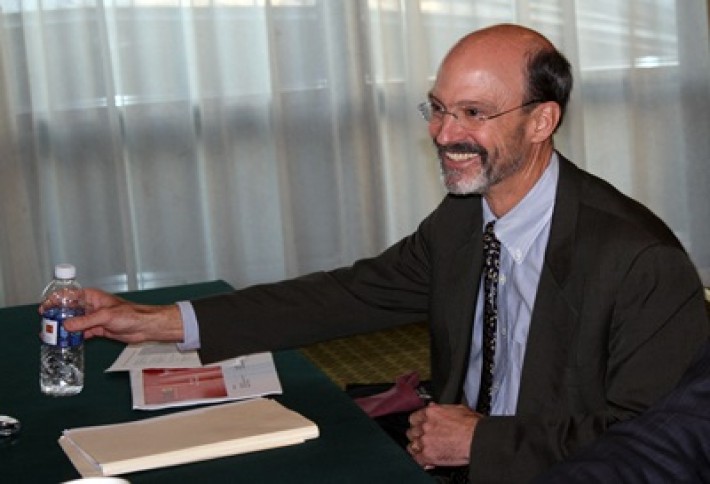 We've deployed the worldwide journalistic resources of Bisnow(well, at least one of our reporters) to spend this week in San Diego covering the Mortgage Bankers Association annual meeting. In his downtime between surfing and monkeying around at the zoo, he caught some cool factoids from the lending markets' best and brightest.MBA's Jamie Woodwell says investors are now chasing yield into secondary and tertiary markets. "I think one of the things you see across the investment universe... is that there's a limited number of trophy properties in gateway cities," Jamie says.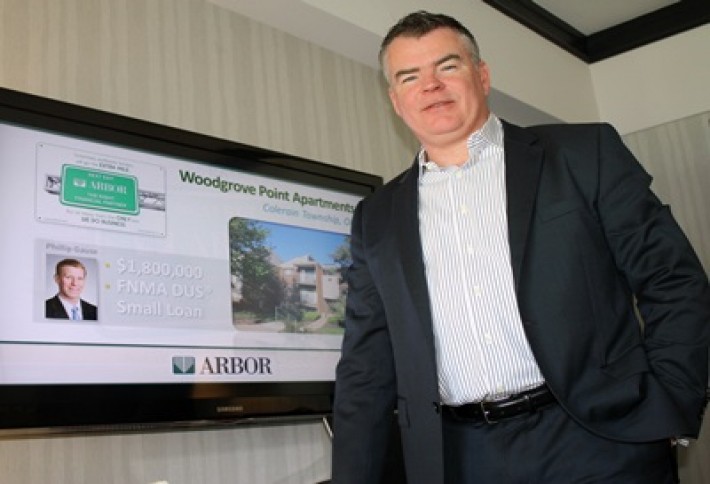 We sat down with Arbor Commercial Mortgage's COO John Caulfield about what he sees for 2013's lending market. And it may just become about conduits. "To me, it's a game changer," John says. "Conduits coming back into the market means there is more capital chasing deals, in turn creating competition." But, with new capital in the marketplace, John also questions whether lenders in general will feel the pressure to be more aggressive. "We have to be careful to manage the borrower's expectations."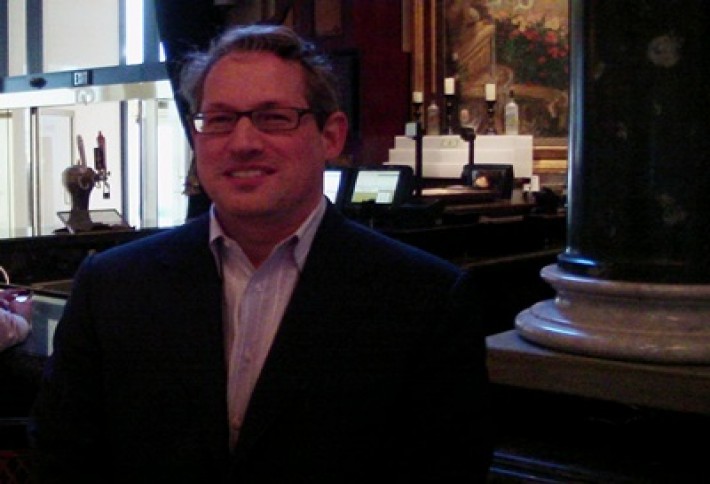 We got an exclusive interview with Allianz Real Estate of Americas CEO James Stolpestad and learned something big for Frisco, TX. Allianz recently invested $100M in a $280M loan with another life company for Stonebriar Centre Mall. Its among two recent regional mall investments by Allianz, including Northbrook Court, an upscale mall outside of Chicago, where the company invested $65M. We are more comfortable lending in [gateway] markets than secondary markets that have lagged and stalled, James says.