News
All You Wanted to Know About The Southport Corridor
The demographic of 35-plus females with deep purses has taken a liking to the Southport Corridor. So we took a look to what's there and what's coming. It starts withAnthropologie:the 2006 lease that was heard around the world. Jameson Commercial Real Estate SVP Chris Irwin--aka Coach Chris, above--repped the landlord and says the confluence of Anthro's high performance and the proximity of the Southport Brown Line stop (below) catalyzed shoppers.Since then, the Southport Corridor has maintained its traditionally boutique-focused feel with a mix of local tenants (Perchance, Krista K) and niche nationals (Lululemon, Athleta, Free People), and Chris is running out of product.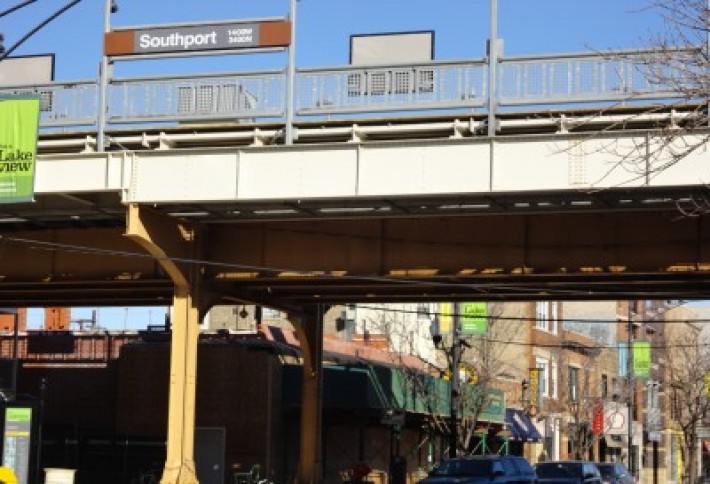 Southport rents fell to mid $30s/SF during the downturn, but new leases are coming up in the mid $50s/SF (above 2007 levels), Chris tells us. Lakeview retail vacancies in general are running under 4%, having dropped from around 9% two years ago. Hot topics around The Port: Starbucks relocating into 1,800 SF for low $50s/SF, Sean Derrig's Gap development (an interesting addition of value retail to the fashionista mix), and J. Crew rumors-- Chris says the company has been looking for three years and has yet to make a decision.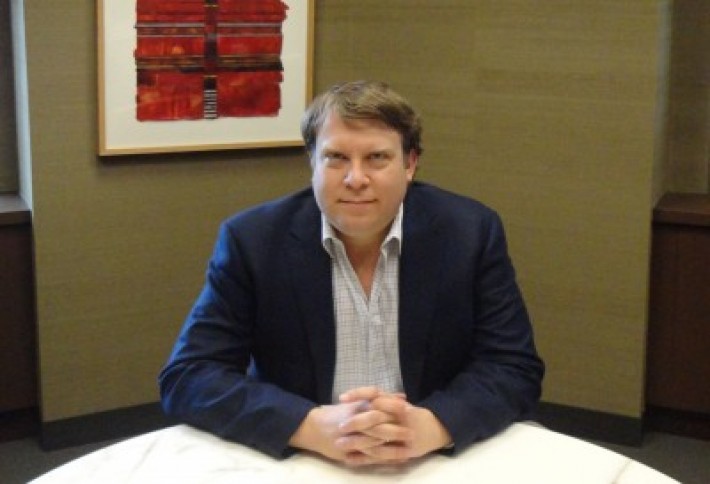 Local urban retail real estate firm L3 Capital entered the Chicago market via Southport last year, paying $13M for four buildings: 3430, 3442-46, 3447-49, and 3550-56 N Southport Ave (tenants including Lululemon, Free People, and Southport Grocery). L3 managing principal Greg Schott (snapped in his office last week) likes the submarket's mix of local and national tenants. Unlike a mall, neighborhood locations offer a more direct relationship with the customer and increased opportunities to control branding, he tells us. When Greg isn't formulating L3's plan to invest as much as $300M in Chicago in the next few years, he finds other ways to nurture his passion for fashion (like a trip to Paris last summer with his seven-year-old twins (boy and girl)--trs chic).