News
Why The World Loves The Seaport
From Boston to Beijing, investors are recognizing the amazing transformation at theSeaport/Innovation District. Now the 525 guests at oursecond annual State of the Seaport event are up to date on the news.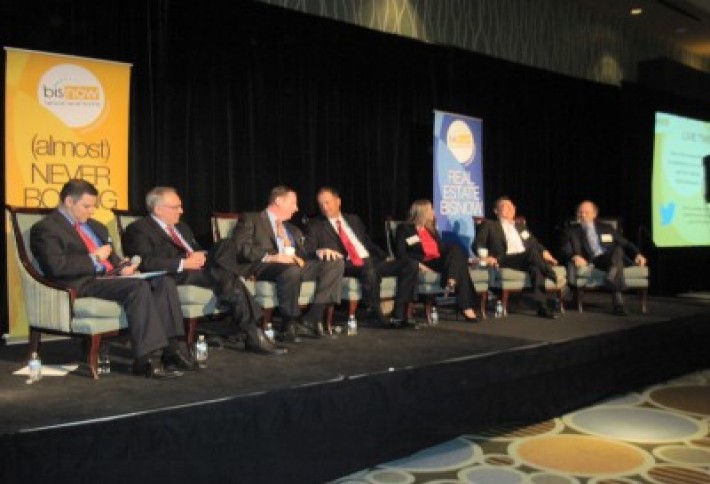 The area isn't without its vexing issues: climate change/rising sea levels, and the lack of retail, affordable housing for young professionals, and schools for young families. Our panel included moderator Sherin & Lodgen partner Joshua Bowman, Arrowstreet principal George Tremblay, Synergy CEO Dave Greaney, Boston Global Investors CEO John Hynes III, Eastdil Secured director Sarah Lagosh, Berkeley Investments CEO Young Park,and W/S Development partner Dick Marks. In his 32 years in CRE, John says no company has ever called him seeking a relo from another city into the Seaport. Last year, he fielded 20 such calls.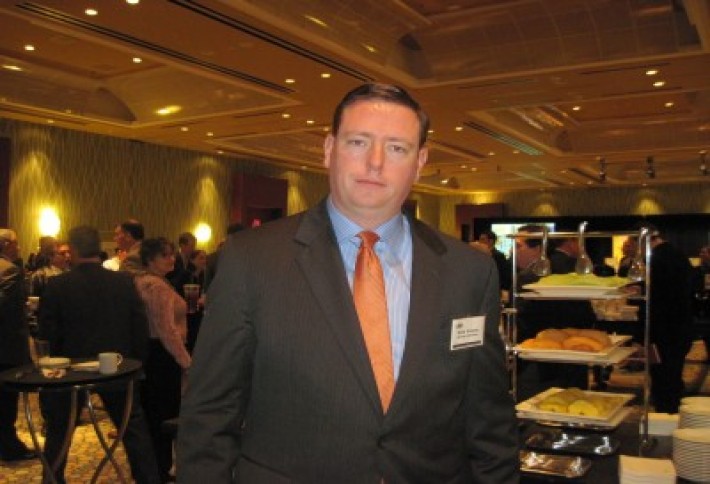 Dave, whose company has acquired 400k SF of office buildings in the Seaport since 10, saysBoston CRE will present opportunities for decades, as the global trend toward urbanization continues. The Seaport/ Innovation District is the hot submarket, but it isnt sucking energy away from other downtown neighborhoods. Given the lack of Seaport product available, Dave sees Downtown Crossing and the Financial District benefiting from companies based in Cambridge and the burbs wanting to be in the city. An unknown: Where will interest rates be when todays investors are ready to exit?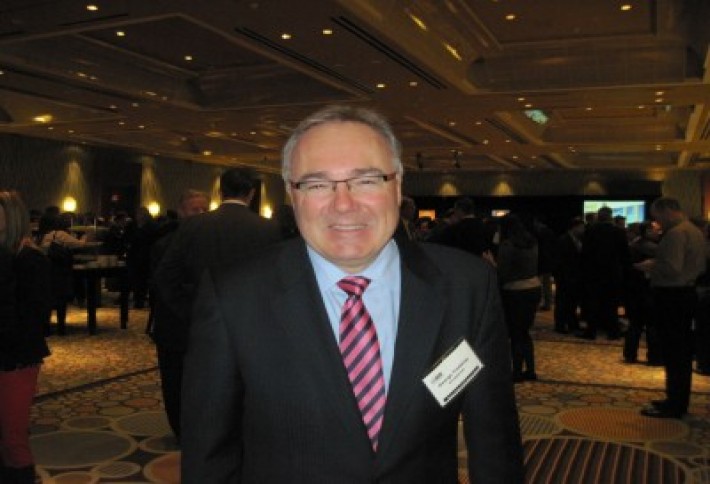 George, whose firm was an event sponsor, is designingConroy Developments mixed-use complex: 300 residences, a 250-key hotel, retail, and innovation apartments and offices. Arrowstreet has been helping to reshape the Seaport for 20 years, designing: the Park Lane, Westin and New England Developments Pier 4. He says CRE pros nationwide see the Innovation District as the place to be. It has easy airport access, with major institutions and new companies moving in almost daily. Soon, it will be alive withrenovated stock,contemporary glass-clad buildings and celebrity chef restaurants. Neighbors once skittish about change are accepting it. But accommodating young families and designing for rising sea levels remain challenges.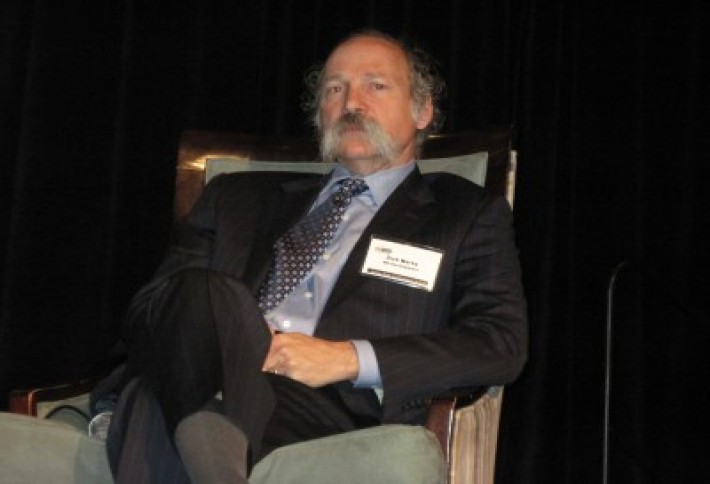 W/S will start this summer on Phase 1 of its 1.2M SF of Seaport retail, and Dick says themarket has several drivers: It boasts office, housing, hotel, retail, cultural developments, plus the waterfront and Bostons busy downtown nearby. Todays low interest rates make it possible to build, borrowing $300M or more. However, W/S was once able to finance 100% of the cost; Dick says thats no longer possible.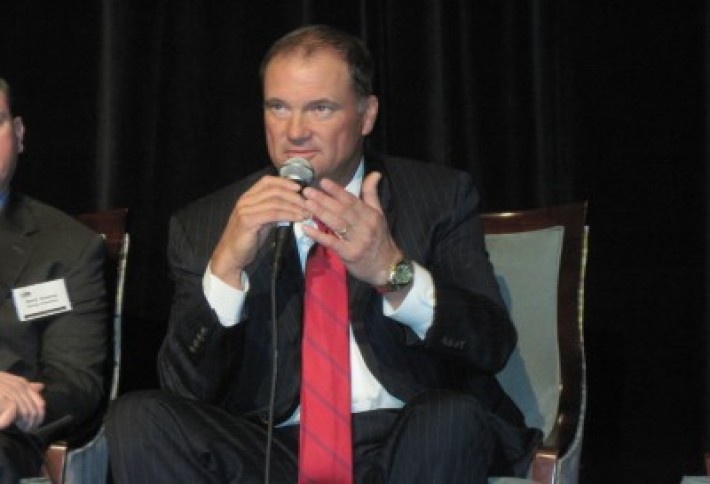 The wave of development--including 3,000 housing units being built and planning to break ground within 24 months--is creating a once-in-a-lifetime surge of interest in the Seaport that will help all downtown submarkets, says John, whose firm is developing the $3.5B Seaport Square with Morgan Stanley. Whats missing:anchors for young families, especially K-12schools, and the retail that W/S will jump-start soon. Of the new residences being developed,15%will be affordable.Since new apartments cost at least $500/SF, it's unlikely that the Seaport's affordable supply will exceed that number bymuch,he says. But as higher-income rental tenants move into the Innovation District, theyll leave behind reasonably priced apartments in other neighborhoods.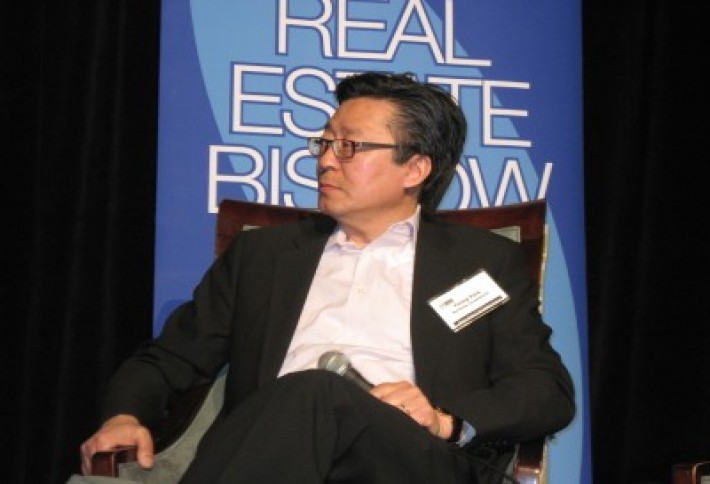 As Mayor Thomas Menino leaves City Hall next fall, Young hopes to see an equally strong Seaport advocate elected. Mayor Menino won state and federal assistance for infrastructure projects in the area; Young says anything less would be detrimental. He adds that the rising sea level is worrisome for some older buildings, in which half of the first level isunderground. Hed also like to see the Silver Line T run more frequently and later.In the Fort Point section of the Innovation District, Young saysseveralnewrestaurant openingsin his buildings are creating buzz.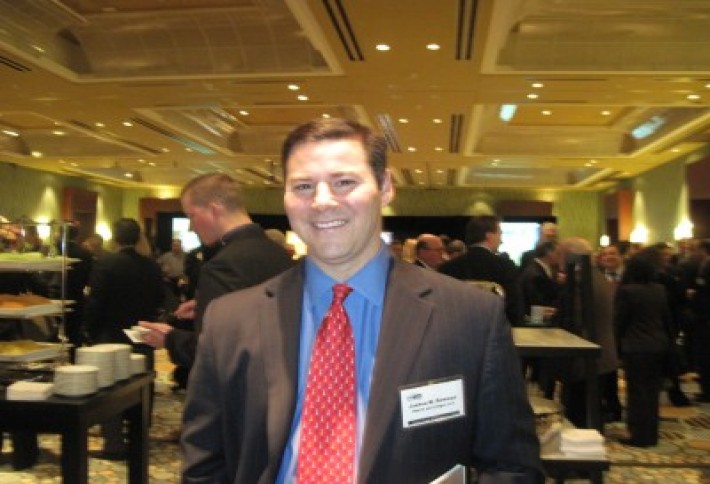 Josh, our moderator, is withSherin & Lodgen (anevent sponsor),which has been involvedin many Seaport deals. Last year, it repped the Beal Cos/Rockpoint JVin the $110M sale of Seaport Center (aka 451 D St), a client's purchase of land for a 300k SF mixed-use project in Seaport Square that closed in December, several MassPort leases and the lease for Empire Restaurant & Lounge at ONE Marina Park Dr.
Where will the metro areas next hot development district be? Tell susan@bisnow.com.