News
What If Sandy Hit The Seaport 5 Hours Earlier?
Had Superstorm Sandy hit Boston at high tide (5.5 hours earlier), nearly 6% ofthe land area would have faced serious flooding. In the Seaport--where billions being invested make it one of the nations strongest CRE submarkets--damage could have been even more extensive.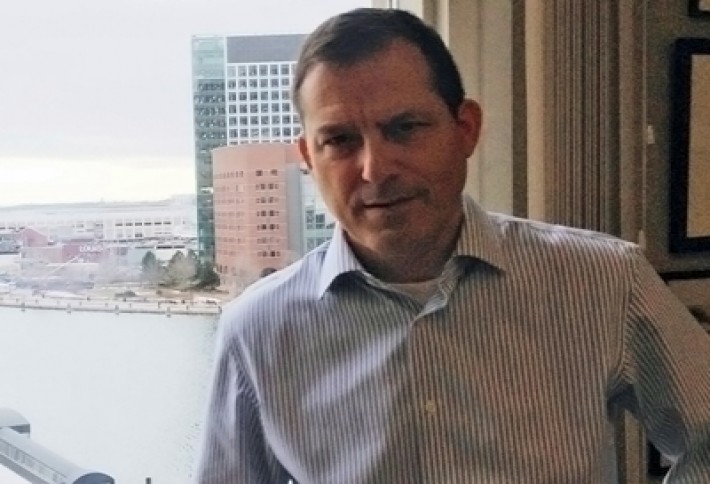 Goulston & Storrs director Matt Kiefer, who co-chairs the firm's Green BusinessPractice--and whose office overlooks the harbor--says Sandy was a game changer for developers. It injected greater urgency into dealing with the effects of climate change. Protection against damage from rising levels and storm surges is now a major concern. Matt--whose firm has been working with developers of Seaport Square, Pier 4, the proposed Convention Center hotels, and others--says that investing more in preventive measures forthe Seaport is well worth it, since the submarket is desirable enough to attract investors worldwide.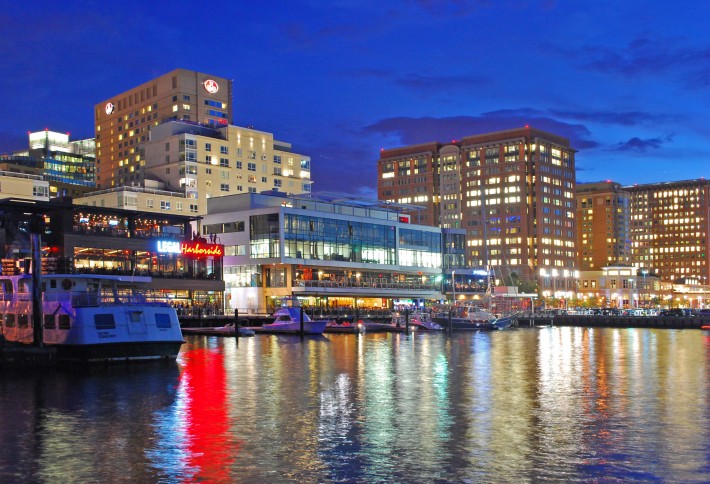 After decades of planning, construction, project starts, the Great Recession, and project re-starts, the Seaport(aka the Innovation District) has hit a break-out moment, Matt tells us: The Big Dig modernized transportation infrastructure downtown and around and through the waterfront; the Convention Center success is leading to an expansion plan; and the hundreds of acres of developable land (a rare commodity in this densely built city) has finally resulted in several projects moving forward. Many are on the the South Boston waterfront, while others are in East Boston and in the Charlestown Navy Yard.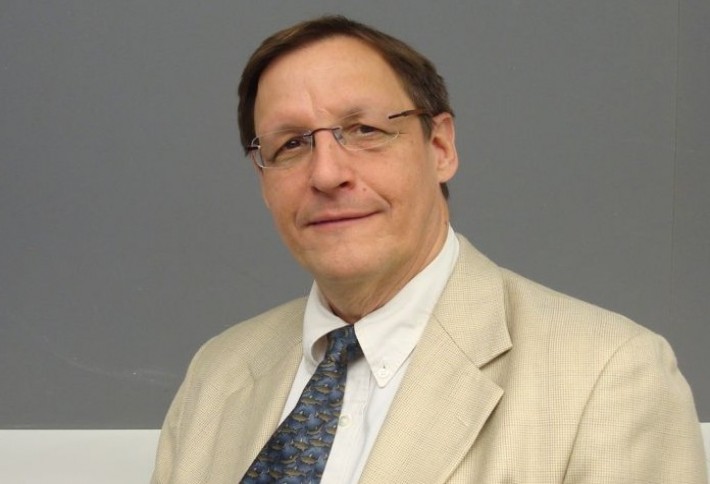 On April 27, the Spaulding Rehabilitation Hospital will open its new $225M building in the Charlestown Navy Yard after nearly nine years of planning and three years of construction, says David Burson, the Partners Healthcare project manager for Spaulding's new380k SFwaterfront facility. Since '05, reports by groups affiliated with the UN and European re-insurers warned developers and investors thatsea levels could rise more rapidly here than elsewhere. Weather-propelled disasters like Hurricane Katrina also sounded the alarm that it was time to take new measures to protect against flooding, David says.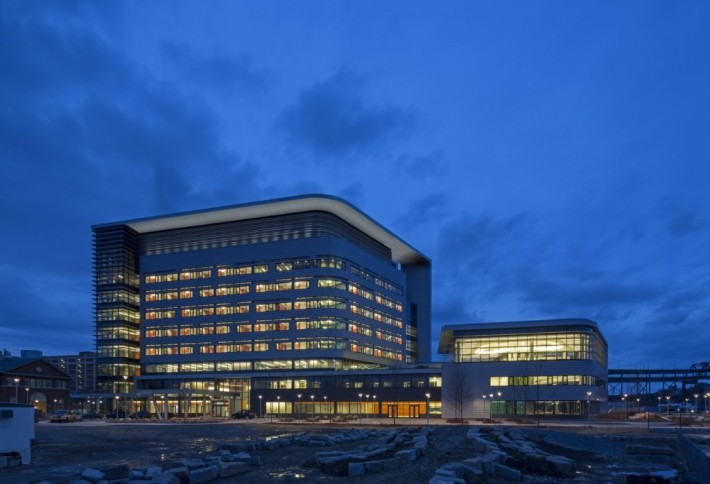 Spaulding architects at Perkins+Will raised the ground floor and access to parking garages to 30.6 inches above the 500-year flood level, says Spauldings manager of sustainability for the project Hubert Murray. Landscaping installed around the harbor side of the building--including granite walls--will serve as breakwaters. All clinical areas have operable windows, an unusual feature for hospitals. But in New Orleans Memorial Hospital, inoperable windows were one cause of suffocation fatalities during Katrina, Hubert says. Critical mechanical equipment like the co-gen plant and electrical generator are on the roof. Diesel pumps with the fuel needed to run emergency equipment--and which must be near ground level--are safeguarded in waterproof vaults.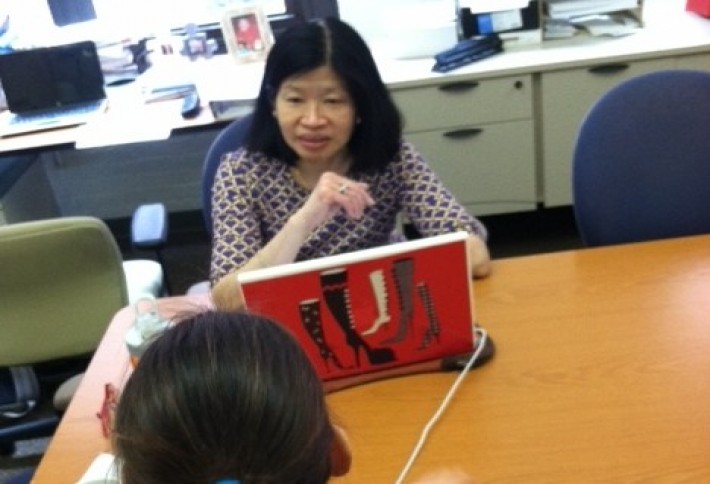 Any waterfront developers and landlords that didnt have Spauldings foresight prior to Sandy heard the wake-up call, says The Boston Harbor Associates Vivien Li. Her waterfront advocacy group published a report a few weeks ago about the dangers posed by storm surges and rising sea levels triggered by climate change. Since then, she tells us, major Seaport developersare factoring the report'srecommendations into planning. The Fallon Co, now building the 1.1M SF Vertex Pharmaceuticals HQ on Fan Pier, is using it forthe next two buildings developed at the site.