Vidaris Blog
Bisnow Content Partner: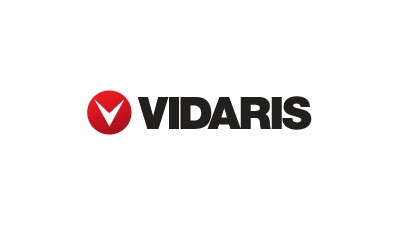 Vidaris, Inc. is a consulting firm specializing in building envelope, sustainability, energy efficiency and code advisory. The company was created by combining the legacy firms of Israel Berger and Associates, LLC (IBA) and Viridian Energy & Environmental, LLC. Vidaris Code Advisory provides Code and Zoning interpretations and Expediting services to the development community. Its team, led by former NYC Buildings Commissioner, Robert LiMandri, along with other former regulators, offers a more informed perspective for new and existing development, including flood mitigation services.
212.689.5389
News
Vidaris Strengthens New England Presence With CBI Consulting Acquisition
View count:
+
News
7 Pitfalls Of Flood Mitigation Strategies
View count:
+
News
New Energy Codes Have Teeth. Here's How To Stay Ahead Of Them
View count:
+
News
Wall-To-Wall Trivia: How Well Do You Know Your Building's Armor?
View count:
+
News
This Strategy Is Boosting The Red-Hot Boston Construction Market
View count:
+
News
How Vidaris Helps Developers & Designers Understand Building & Zoning Codes
View count:
+
News
FISP: What Is It And What You Need To Know By Feb. 21
View count:
+