News
Nine Apartment Milestones
Mayor Stephanie Rawlings Blake must spend all her time at apartment ribbon-cuttings and groundbreakings. (She has the largest collection of gold shovels and oversize scissors this side of the Mississippi.) All these projects have achieved big milestones recently:

1. 521 St. Paul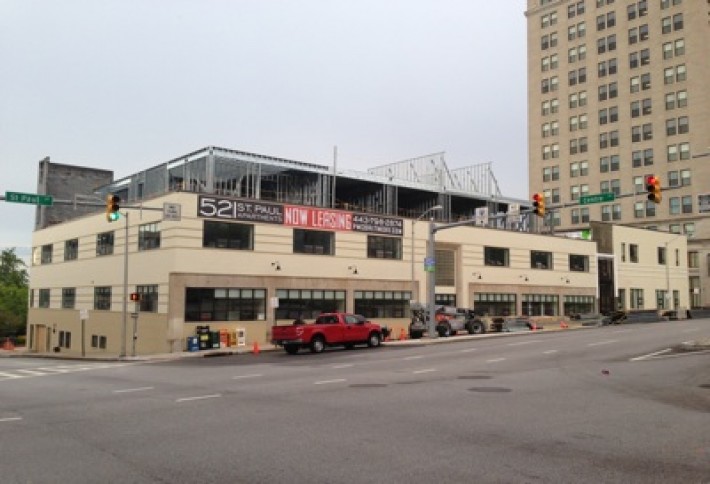 PMC Property Group's Steven Bloom tells us 40 of the 69 apartments going up at this Mt. Vernon property are delivered, and the entire thing (PMC is adding two floors to the existing structure) will deliver by October--just in time to add it to your map of places to trick-or-treat. Pre-leasing started a week ago and five units are already rented. He says one-bedrooms are going for $1,300 and two-bedrooms for $1,750.

2. 301 N Charles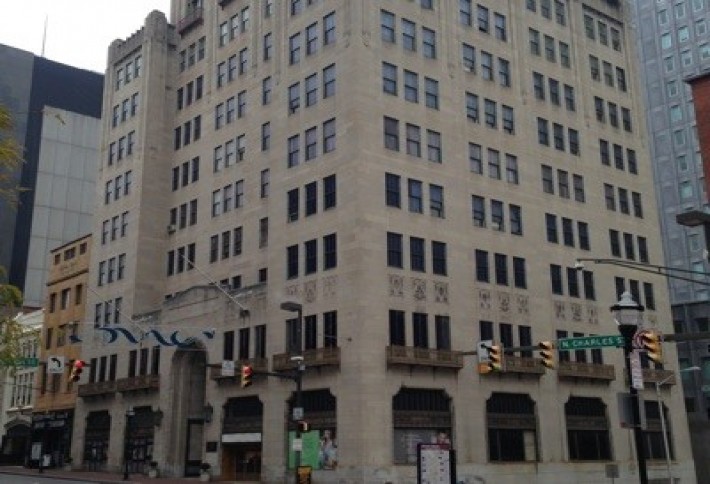 This 92-unit property is closer to PMC's standard. Steven tells us his firm aims for 100 or more units for efficiency of scale. His first Baltimore project--the 182-unit 101 Wells--and almost all 1,100 units the developer owns in Baltimore, are leased. 301 N Charles, including 7,000 SF of retail, will deliver by the end of the year.

3. Crosswinds at Rolling Road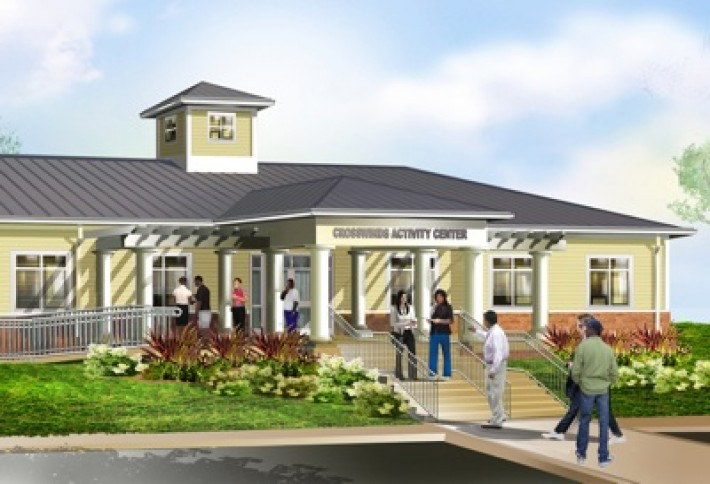 Harbor Group International recently started a 7,000 SF clubhouse at this 808-unit community (2531 Sarrington Circle), which it bought in Q1 '11. Such common space is the norm for Harbor Group community, says the firm's Robert Friedman--people need a place for Cub Scout meetings or to read a book (or to hold seances to talk to Millard Fillmore). It includes a health and wellness center, cyber cafe, club room, and computerized gaming room and will deliver in August. Harbor Group also re-roofed, repaved, and repainted, among other repairs; the units are 93% leased.

4. Villages at Morgan Metro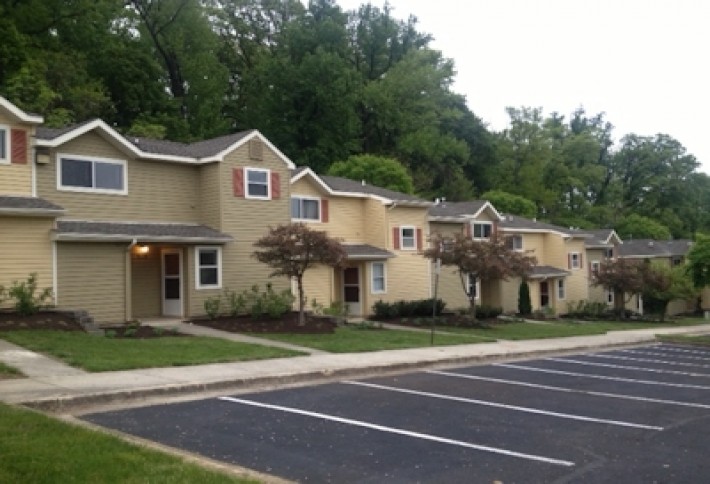 This one is a little outside of Baltimore, but it's too cool not to fill you in. Robert tells us the Hunt family of El Paso developed 1,300 units next to FedEx Field in Landover 20 years ago and master-leased them to the Air Force, but no more than 100 were ever occupied. Now, Harbor Group is investing $20M to remodel, including pools, athletic facilities, and landscaping. A third are done--and leased--and the rest will deliver within two years.

5. O'Donnell Heights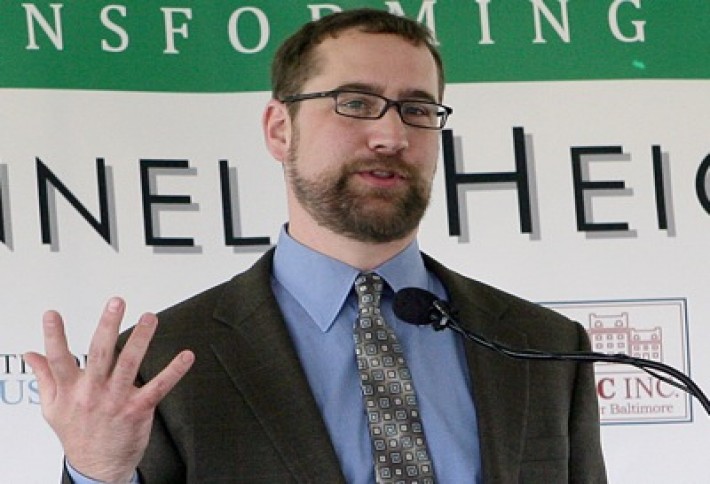 Two-thirds of the 1942-vintage public housing at this 62-acre neighborhood in Southeast Baltimore was demolished in the past eight years; but no residential popped up to replace it, though some has risen in nearby Greektown. However, The Michaels Development Co and AHC Greater Baltimore recently broke ground on a massive revitalization (likely 900 units). AHC's Andrew Vincent tells us half of the 76-unit, $20M Phase 1A will be deeply affordable, and Phase 1B will test the market for affordable homeownership. Residents move in this fall. Michaels' Sasha-Gaye Angus tells us her firm and AHC responded to a Housing Authority of Baltimore solicitation to land this gig, its first in Baltimore City.

6. The Greens at Logan Fields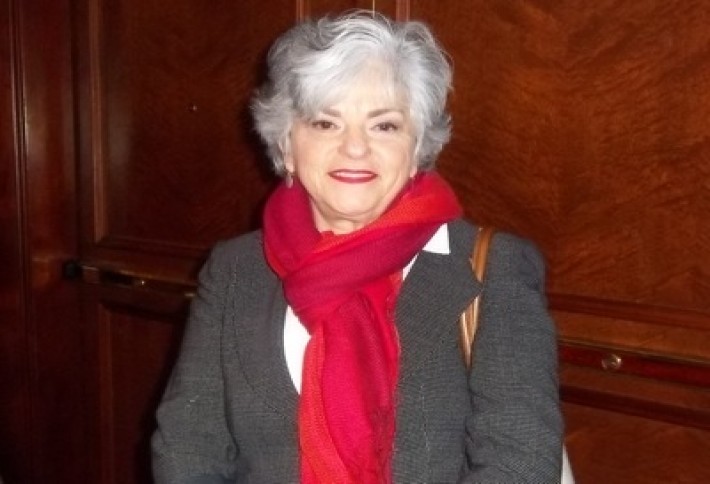 This $15.2M project from Enterprise will break ground on Tuesday on a WWI municipal air field at 3455 Dundalk Ave. (Don't worry folks, the Red Baron can't hurt us anymore.) Enterprise Homes CEO Chickie Grayson tells us residents likely will move into the 102-unit, affordable, seniors housing project in January. And it's using nine forms of financing. Why so many? It's one of the first projects to use money from Maryland's Rental Housing Works tax credits, she says, which also require tax-exempt bonds and the 4% tax credit for affordable housing. And because Enterprise can't use the 9% tax credit, it had to make up the difference. Chickie tells us Rental Housing Works is a positive program but does create financing gaps.

7. The Greens at English Consul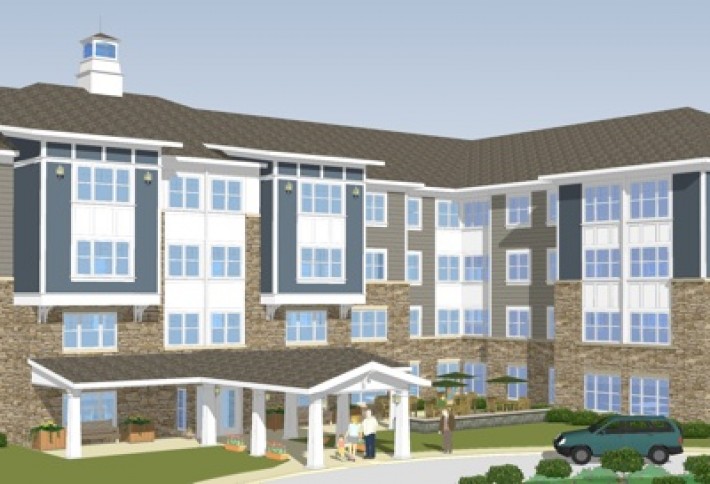 Chickie says this 90-unit project in Landsdowne/Baltimore Highlands--going up on a fire department controlled-burn training site--will cost $14.6M and uses a similar number of capital sources. It, too, will deliver in December.

8. 520 Park Ave &
9. 114 E Lexington St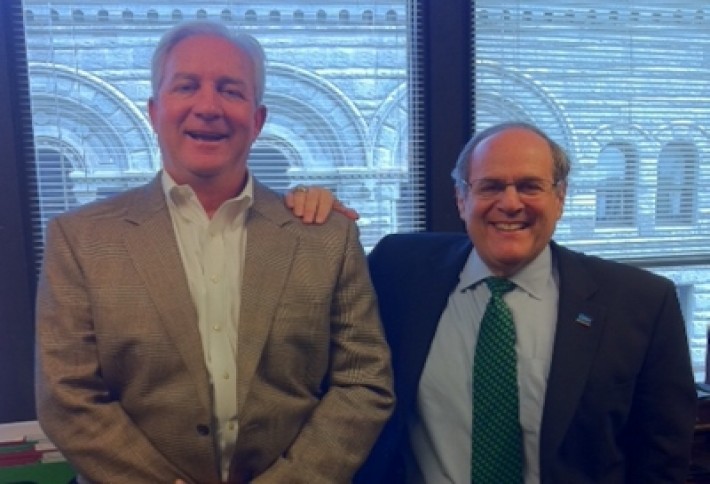 Colliers has a hand in two deals on our list. Time Group partnered with The Weinberg Foundation,owner of the 210k SF 520 Park, to convert the vacant office building into 171 apartments. Colliers' Bob Manekin (right) repped the Foundation in negotiating the JV structure. Meanwhile, colleague Steve Weiss(left) handled the $4.8M sale of the 135k SF 114 E Lexington, the former Provident Bank HQ. Owned by a NY family, that one became vacant via Provident's merger with M&T, and now a NoVa developer will turn it into 104 apartments. Steve tells us empty buildings in Baltimore City have been selling for $40/SF to $50/SF. (114 E Lex sold for $36/SF, though other price factors come into play for a building that will be converted.) Construction has begun there and is about to start at 520 Park Ave. Units at 114 Lexington will start to deliver by the end of the year; 520 Park Avenue is expected to deliver in Q2 '14.
What about your residential milestones? What home improvements are you working on? We have big plans to vacuum one of these days. Email amanda.metcalf@bisnow.com.