News
San Antonio's Hot Multifamily Market
San Antonio's multifamily market had arecord year of sales, plus8,300 units in the development pipeline. (The only downside: a lot of paperwork.) Experts at Bisnow's annual San Antonio Multifamily Summit shared the scoop.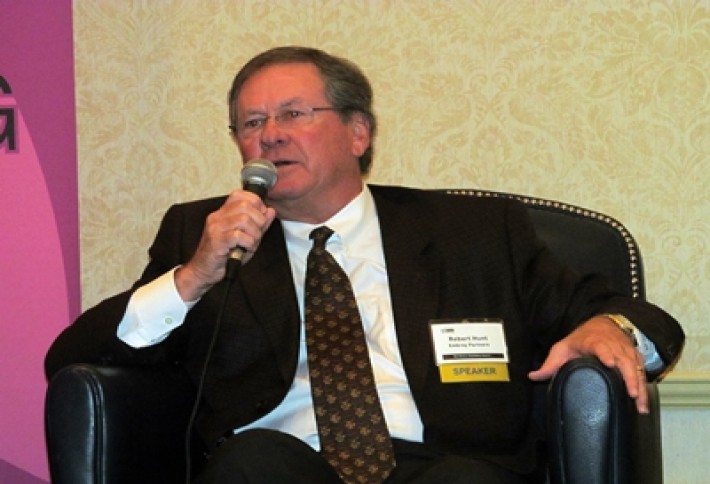 Embrey Partners has 1,500 units under construction and 12 communities totaling 4,500 units in predevelopment, says EVP of development Robert Hunt. (Make sure to thank him--that's at least 6,000 people who won't be crashing on your couch.) Three under way: Brackenridge at Midtown recently broke ground and will deliver the first of 282 units early next year.Park at West Avenue, low density at under 20 units/acre, will deliver the first of 236 units this fall. And 328-unit Village at Leon Springs will complete that area as mixed-use.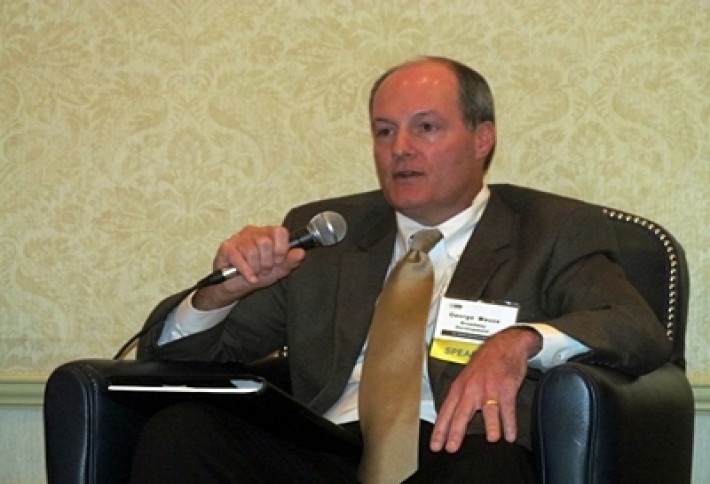 Broadway Development prez George Mauze focuses on revitalizing the Broadway Corridor(we've written a musical about triple-net leasing if they'd like to make it a real Broadway); he's developing The Mosaic at Brackenridge Park and has another project in his pipeline there. He says The Mosaic will be 120 units and include 12k SF of retail. (He recently signed his first tenant, a bar.) It'll start at $1.69/SF without concessions and is slated to open in June at 60% preleased. Two surprising facts about the corridor: There's strong demand for MOB space from doctors who live nearby, and there's steady migration from residents of Northwest San Antonio who want to live in the urban core and reverse commute.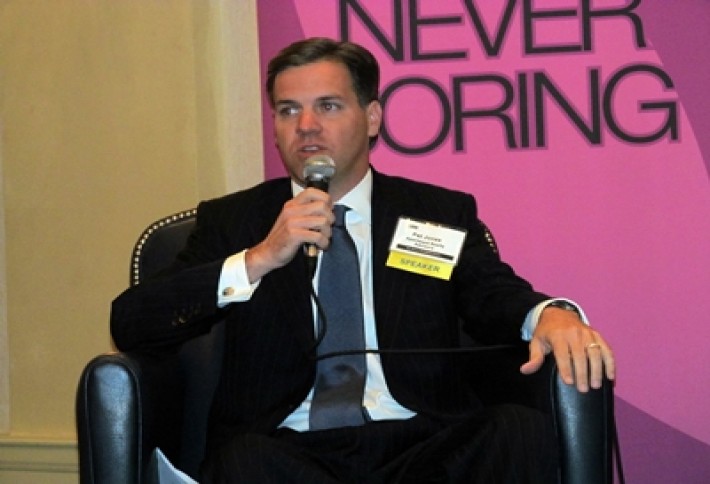 ARA principal Pat Jones says there were 77 multifamily transactions in San Antonio last year, a record. He did $770M in deals here last year, and says cap rates are in the low 5s for infill, high 5s for 'burbs, and even value-add deals are getting aggressive cap rates in the 6s. He says Q1 investment sales volume is down dramatically from last year, but it's starting to come back, and there's strong demand for what's on the market.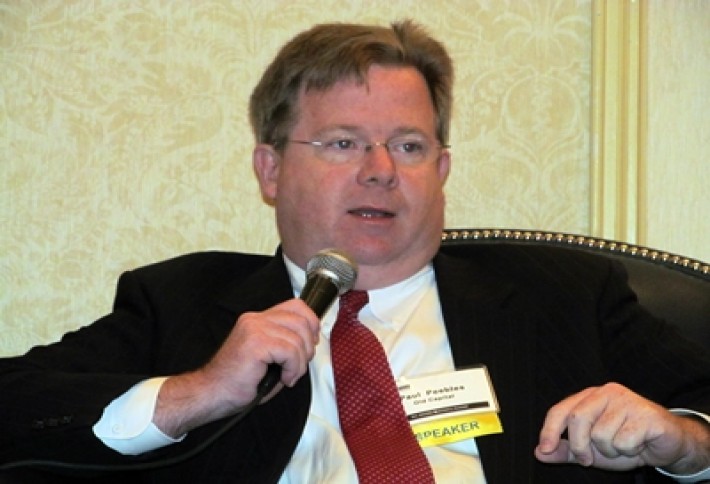 Old Capital national underwriter Paul Peebles (a pilot in his spare time) says 78% of the San Antonio investment sales market is B and C deals, largely because it's easier to push rents on those than Class-A acquisitions. He says some institutions have pulled back on equity now but he's seeing wealthy families fill their shoes. The last three years have seen almost entirely recourse deals, but there's been a push in the last six months to non-recourse. His typical deal is 75% LTC, non-recourse, and 4.5 to 5% interest. (On recourse, he can go sub-4%.)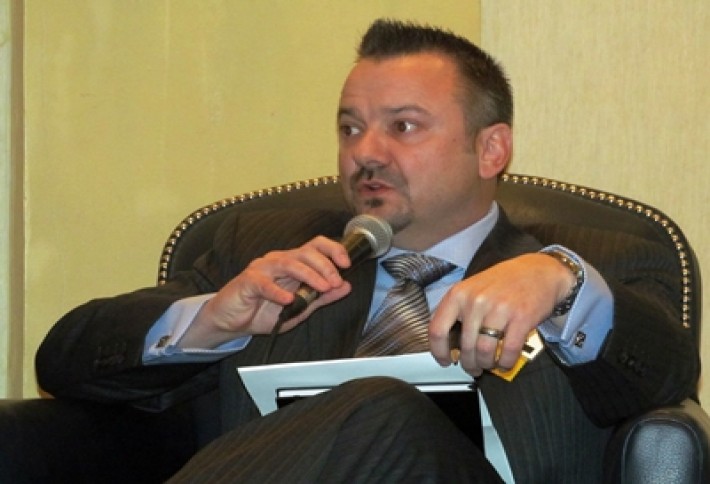 Our moderator, Institutional Property Advisors director Scott Lamontagne (a national champion cheerleader in college, we learned), is seeing way more interest for deals on the market. A year ago, he'd get 80 confidentiality agreements for a listing, but his most recent got 156. (People are really scared of TMZ.) He says we haven't seen merchant builders put up Class-A properties for years, but he expects those to pick up in the next six months. For the last 12 months, almost 100% of his deals were value-add.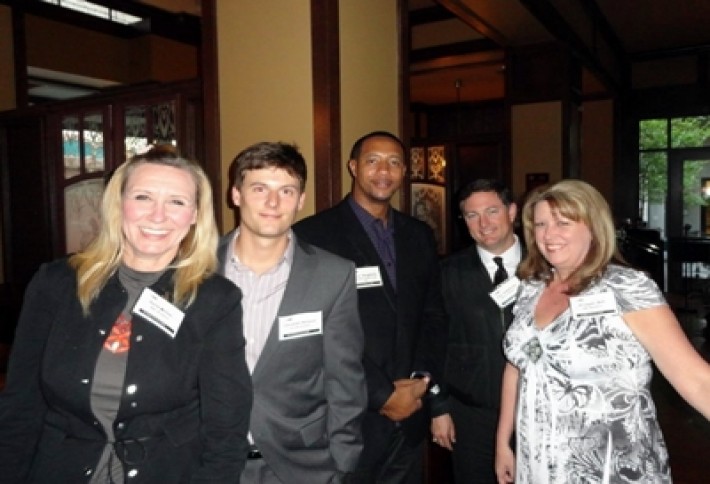 Some of our sponsors met up at Bohanan's the night before for a meet and greet. We snapped BBL Builders' Delia Millner and Bridgett Bell bookending Stratford Land's Christian Nillson, O'Connor Commercial Property Tax's Chris Daugherty, and Bury + Partner's Coy Armstrong. More San Antonio event coverage coming next week. You never know what you might learn or who you might spy.
What did the baby corn say to the momma corn? Where's pop corn? Corny jokes are our specialty. So is breaking news. Send your San Antonio news to catie@bisnow.com and Austin news to tonie@bisnow.com.