News
Coming Near You: More Apartments
Shhh, if you hold your ear to the door, you can hear hammers somewhere close by. But it's not another Starbucks: It's more than 18,000 apartment units under construction now in San Antonio and Austin. Thats nearly 6% of the existing inventory.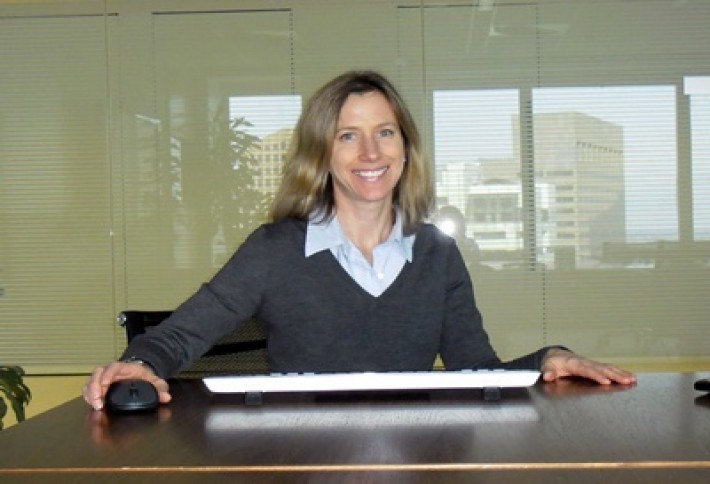 CoStar senior real estate economist Nancy Muscatello tells us the bulk of construction in Austin is occurring in the south and central submarkets near the metros high-tech employment clusters and thriving downtown. However, supply has also ramped up quickly in the northwest and northeast suburbs as developers chase Austin's strong demand growth.More than 10,000 units are in the works and more projects are in the pipeline.After reaching 11.9% vacancy at the height of the recession in 2009, those numbers in Austin have fallen to near historical low levels just over 4%.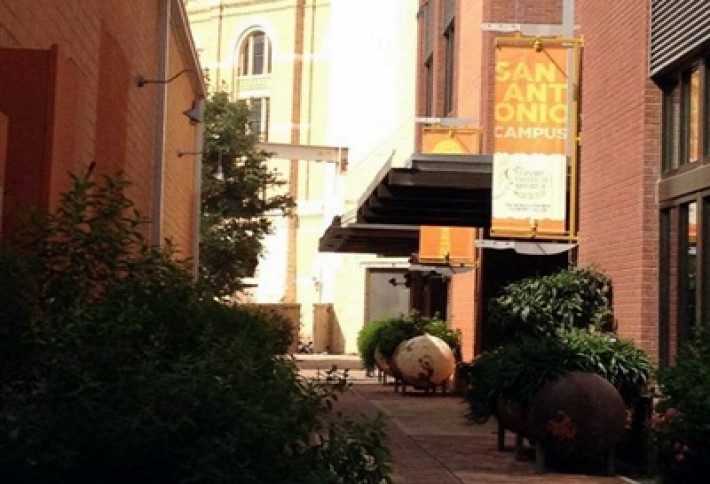 San Antonio was among the first markets to pull the trigger on new apartment development, with more than 4,000 units delivered in 2012 and 8,300 under construction. The redevelopment of the Pearl Brewery (pictured, the Can Plant Residences at the Pearl) and surrounding area is driving the new growth (something not seen there in decades). Vacancies in San Antonio have been on a downward trajectory, but are bottoming out around 7%, still the lowest level since 2000. However, with so much supply delivering so quickly, vacancies and rent growth are likely at an inflection point in Central Texas. Concessions are beginning to pop up in pockets of the markets, and vacancies are expected to rise, albeit off of very low levels, over the next year.