News
Austin Office Peaking
Great news:Austins office market ended 12 with a total net gain for more than 936k SF, making it one of the best years in the past decade and approaching the '06 peak of 1.2M SF.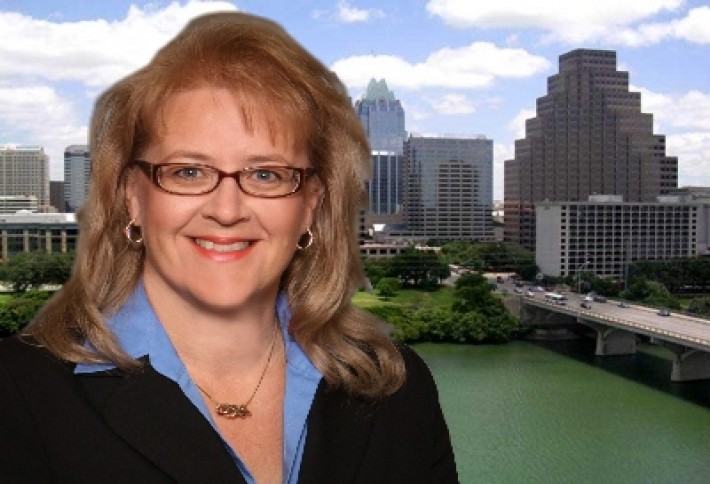 The year saw increased rental rates and improved occupancy,says NAI REOC Austin SVP and research director Kim Gatley.The Austin office market closed the year with a citywide vacancy rate of 15%, downfrom 15.9% last quarter and improved compared to 17.2% at the end of 2011.
Among Q4 leases inked: Visa's 174k SF at Research Park Plaza III (pictured) in the Northwest sector and the renewal and expansion of WhaleShark Media for 95k SF at 301 Congress in the CBD.The Southwest sector experienced the greatest amount of positive net absorption in Q4, aided bySHI Government Solutions 51k SF expansionat Barton Skyway One andAccentures 38k SFat Monterey Oaks Corporate Park.It was followed closely by the Northwest sector with Q2ebankings 86k SF at Aspen Lake, VM Wares 55k SF at River Place Corporate Park V, and Apples 27k SF at Highflex Technology Center.