Carter snagged three project management jobs at three local colleges as the higher ed market continues to run on all cylinders.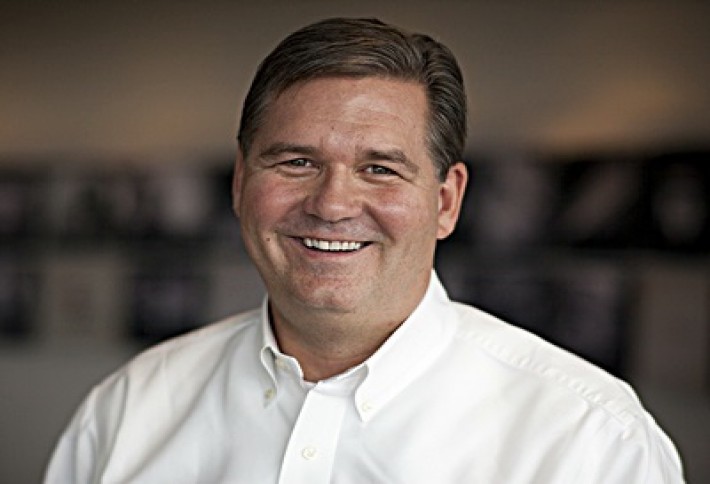 Carters SVP John Jokerst tells us the firm will handle the project management of three renovation/reuse projects, including:



Campbell Hall at Agnes Scott College, which will transform the former science building into a 51,400 SF student housing/classroom facility.


Richards Memorial Gymnasium at Berry College, which will include offices for Berry College athletic teams, a 4,000k SF weight room and 3,000k SF locker room.


Reed Hall at Spelman College, which will redevelop the 53k SF facility into a wellness center that includes a four-lane swimming pool, classrooms, teaching kitchen and an indoor track.


There is certainly a desire on the part of institutions to
maximize existing space
to the greatest extent possible, John tells us. But the
need for new facilities
to address ongoing demand also remains strong. John also says the Agnes Scott project demonstrates a new trend in higher ed, where student housing is being
combined
with traditional educational facilities.
LEASES
Amendia Inc has inked 90k SF at 1755 West Oak Pkwy in Marietta, expanding from its previous 49k SF office. Cresas VP Bo Keatley brokered the deal for the medical device maker, while CBREs Mark Hawkes represented the landlord.

***
Manhattan Construction has
leased its new suite
at 5871 Glenridge Dr in Central Perimeter, moving from a
previous office near
Emory.
***
Attention Brokers!
Remark Media only has a handful of years left on
its 12k SF lease
at Six Concourse Parkway, according to info supplied to the SEC. The company reports that it
HQ lease will expire in 2016.
SALES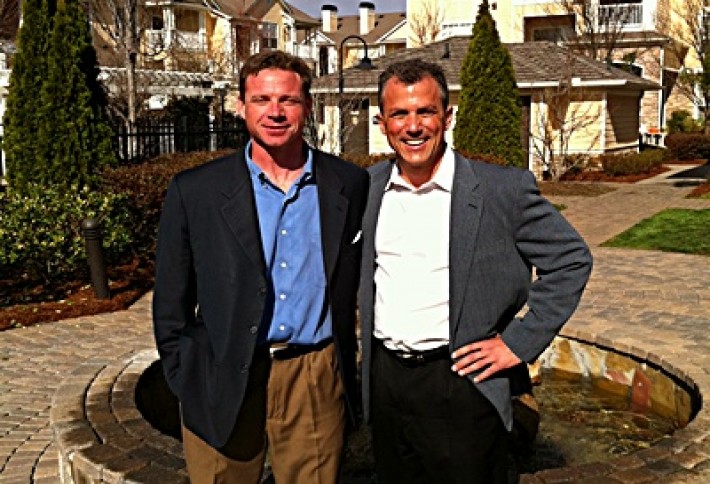 JLLs Derrick Bloom and David Gutting have helped sell ALARA State Bridge, a 224-unit apartment complex in Johns Creek and ALARA Highland Park, a 188-unit apartment complex in Sandy Springs for American Realty Advisors for an undisclosed sum.

***
The Admiral Capital Group in a
JV
with Wood Partners and the University of NC Kenan-Flagler Business Schools
student-managed real estate fund
have purchased the Brookhaven,
a 17-story condo
in Buckhead, for an undisclosed sum.
FINANCING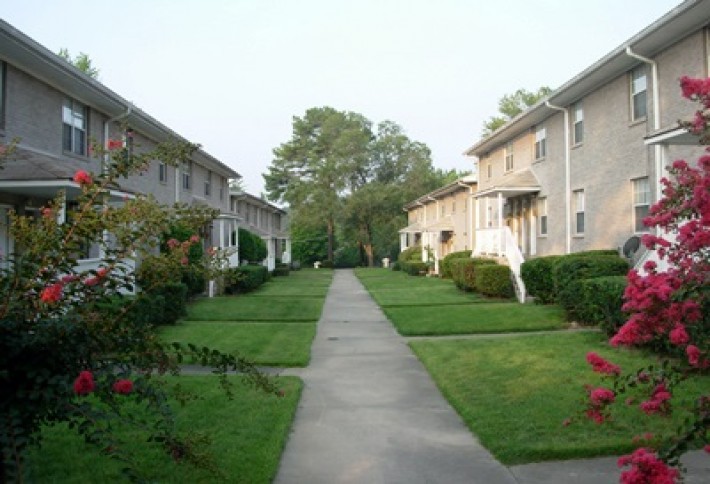 Colliers Internationals SVP Kevin Troy put together a $6.8M refi package for three metro area apartments: The 32-unit Peachtree Hills Court (above); the 49-unit 112 Crescent Ave and the 28-unit Walt & Earle Apartments on Highland Avenue.
MANAGEMENT
Happy as a clam, Cushman & Wakefields Andy Sumlin has been tapped by YP Holdings to sublease the nearly 300k SF Northlake office building formerly used by AT&T. Called 2247 Northlake Pkwy, its part of a two-building campus near Northlake Mall.

***
Fairlead has been tapped by GE Capital to
lease and manage
Atlantic Business Center and Pacific Center in Norcross, a six-building 280k SF complex. Fairlead'
Jeff Shaw
and
Jim Caswell
will handle leasing while
Kevin Oats
and
Jennifer Mineck
will manage.
PEOPLE
Mike Demperio has landed with Dallas-based Fischer & Co and has taken up offices at City View near the Galleria.

***
Lee & Associates has tapped
Christopher Calhoun
and
Bennett Sands
as senior appraisers for its valuation and consulting division in Atlanta.
***
Bull Realty has hired
Kermit Hairston
from
Galazy Partners (above) and
Keelee Peterson
from BCM Capital.
EVENTS
It will be all-hands on deck for Mitsubishi Electric US Cooling & Heating Divisions opening celebration today, as it officially starts business in the 550k SF facility at 1340 Satellite Blvd in Suwanee. The company is expected to hire 100 employees at the facility over the next three years.

***
Find out about new developments in
business taxes
this Thursday 10am at the Four Seasons Hotel in Atlanta. The event will include such notables as McKenna Long & Aldridge Partner
Saba Ashraf
, Emory University School of Law Professor
Dorothy Brown
and Emory University School of Law Associate Dea
n A. James Elliott.
***
The CRE industry is getting together again to organize this years
Feed The Homeless project
with
brats and burgers
at the Alliance Center activity yard in Buckhead April 25 at 11:30am.
What do you put on your hotdog? Tell Jarred@Bisnow.com.