News
On Hotels, Jails, and Courthouses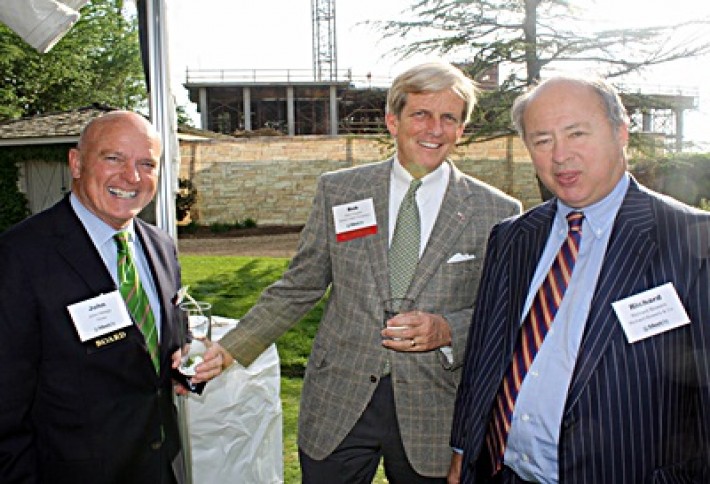 Its not every day we get three CRE legends together for a pic. Here are Hines Interests John Heagy, Seven Oaks Cos Bob Voyles, and Richard Bowers & Cos captain Dick Bowers during an event at Villa Christina in Central Perimeter. Behind the trio, Seven Oaks full-service Hyatt is fast under way. The 175-bed hotel will include a third-floor terrace pool, Bob tells us. John will be a featured panelist May 22 at Bisnow's third annual Atlanta Future of Central Perimeter at The Retreat at Perimeter Summit (sign up here).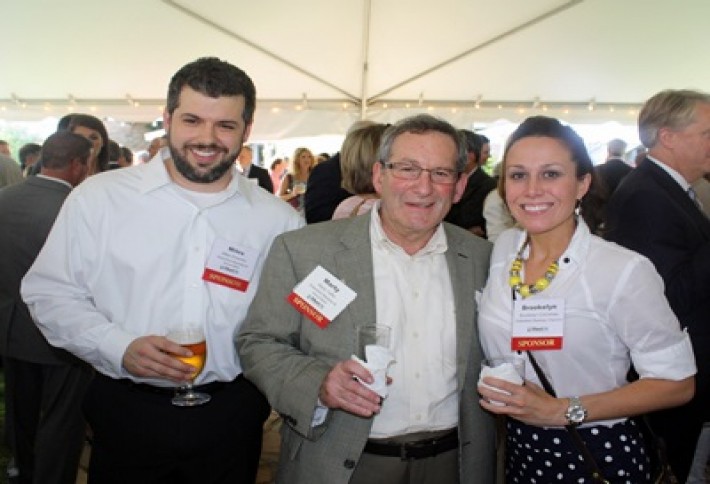 Wakefield Beasleys Miles Shearron, Marty Taffel, and Brookelyn Crenshaw bask in the shade from the first day of sunshine in Atlanta in weeks. (There'll be plenty of need for sunscreen soon enough, so it's good to conserve now.) Marty tells us his firm, along with HOK, was recently tapped by the Forsyth County Board of Commissioners to design the new Courthouse and jail in downtown Cumming. The $100M project will include a 175k SF jail, a 160k SF courthouse, and two parking decks.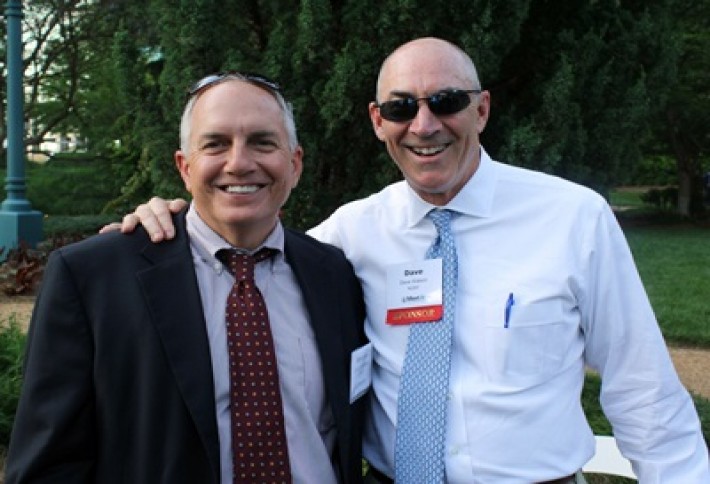 CORTs George Bertrand and Newmark Grubb Knight Franks Dave Watson also took in the sun (sans the tent). Dave just completed a 56k SF, 15-year lease with Chemlink in Kennesaw.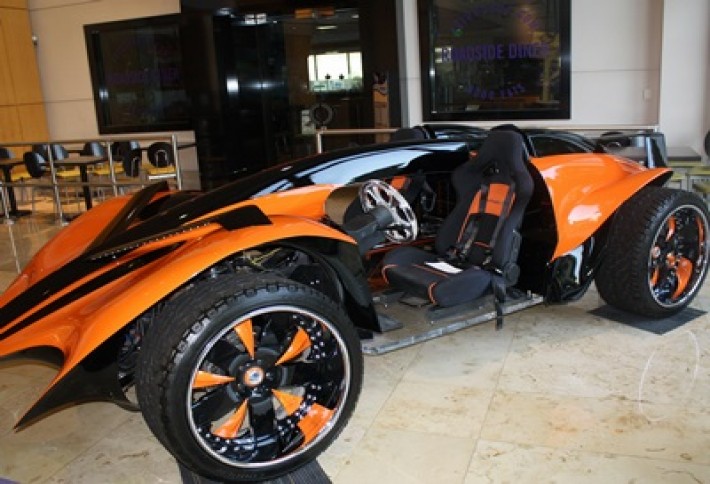 While at Villa Christina, we dropped by the Autotrader.com offices at 3003 Perimeter Summit. We ran into this amazing piece of vehicular love. This car was designed by Autotrader.com and the SyFy show Dream Machines last year; it's now on display in Autotrader's HQ lobby.