News
OliverMcMillan Update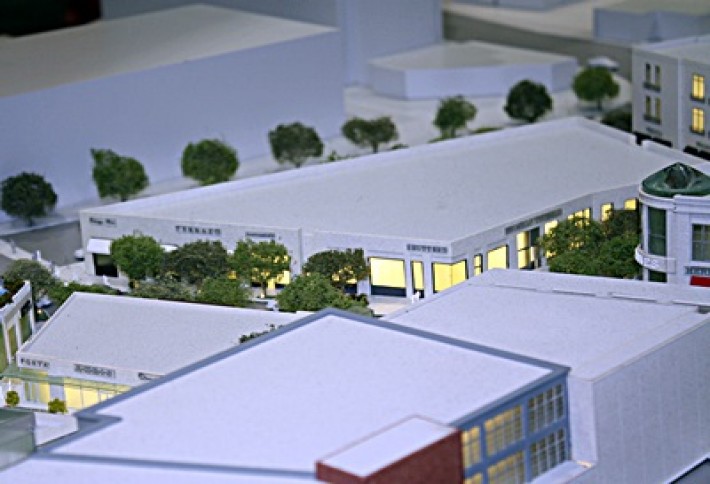 We met with OliverMcMillan's Hunter Richardson during ICSCs RECon in Vegas recently and tried to crack this pro's poker face regarding the Buckhead Atlanta project. When it comes to potential tenant names, hes mum. Certainly the model displayed at this years ICSC had a few more retailer names attached to it, including Terrazo, Akris, Canali and, of course, Hermes. Hunter says they are more aspirations but the retail leasing is going well.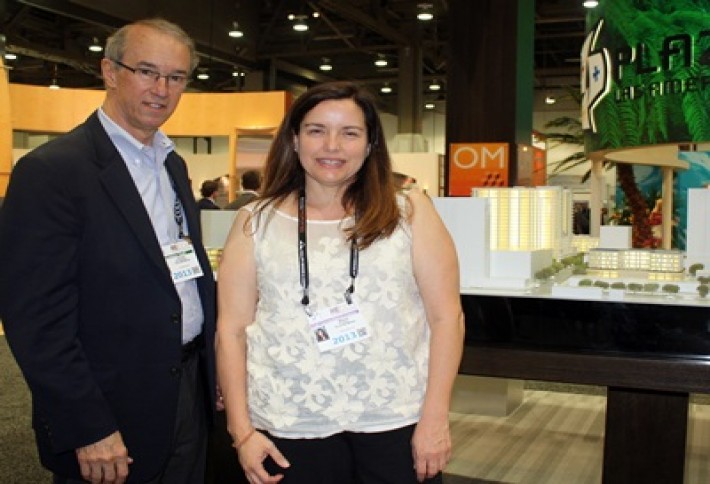 There are a lot of rumors with Buckhead Atlantas 100k SF of office as well, with names like Spanx and even PulteGroup (which just announced that its moving its HQ to Atlanta from Detroit) being among those said to be considering space. Hunter (with OliverMcMillansMaura Schafer) tells us the company is close to securing a construction loan for the project.
Calling all sports fans in the stands--we want to see who has the most team spirit (and who gets the best seats). Send your best pics to Jarred@Bisnow.com.