Theres no doubt Atlantas multifamily market is hot. But one renowned office developer is cautioning developers.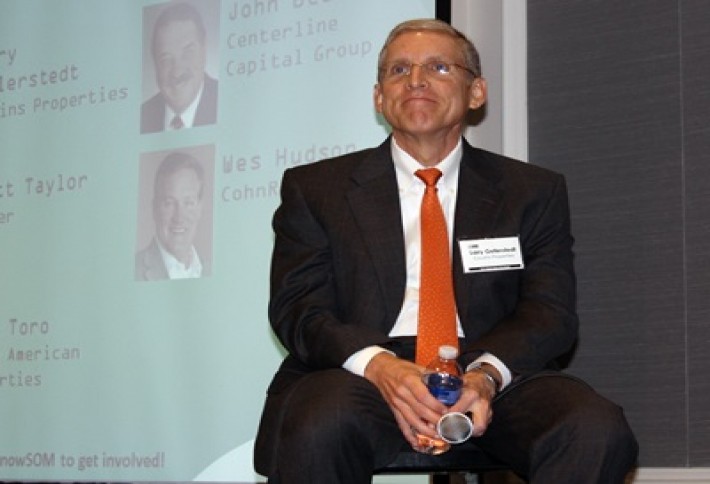 Cousins Properties Larry Gellerstedt openly questioned whether too many developers with little experience in apartments have been jumping into the fray. My observation in watching cycles in the past is when a lot of people get into a product type they've never been in before, they make mistakes, Larry said to an audience of more than 325 atyesterdays BisnowAtlanta State of Market at the Ritz-Carlton in Buckhead. "Ive come to that wisdom by making a lot of those awful decisions."
Cousins is developing Emory Pointe (above), the $100M mixed-use project by Emory University that includes apartments (developed by Gables Residential). But Larry says the company depends on experienced multifamily developers to steer it to ideal sites so they can temper our enthusiasm about a particular site. Larry's bigger concern has to do with the rents attempting to be achieved by a lions share of the new projects: The question gets to be how deep is the market for $2/SF rent? We can talk about demographic changes, and those are real, but we are in new territory here.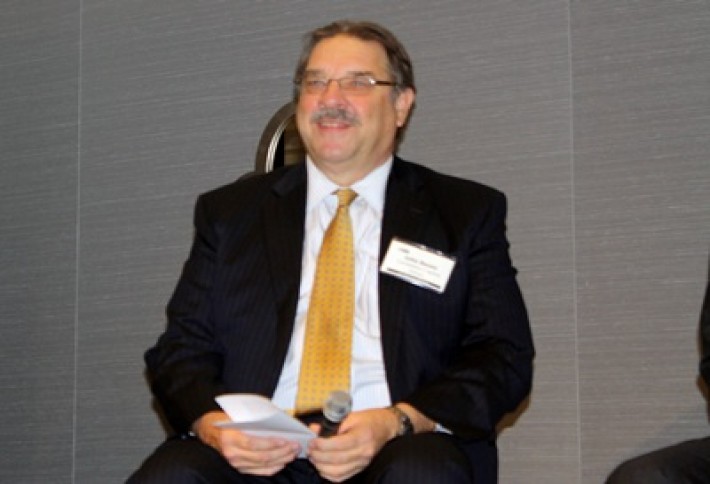 Despite those concerns, Centerlines John Beam says 2013 will be the year of the apartment (hmmm, our Chinese menu lied to us), as developers get under way with potentially 10,000 new units. John is confident of economic growth due to two factors--an in-migration population jump of 170,000 people and 80,000 new jobs: Thats a two-to-one ratio, and in Atlanta that usually means youre primed for growth. But there were clouds in the multifamily market--mainly that almost all new development was concentrated on few areas because many suburban municipalities refuse to allow apartment zoning.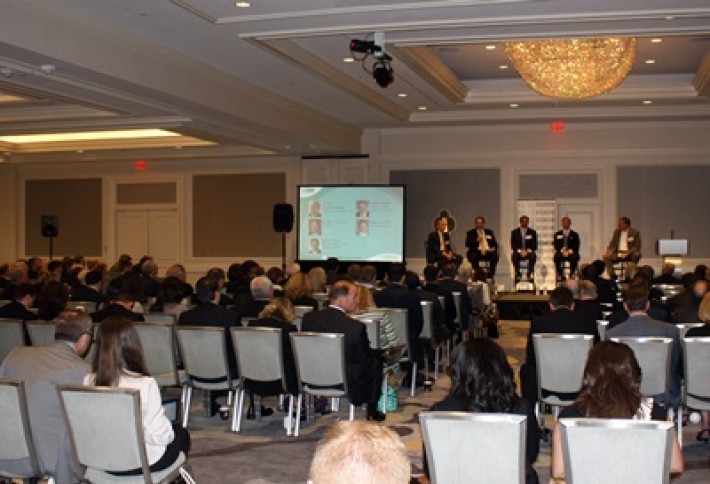 North American Properties Mark Toro says the key with apartments--the ones that will achieve those top rents--has to do with walkability. North American uses a Walkscore.com metric when assessing potential projects, he says. Theres one reason that [Novares] Jim Borders broke $2/SF and [Daniel Corps] Steve Baile will exceed that. Theyre in one of the few walkable places in the urban core.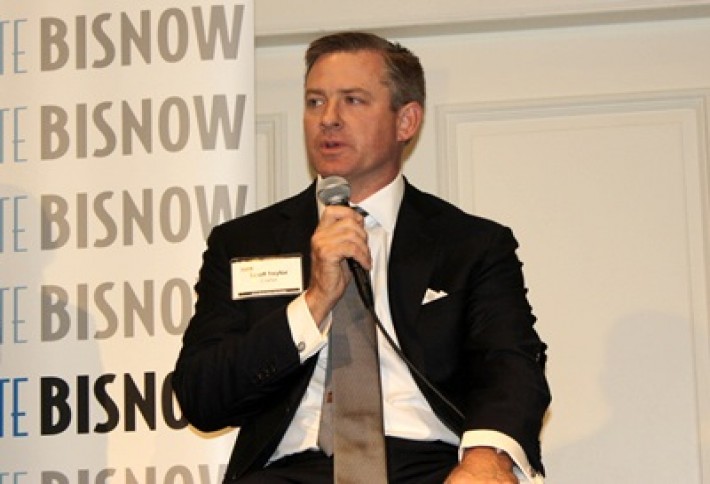 Carters Scott Taylor says the walkability factor is important for its newly announced project--315 West Ponce, a $40M mixed-use project in Decatur that will have 233 apartment units and 10k SF of retail: "Thats a trend thats here to stay."With construction starting this summer, the project will target young professionals.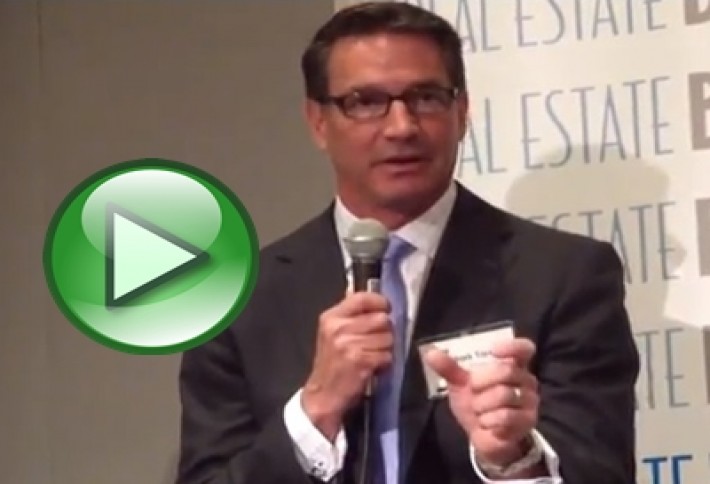 Wanna hear something somewhat depressing? Mark has his thoughts about Atlantas economic recovery. Or more specifically, about the degree in which well be recovering. Its real food for thought. Watch the videoabove to hear his analysis.