News
MHA Seeks Expansion Post Rebrand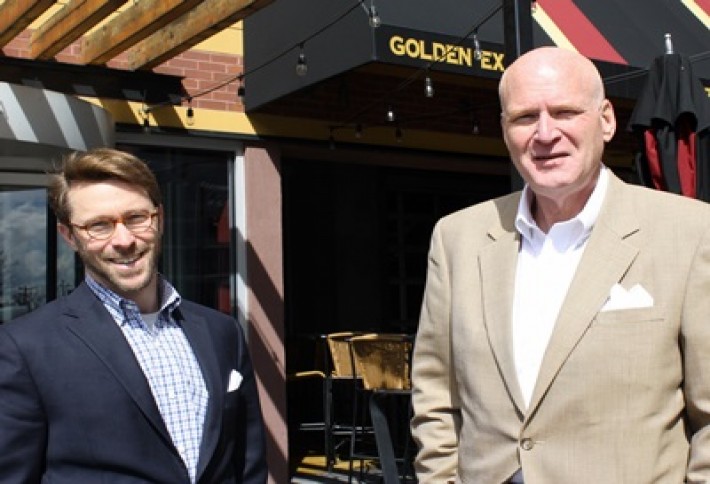 Newly minted Multi Housing Advisors is already on a roll, arrangingtwo apartment transactions in recent weeks.The former Southeast Apartment Partners just brokered the sale of Collier Heights, a 330-unit complex off Hollowell Parkway for $4,000/unit, says MHA managing partner Joshua Goldfarb, whom we met with MHA's Matt Wittekiend to chat about the tremendous upside of a pocket square. The buyer is Amvestar Capital, which also picked up Colony Ridge apartments for $6,000/unit.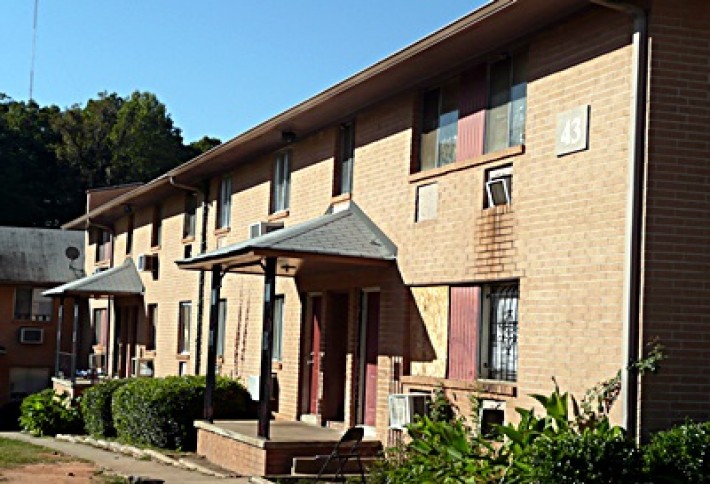 Joshua says the multifamily investment market is finally shifting into buying more Class-B and C properties (such as Collier Heights above). Why? A lack of new supply to buy in many markets and improving fundamentals trickling down to lower-tier properties. In those Class-B areas, the occupancy is well above 90%, he says. And as the economy improves, so will occupancy--and delinquency rates--at Class-C properties. (No word yet about the economy's impact on the oft-maligned Class-Q properties.)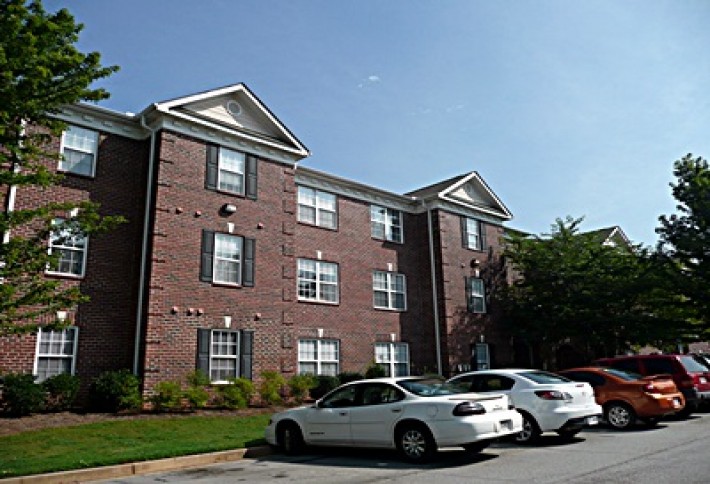 MHA also helped South American investors buy Preserve at Tumbling Creek, a 140-unit, Class-B apartment community in Gainesville. (Cars sold separately.) Joshua says the company rebranded for growth beyond the Southeast markets it mainly circles in now, includingTennessee, the Carolinas, Alabama, and Virginia. He says the firm is in talks with other companies for possible expansion, but declined to identify whom.