News
Jacoby Racing To Daytona
Leave it to Jacoby Group of Cos to spearhead what could be one of the nations most ambitious mixed-use projects post Great Recession. Its in conjunction with the International Speedway Corp.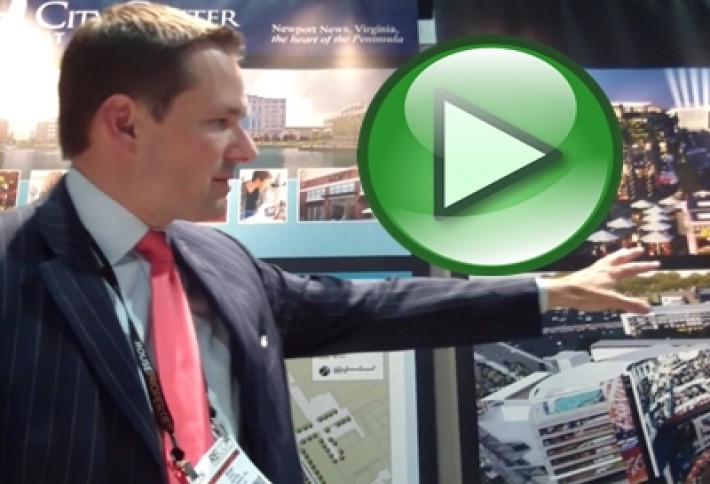 During this weeks ICSC RECon convention in Las Vegas (Bisnow has multiple reporters there),Jacobys Jim Jacoby and Brian Leary gave us an exclusive peek into the firms latest mega project--a 1.1M SF mixed-use development directly connected to the Daytona International Speedway called One Daytona. The development--if the partnership can pass municipal muster and round up local incentives--will contain apartments, 500k SF of retail,and two hotels. Over the course of years, ISC assembled 180 acres of land contiguous with the NASCAR racetrack and the firms 200k SF HQ. Jacoby already has LOIs from a major outdoor sporting goods retailer and a movie theater. Click the video to hear Brian describe one of its three parts.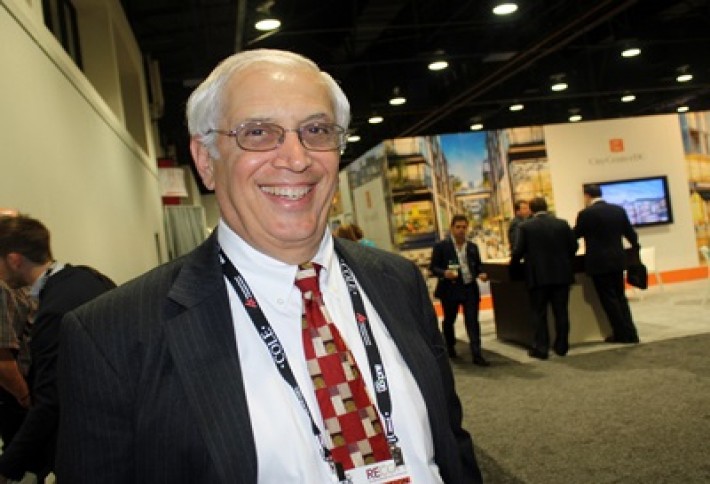 One of Atlantas most famous CRE attorneys is also involved in the Jacoby project. We ran into Arnall Golden Gregorys Abe Schear, who's assisting Jacoby and ISC; the partnership hopes to get started by early next year for a delivery by the end of 2015.