News
Hines Seeks Rezoning For 100 Northpark Site
The first developer has fired the warning shot across the Central Perimeter office market, poised to begin a new office-centric, mixed-use development and kick off a new development cycle.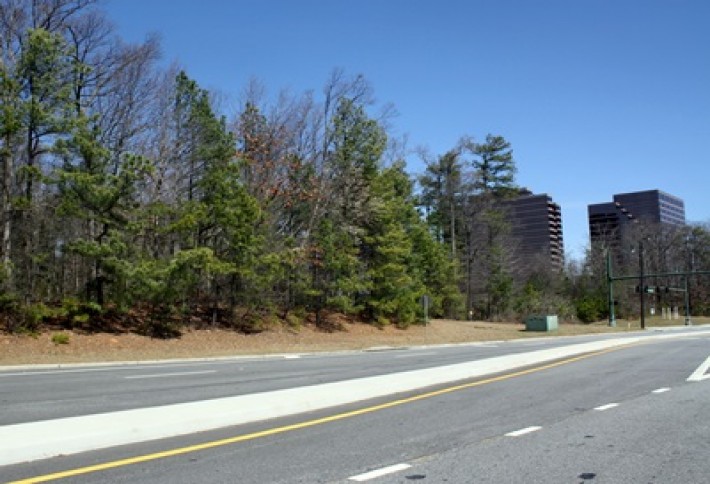 Hines Interests has filed plans with Georgia Department of Community Affairs to rezone 100 Northpark, a long-held parcel owned by a Hines institutional partner. It would like the site--bound byAbernathy, Peachtree Dunwoody, and Mt Vernon roads and overlooking GA 400--to accommodate not only 1.5M SF of office, but 150k SF of retail,500 apartments units, and a 250-room hotel. Hines states in its DRI filing that the project wont be delivered until 2017.The company is the first to start marketing a potential new office development in Central Perimeter, where big blocks of office space have rapidly dwindled in the recovery.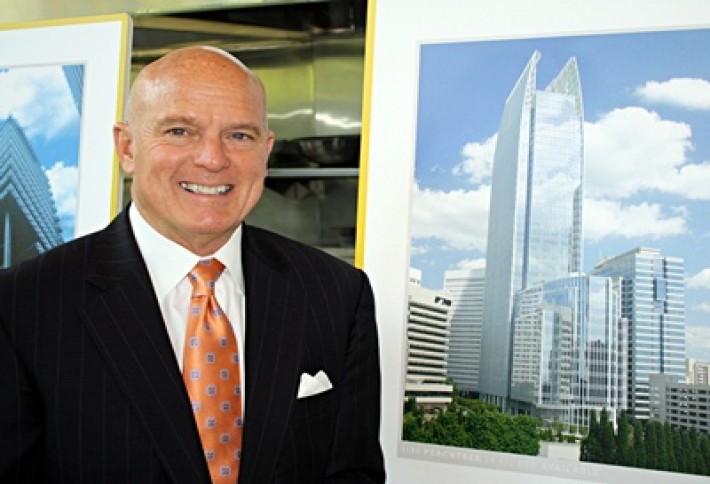 Hines John Heagy(above) cautions us that there are no plans to go spec on the office.The residential may, but thats way premature at this point, John says. John says Hines is in the very early stages of a long-term plan, which is being done without a tenant in mind.